Healthcare System in Japan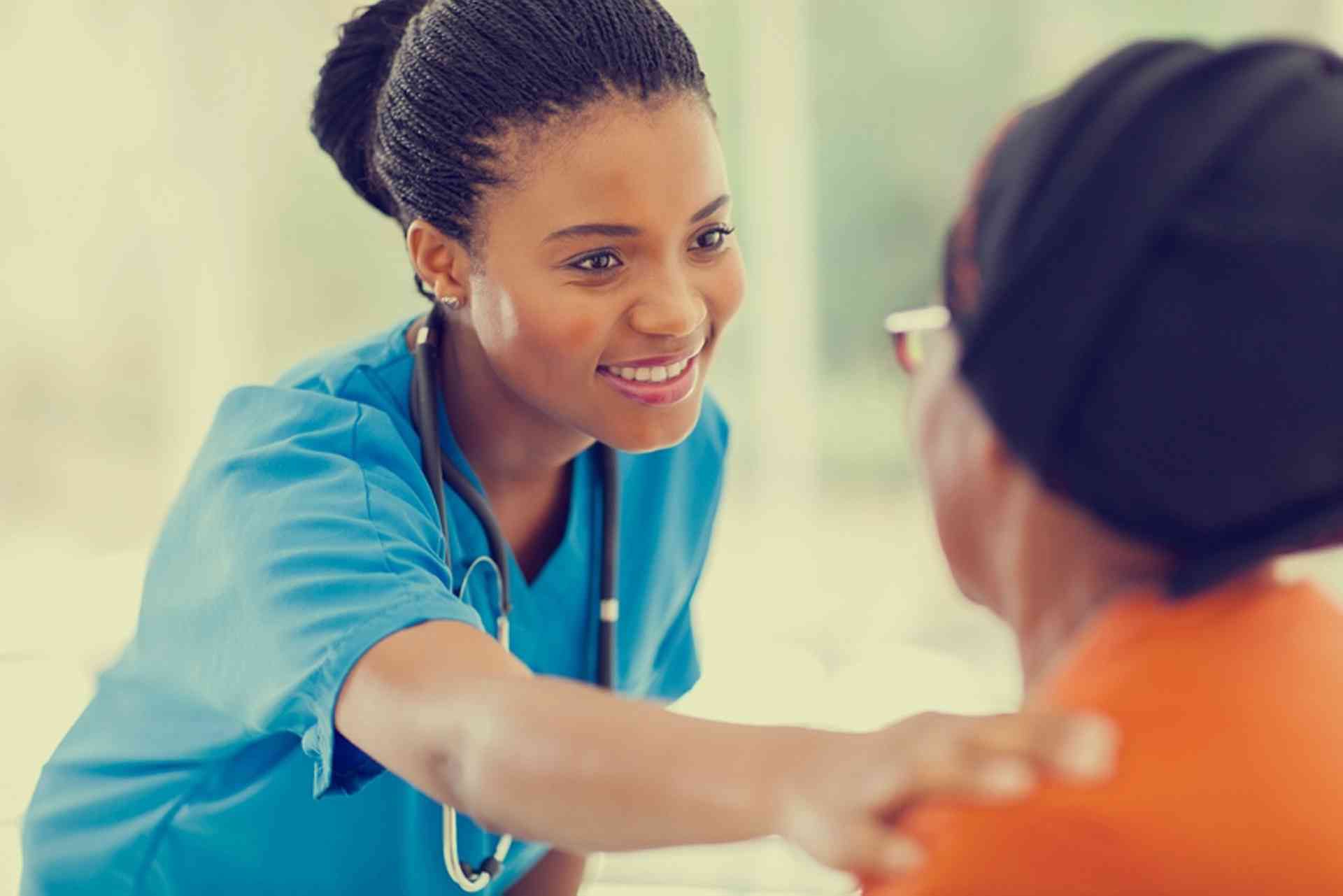 Understand what to expect from the Japanese medical system if you're moving there to live and work or to retire…
The General Practitioner is largely unknown in Japan. Instead, several specialists work within a single clinic and a patient is directed to a particular specialist depending on the complaint. Visits to some specialists like obstetricians and dentists will require an appointment but most clinics operate on a walk-in basis.
Costs
Fees for health services in Japan are regulated, meaning that no practitioner may charge more than the legal price. Fees are adjusted every two years after consultation between government and doctors. Occasionally the prices are reduced.
Depending on the the type of health insurance a patient has, at least some of the cost of doctors visits, procedures, and prescriptions will need to be paid in cash on the day.
Universal healthcare
There are two health insurance schemes in Japan and everyone must be enrolled in one or the other. Private insurance is an optional third choice and is especially attractive to anyone planning to have children in Japan as the medical costs of a normal pregnancy and delivery are not covered by standard insurance schemes.
There are three levels of government in Japan. The middle tier is called the prefectural government and there are 47 prefects. As each prefect has it's own rules, there are sometimes small variations in how the health system rules are locally applied.
Health insurance and pension contributions are mandatory for all company employees, including foreigners. Foreigners who plan to stay in Japan for more than three months must join the National Health Insurance scheme (NHI) unless they are covered by their employer's health insurance scheme. The same applies to foreign students.
Before they can be eligible for NHI membership, foreigners must have a Resident Card/Alien Registration Certificate.