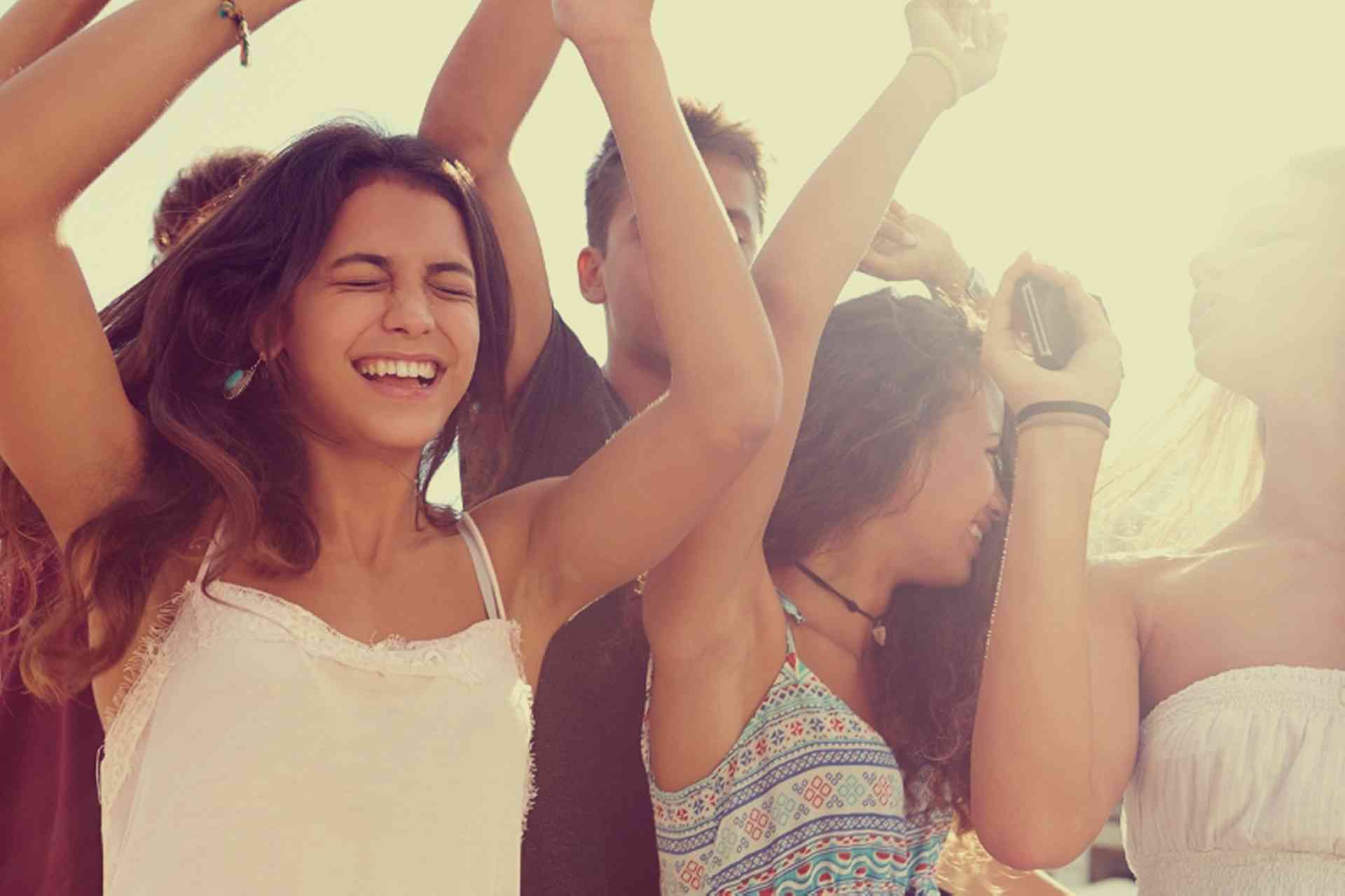 Find out about entertainment options in Japan, including the available English-language media...
Japan is one of the most diverse and vibrant countries of the world with a mix of thriving nightlife, areas of unspoilt mountain regions and national parks to explore.
Japan's capital city Tokyo boasts all of the nightlife, cultural and entertainment options you'd expect from a cosmopolitan major city, and traditional geisha performances can be experienced here or in the ancient capital of Kyoto. Shopaholics will love the shops, boutiques and cafés of Omotesando Boulevard and the nearby young and trendy Takeshita Street.
There are a number of major cultural and religious festivals held in cities, towns and villages in Japan throughout the year. One of the most notable of these includes Kyoto's Gion Matsuri held in July which involves a parade of intricately crafted floats (yamaboko), and the Folding Screen Festival (Byobu Matsuri) where local residents display their private art collections to the public in their homes.