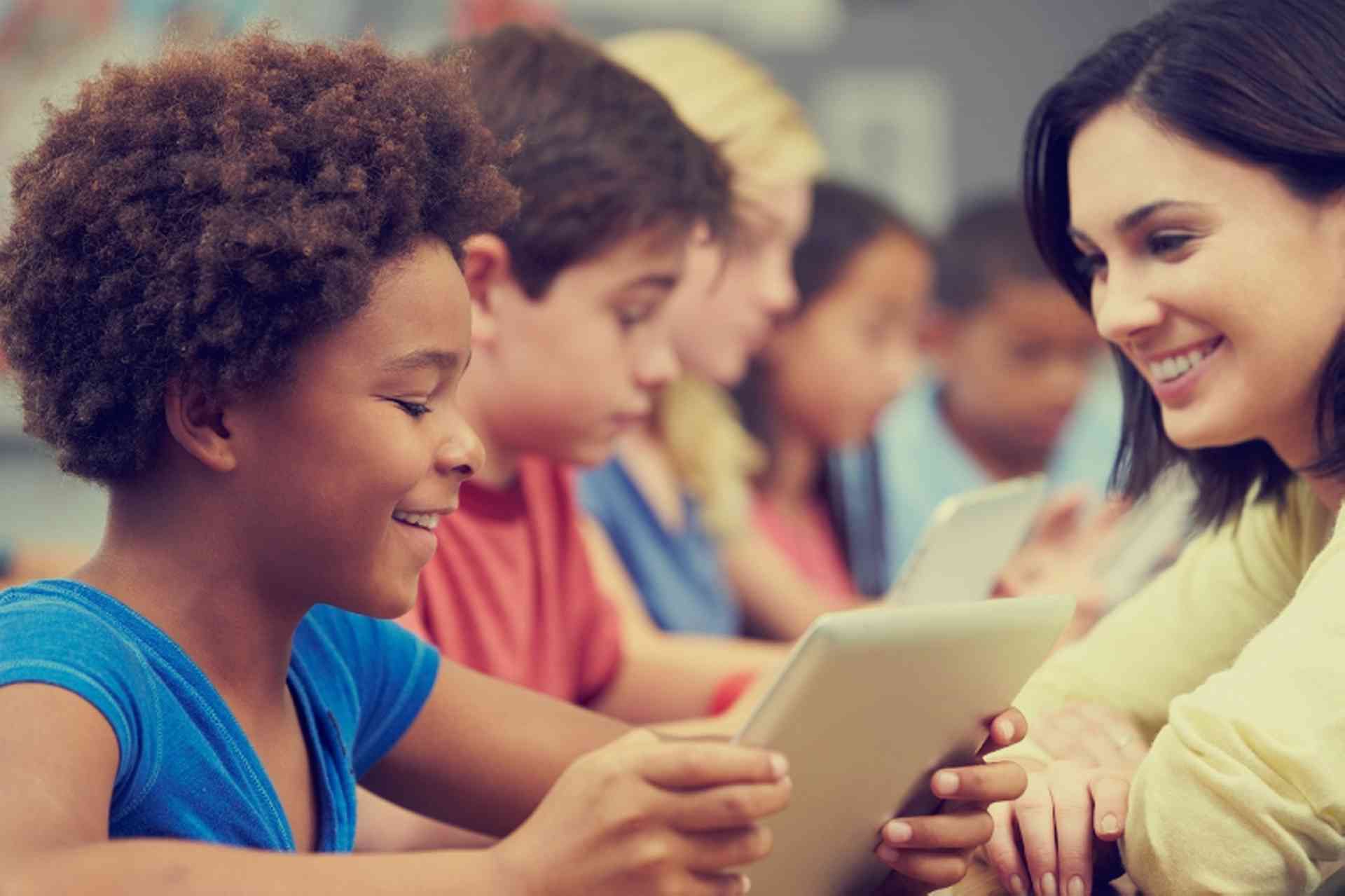 Find out about the international, primary, secondary and university school systems in Japan...
The government agency responsible for the development of the educational system in Japan is the Ministry of Education, Culture, Science, Sports and Technology (MEXT). A nationally set curriculum is followed by all state schools.
A great deal of emphasis is placed on the importance of education in Japanese culture and educational standards are high. Children are, in general well-motivated and put a considerable amount of effort into their studies. The educational system in Japan is intensive, emphasising academic skills. Most schools therefore have long hours and additional teaching days.
Entrance exams are common for junior high schools and high schools. Competition for places is fierce and many students have additional private tutoring or attend private schools conducted after school hours (juku).