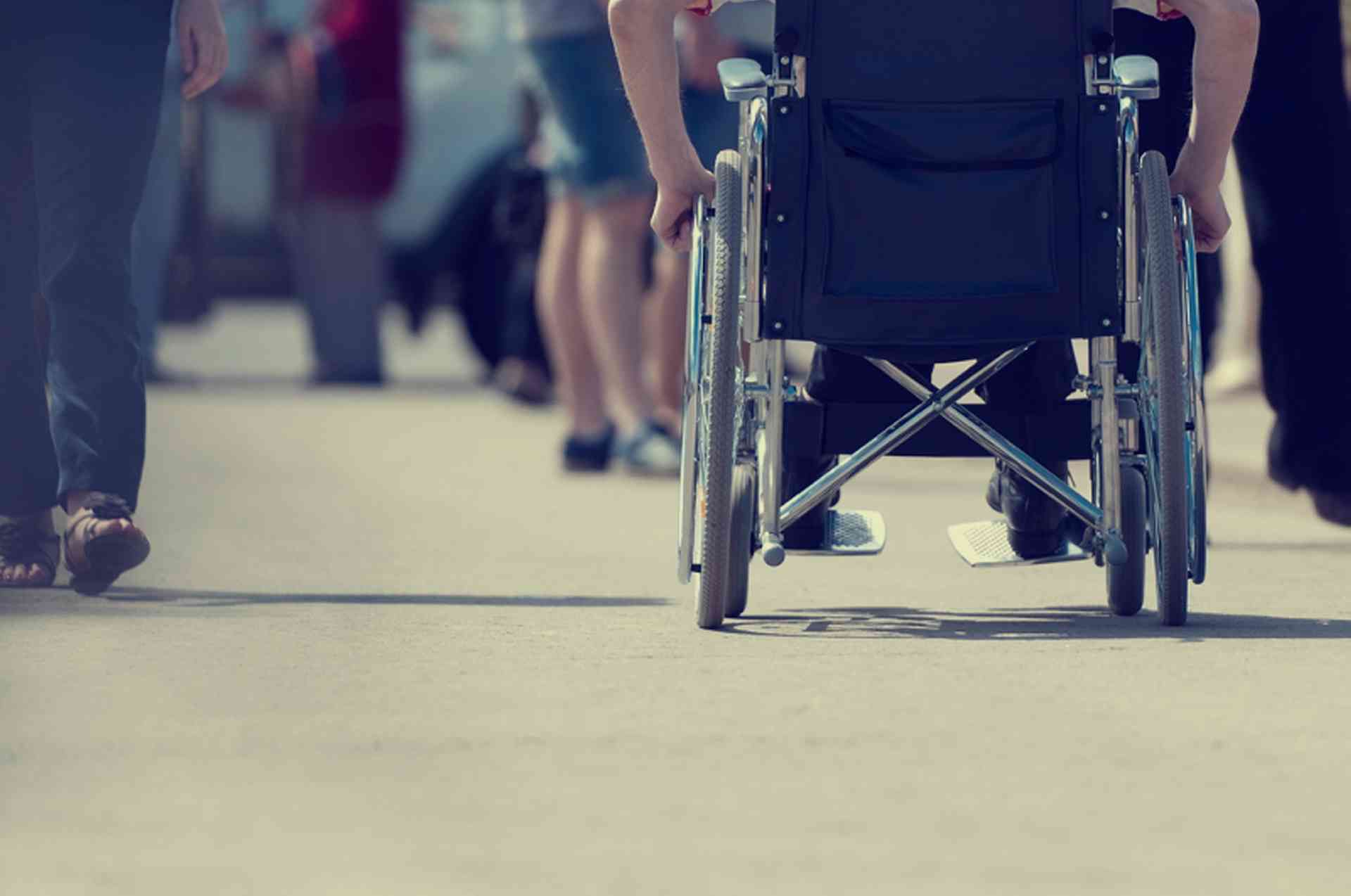 An overview of the facilities, organisations and support available for people with mobility, sight or hearing impairments or other disabilities in Japan...
The Fundamental Law for Persons with Disabilities was enacted in 1970 and amended in 2004. The basic measures of this law cover medical and care services, pensions, education, employment, housing, accessible public facilities and accessible communication. The law also prohibits discrimination against people with disabilities.
The Department of Health and Welfare for Persons with Disabilities falls under the responsibility of the Ministry of Health, Labour and Welfare. This department promotes measures related to physical and mental disabilities.
Organisations, Associations and Support