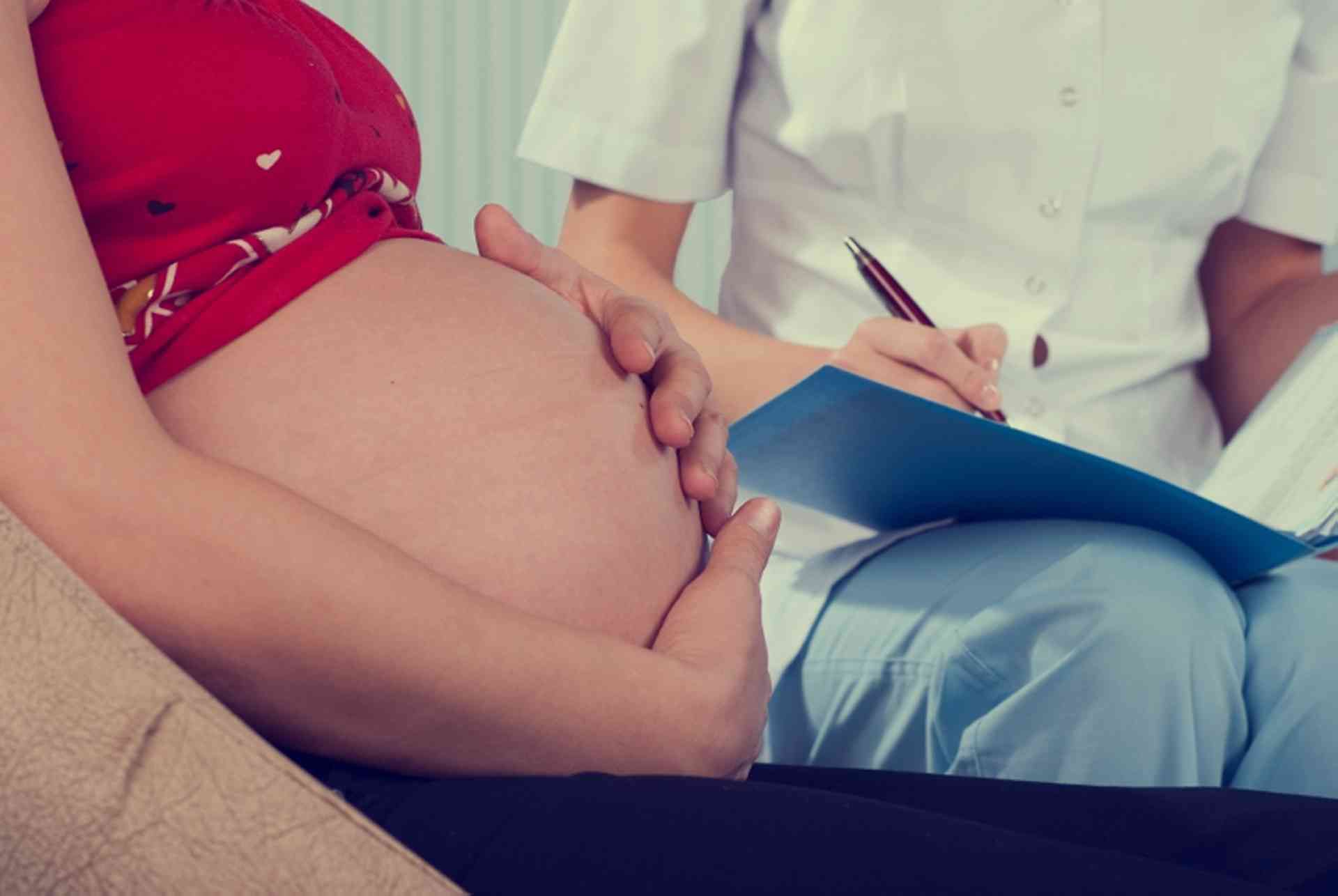 Pregnant? New mother? Find out what to expect from the Japanese healthcare system if you are pregnant in Japan...
Pregnancy and birth is not covered by the National Health Insurance (NHI) because pregnancy is not considered an illness. Women who have private medical insurance must pay for each medical examination in full, and then claim it back from the insurance company. Women who suffer from, or are at risk of, some pregnancy related illnesses can receive free or subsidised treatments.
Japanese municipalities have a lot of useful information for pregnant women, who should go to their local city hall/ward office and ask about the information available.
Confirming Pregnancy
Pregnancy testing kits (ninshin kensa yaku or ninshin hantei testo) are sold at most pharmacies. An obstetrician or gynaecologist (sanfujinka) will need to confirm the pregnancy. A pregnancy test is not covered by the NHI and usually costs around Yen 10,000.
Pregnant women (foreigners included) must, once their pregnancy is confirmed, inform the authorities at their local city hall that they are pregnant. They are issued with the Mother and Child Health Handbook (Boshi Kenko Techo) and health check-up discount vouchers. These vouchers can be used at some medical examinations during pregnancy. The discount varies depending on the municipality.
Mother and Child Health Handbook
The Mother and Child Health Handbook provides a record of the pregnancy, as well as the health and development of the baby after birth, and until the child starts school. Vaccinations are also recorded in this handbook.
This handbook must be taken to all prenatal and post-natal pregnancy check-ups, and later when the baby has vaccinations. Various local government services, such as maternity classes and consultations with the district nurse, are available once this handbook has been obtained.