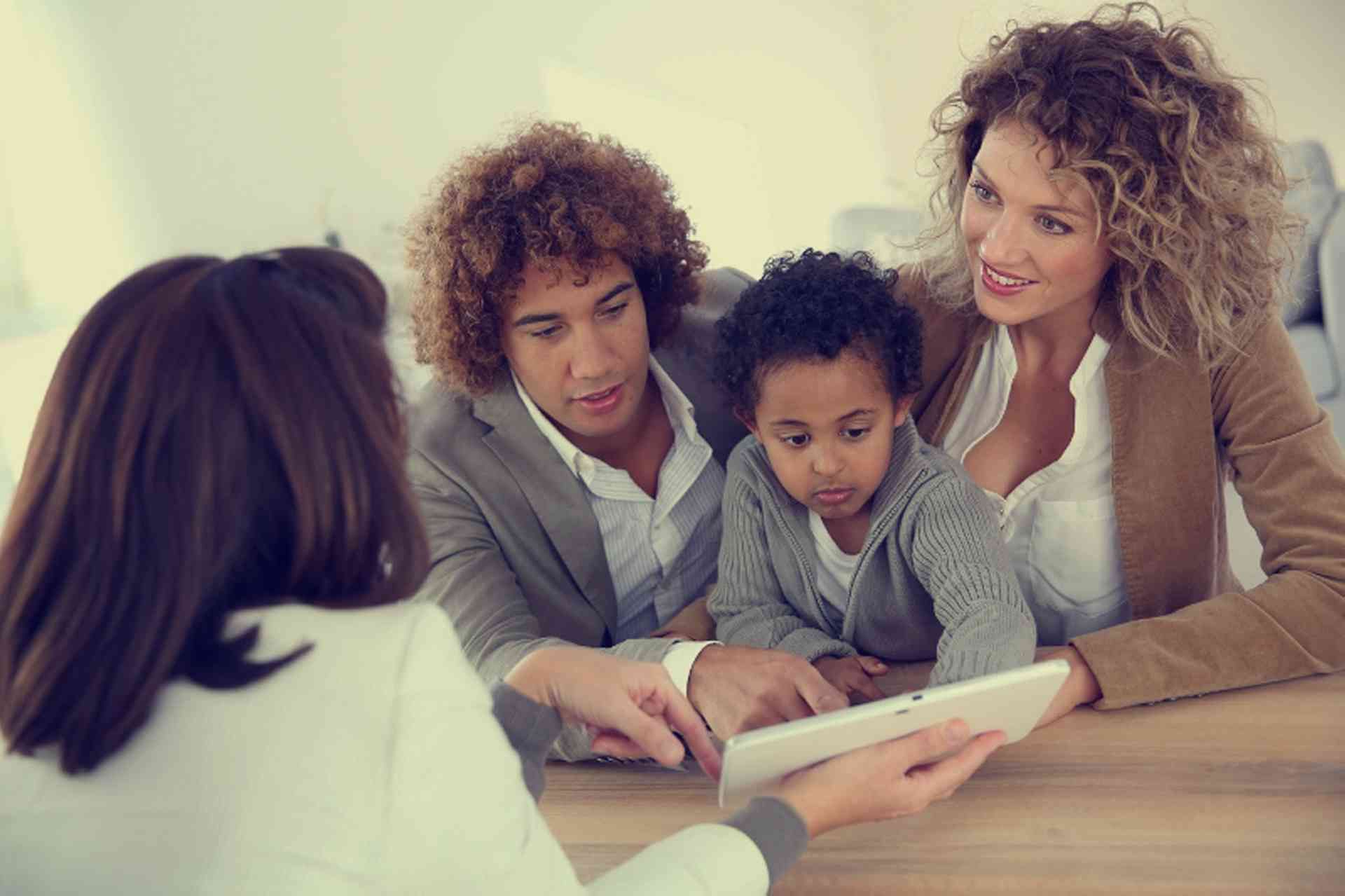 Information on buying a house, apartment of flat in Japan - how property purchase works for foreigners, and how to apply...
Can a Foreigner Buy a Property in Japan?
Buying property in Japan is possible for foreigners of any nationality and from any country even if they do not hold permanent resident status. It is relatively easy for foreigners to buy property in Japan, provided that they can procure their own financing.
Generally speaking, however, buying property is a large investment and a loan or mortgage is usually required to finance the purchase.
The first thing to take into consideration is how much can be reasonably afforded for a property in Japan. The buyer is asked to consider the amount intended to fund using existing assets and the amount to fund using a loan/mortgage.
When considering how much can be afforded, it is important to take into account that in addition to the price of the property itself, there are other costs such as realtor commissions and registration costs.
The Application Process
Once a property has been chosen, a real estate agent can help the buyer negotiate the details including the final price with the seller. When all the major conditions have been agreed on, a sales contract can be prepared.
Signing a Contract
Japanese law requires that a registered real-estate agent review certain contractual issues with the buyer and seller at the time of purchase. Such issues include an overview of the property as of the contract date, the agreed upon payment method and compensation for contract violations and the owner's rights.
The buyer and seller acknowledge their agreement and sign and seal the contract. When the contract is signed, the buyer pays stamp duty (documentary stamp tax required for the sales contract) and makes a deposit. The deposit is generally around 10 percent of the price of the property, and this amount is deducted from the agreed upon sale price when closing the sale.
When financing the purchase with a loan/mortgage, the buyer may need to apply to a lending institution to pre-qualify for a loan review prior to signing the contract.
Further Information
Information provided for AngloINFO by PLAZA HOMES, LTD. PLAZA HOMES, LTD.: Your Tokyo Real Estate Partner Since 1969 www.realestate-tokyo.com Tel: +81 (0)3 3588 0131 email