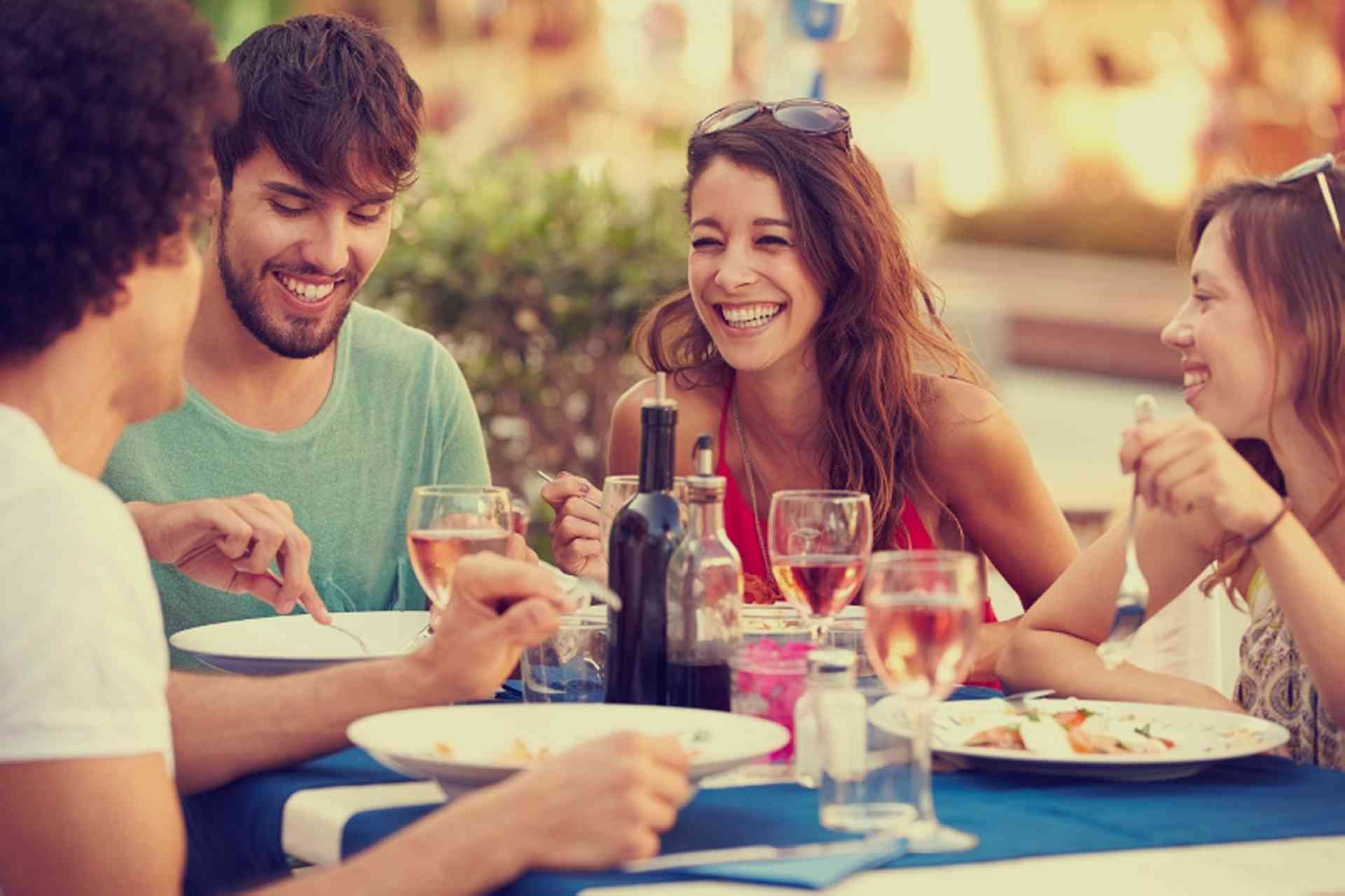 For many, a desire to experience the Japanese way of life lies behind the move to Japan…
A move to Japan may be triggered by a desire for a change in lifestyle: a long awaited opportunity to change pace, improve the quality of life, spend more time with loved ones, or explore new ventures.
A big draw to the Japanese lifestyle is the chance to experience a different culture, and there are many Japanese traditions, arts, and festivals for expats to experience. The rural locations such as Kyoto and Matsumoto provide a sharp contrast to the modern, vibrant cities such as Tokyo and Osaka.
From traditional Japanese cuisine, to the various sporting activities Japan has to offer, this section will help you find how to make the most of your new life in this rich and varied country.