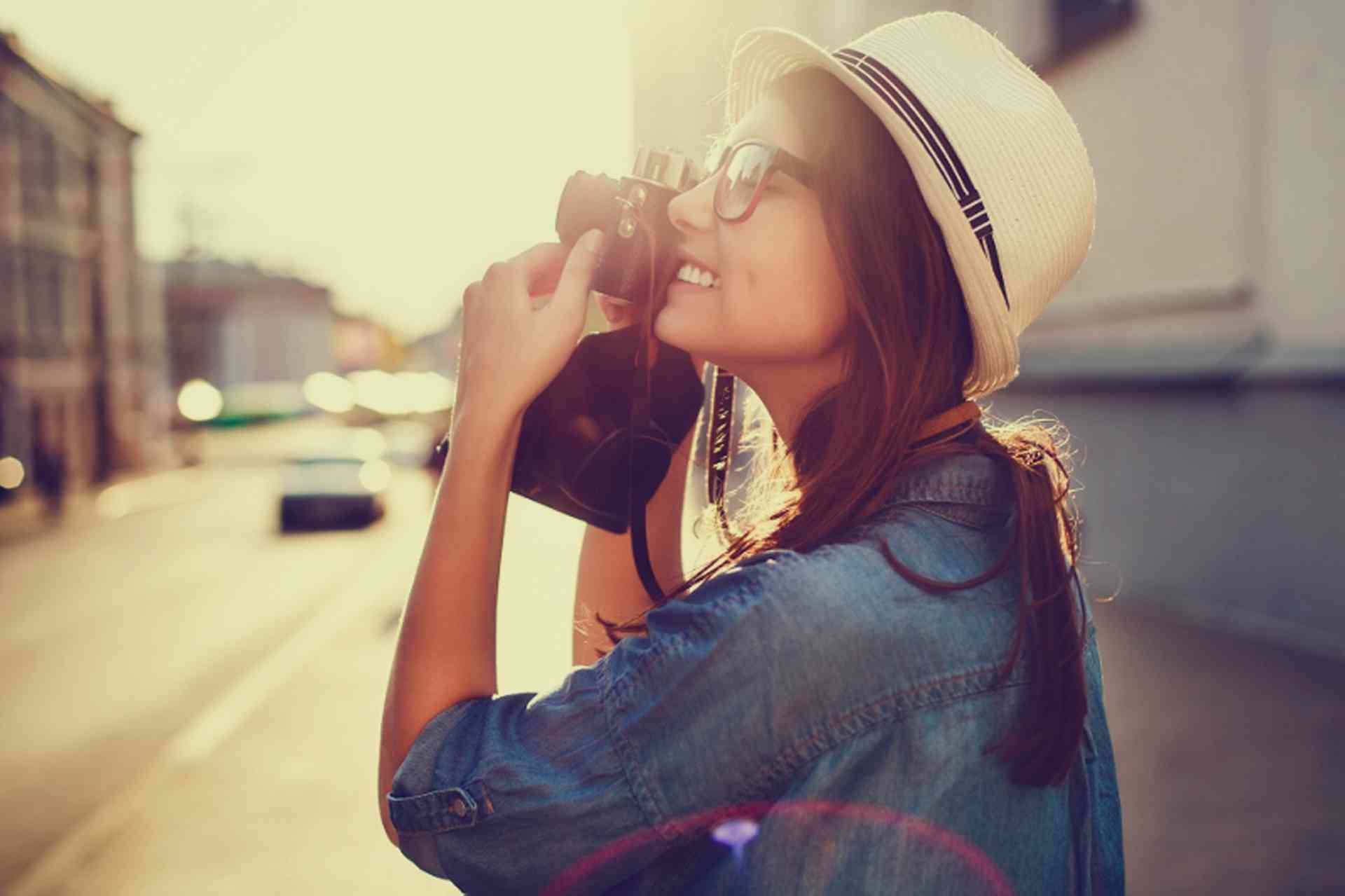 Find inspiration on things to do and places to visit in Japan…
Japan is a country that combines tradition and modernity in equal measure. There are many things for the tourist to see and do, including visiting one of the country's 14 UNESCO World Heritage sites, or one of Japan's lively and vibrant cities.
With its many festivals, long beaches, mountainous regions, countless islands and jungles, Japan has a huge variety of activities and trips available for tourists. Some of the main attractions include Mount Fuji, the Buddhist shrines and historical monuments of Kyoto, the Snow Festival of Sapporo, the Shiretoko National Park and the UNESCO World Heritage site at Yakushima.
Many visitors plan their trips to the Japanese countryside to coincide with the breathtakingly beautiful blossoming of the cherry trees (April/May), plum trees (February/March), or the spectacle of the autumn leaves.
More information about tourism in Japan is available from the following official organisations: