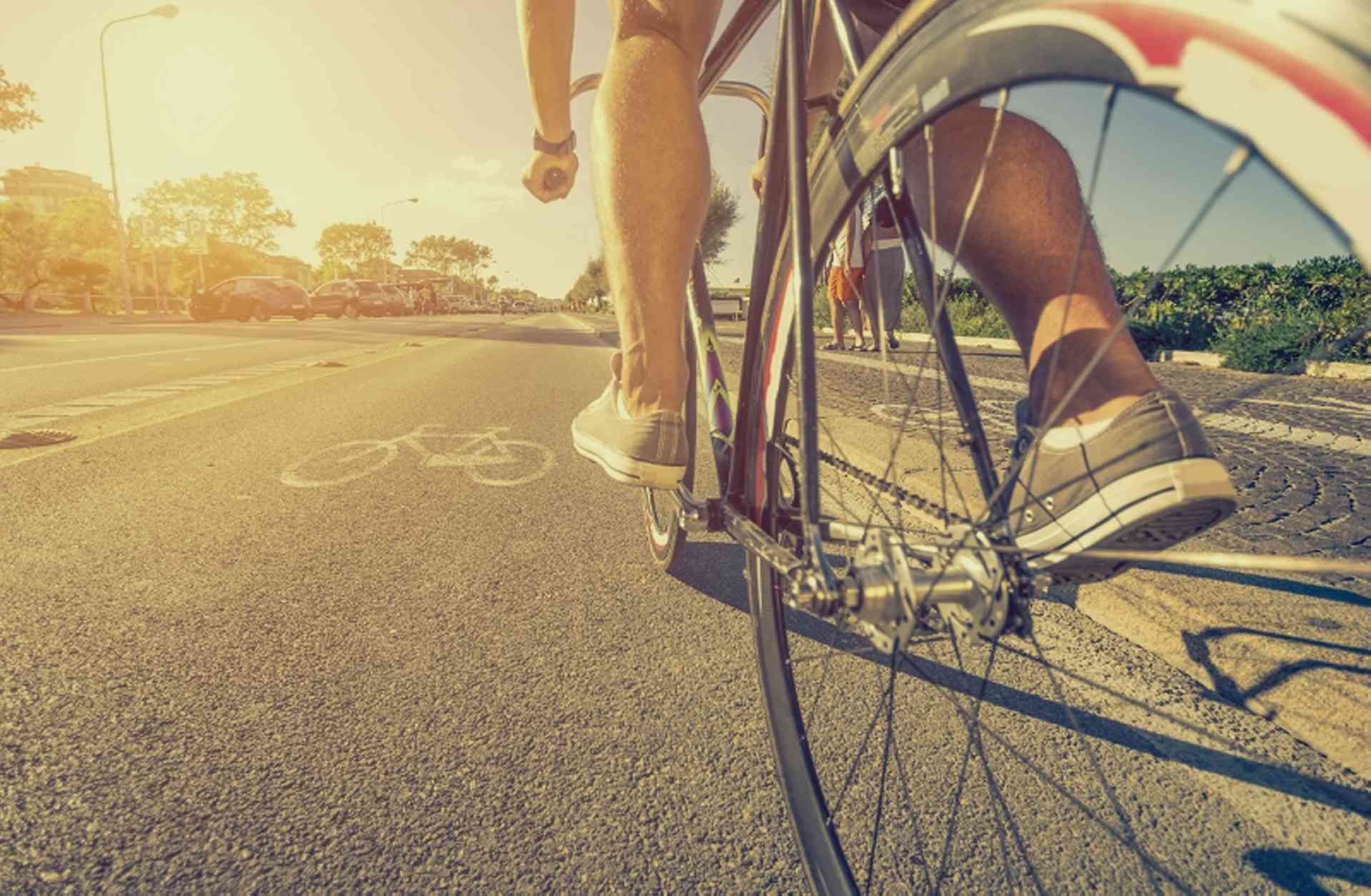 Find inspiration on how to spend your leisure time, with information on things to do and places to go in Japan...
Japan's diverse landscapes provide a variety of opportunities for outdoor sporting enthusiasts. The country's access to both the Pacific Ocean and the Sea of Japan makes it an ideal venue to fish for sea perch, sea bream, yellowfin goby and flounder, and it also has many rivers and lakes with high water quality. The Kerama Islands and the Ogasawara Island are popular diving destinations and Kamogawa is a favourite spot for surfers.
Japan's many mountain regions transform into ski resorts during the winter months. Most of these are fairly small although there are a number of larger resorts on offer too. Due to the reliable and heavy snowfall in Japan the ski season often lasts from December until March. Another attractive aspect of many Japanese ski resorts is that many of them are accompanied by natural hot springs (onsen).
There are 30 National Parks in Japan which were formed to protect the natural beauty of the Japanese countryside for future generations. They are popular places to go to see the countryside and wildlife, as well as to do a variety of outdoor sports and water sports including climbing, skiing, hiking, canoeing and snorkelling.
Sport is an important part of the cultural and social life in Japan. Whether you like to play or observe sports, and whatever your tastes, you will have the opportunity to watch or take part in a wide range of sporting activities. Baseball and football, in particular, are popular in Japan, and traditional Japanese sports such as Sumo wrestling and Judo are also enjoyed. You can find details of all these sporting activities in this section. Simply browse the pages listed on the left to find out more.