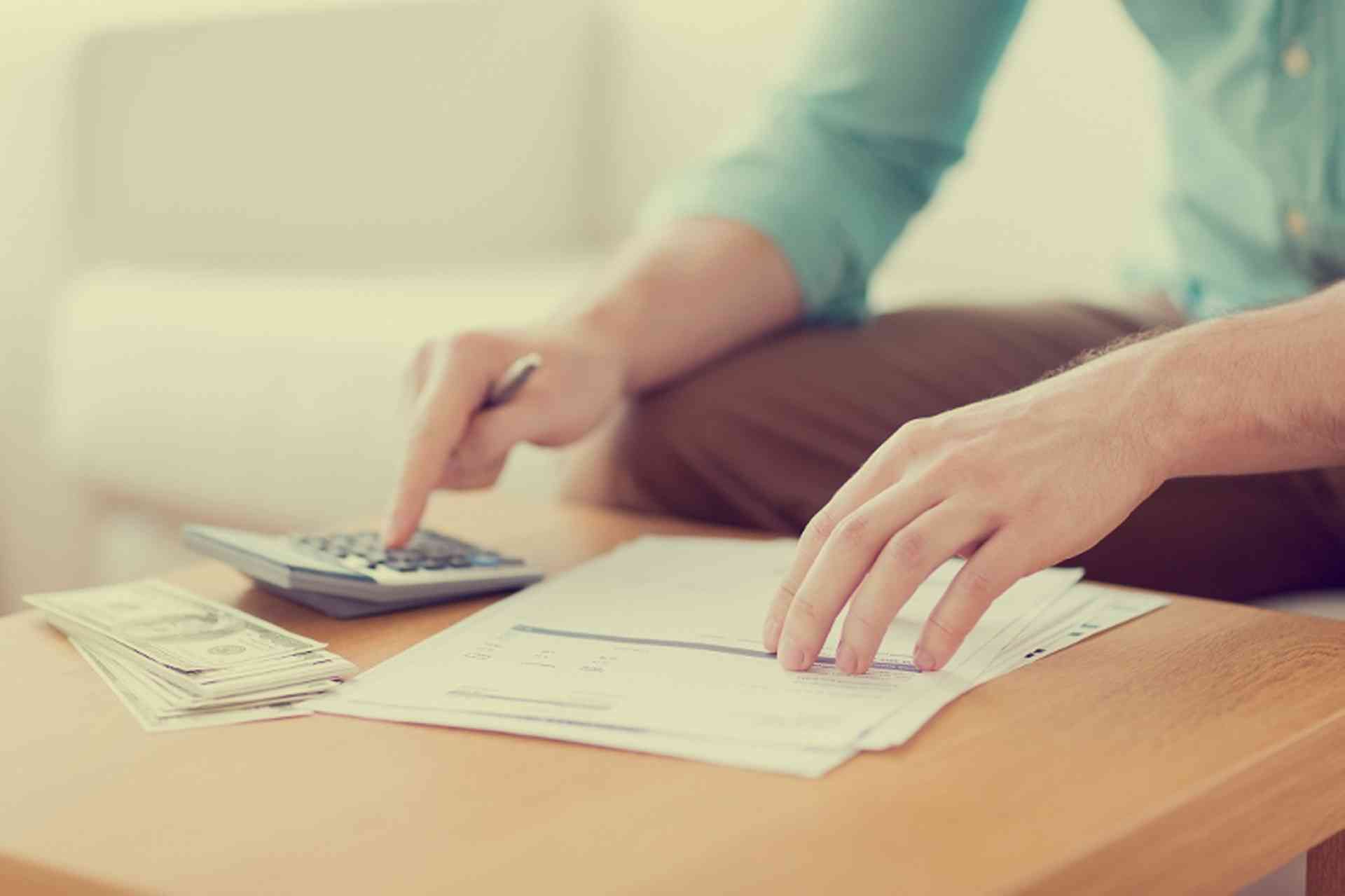 Find out about the various Japanese taxes paid by property owners and tenants living in Japan...
The Japanese taxation system is divided into two categories; national and local (prefectural and municipal). National taxes are overseen by the National Tax Agency, which is a department of the Ministry of Finance. Local taxes are administered by the Local Tax Bureau, a department of the Ministry of Internal Affairs and Communications.
Anyone living and working in Japan is subject to Japanese taxes.
Consumption Tax
Consumption tax (Shohi zei), similar to VAT, is paid whenever goods and services are bought. The rate is five percent: four percent of this is a national tax and one percent is prefectural. Consumption tax is always included in the price shown. Education and medical goods and services, some land leases and services specific to non-residents are exempt from consumption tax.
Alcohol, Tobacco and Petrol Taxes
Taxes on alcohol and petrol are levied at a national level and paid for by consumers. Purchases of tobacco include a tax raised at both national and local level. The tax is included in the price shown.
Local Taxes
Residents of Japan must pay a prefectural tax and municipal or local tax (also known as inhabitant's or resident's tax). These taxes are levied on anyone resident in a municipality on 1 January of each year. The amount paid depends on the income earned in the previous year. The prefectural tax rate is four percent of taxable income and the municipal tax rate is six percent of taxable income. Exemptions may apply, information is available at the local ward office or city hall.
For contact details for the prefectural tax offices: Click here
The tax can be paid at a city hall, bank or post office. Payment due time depends on each town but it is usually paid four times a year, in January, June, August and October.