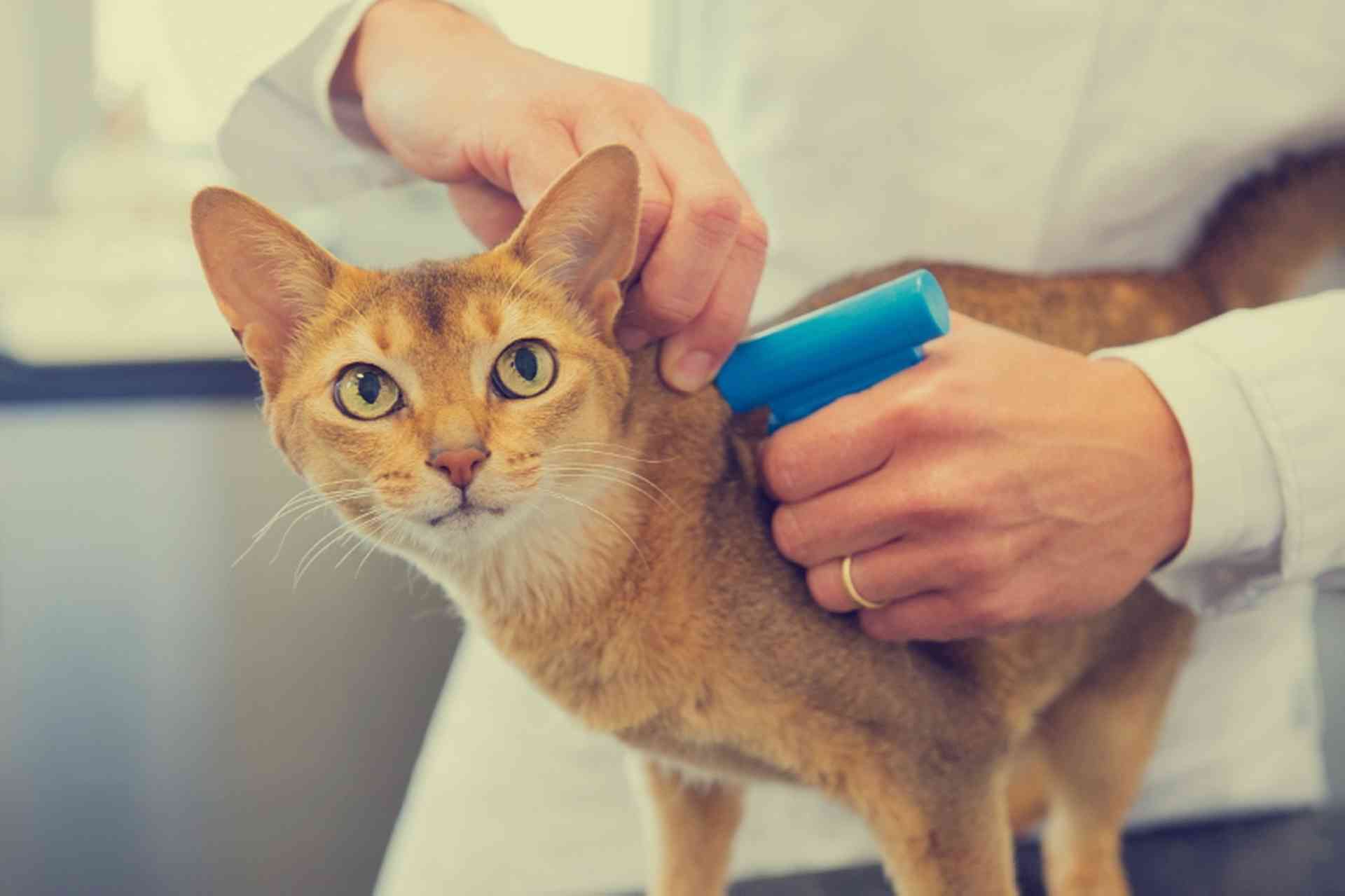 Find out how to prepare your dogs, cats and other pet animals for life in Japan...
Japan is a rabies-free country and therefore has strict regulations about importing animals. All animals have to be quarantined. The length of quarantine depends on whether criteria set out by the Rabies Prevention Law and the Domestic Animal Infectious Diseases Control Law have been fulfilled.
Quarantine periods are as follows:
Up to 12 hours when all criteria have been met
180 days when all criteria have not been met
A list of quarantine services and contact details can be found on the Animal Quarantine Service (AQS) website. The animal's owner is responsible for paying for all tests when the animal is in quarantine, as well as for food and veterinary fees. At the end of the quarantine period, the AQS issues an Import Quarantine Certificate and the animal can leave the quarantine facilities.
The number of pets that can be taken into Japan is not clearly defined; pet owners should therefore contact the Japanese consulate in their home country for precise information.
Designated and Non-designated Regions
When an animal is imported, there are differences in procedure between so-called designated and non-designated regions.
Taiwan, Iceland, Ireland, Sweden, Norway, Great Britain and Northern Ireland, Australia, New Zealand, Fiji, Hawaii and Guam are designated regions.
For both types of regions Japanese immigration requires at least 40 days' notification prior to the arrival of an animal in Japan. Note that paperwork can take several months to prepare and that the date of import may have to change subject to availability of quarantine facilities.
Vaccinations
All dogs and cats must be vaccinated against rabies at least twice before they can be imported into Japan. The following vaccinations are also recommended before arrival in Japan:
Dogs:
Contagious hepatitis
Distemper
Parvovirus infection disease trivalent vaccine
Cats:
Feline panleukopenia trivalent vaccine
Feline viral rhinotracheitis