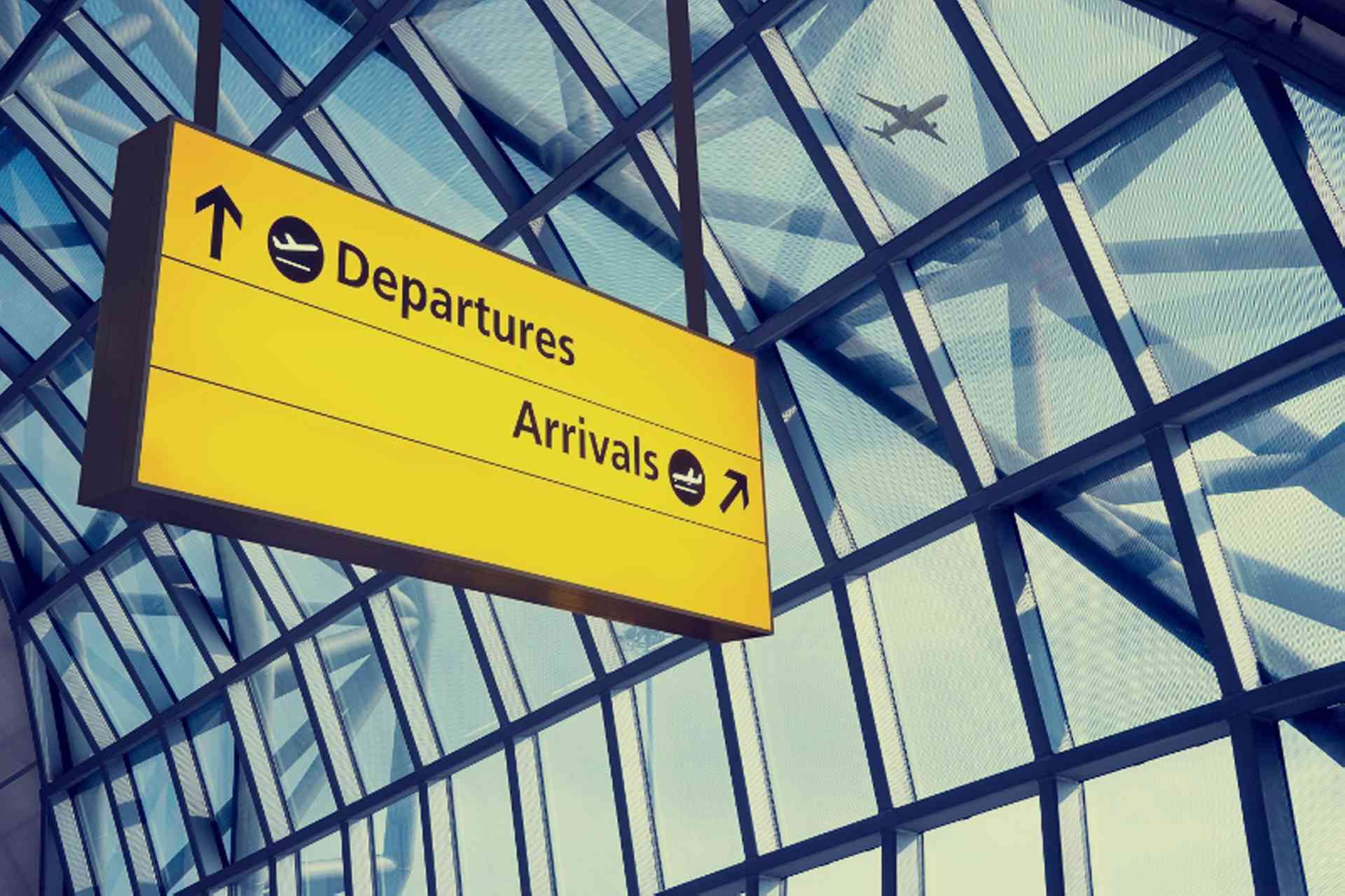 Information on international and domestic travel by plane or boat, plus useful information on airport hand luggage rules...
Flying within Japan is often much faster than taking a bullet train (shinkansen) and not that much more expensive. There is maximum security at airports and foreigners may be photographed and fingerprinted.
There are a number of international airports in Japan; the biggest is Narita Airport near Tokyo. Kansai International Airport is near Osaka and Central Japan International Airport is near Nagoya.
Tokyo's Haneda Airport is one of Japan's busiest, and the majority of flights are domestic only. Osaka's Itami Airport is another major domestic airport.
Buses and trains link all airports and major cities. For further information about transport links, check the airport website.
Japan's two leading airlines are Japan Airlines (JAL) and All Nippon Airways (ANA); both of which serve many tourist and international destinations.
Ferries/Sea Travel
Transport to Japan by ferry is only possible from China, Korea, Russia and Taiwan. Ferries are generally uncompetitive as ticket prices are high, schedules are infrequent and unreliable, and travel times are long.
China
South Korea
Russia
Taiwan
There are many ferry services between the Japanese islands and these are generally operated by Japan Rail. The Japan Rail Pass is valid on the JR Miyajima ferry only.