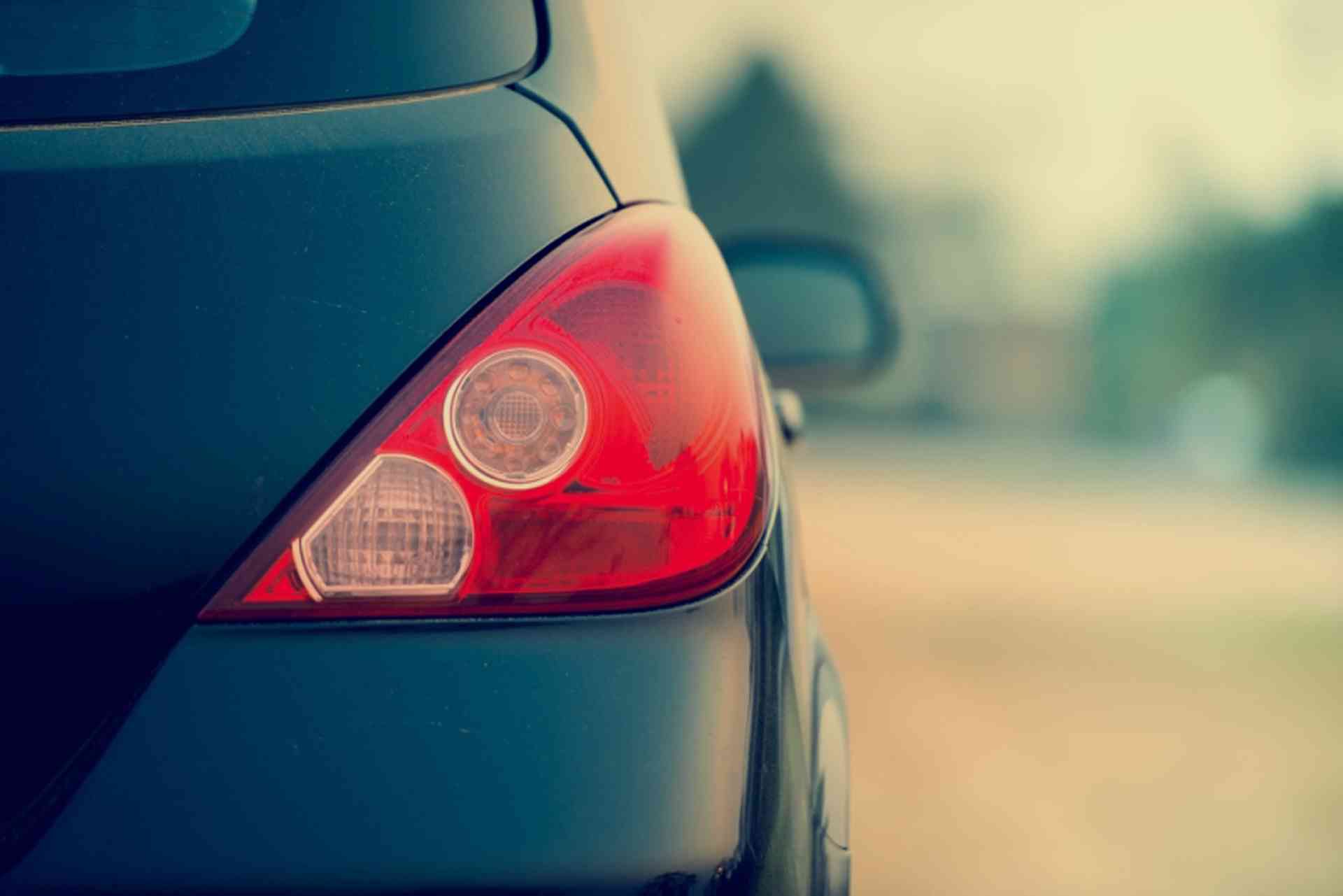 Everything you need to know about driving in Japan: the rules of the road, speed limits, tolls, demerit points and drink driving regulations...
The minimum age to legally drive a car in Japan is 18.
Road Rules and Regulations
Cars drive on the left of the road
Overtake on the right
All drivers of cars, motorbikes and mopeds must have compulsory automobile liability insurance (CALI or jibaiseki hoken) which covers bodily injury liability. Any further insurance cover is undertaken on a voluntary basis. People caught driving without compulsory insurance face fines or prison sentences
By law all people travelling in a car must wear a seat belt and the driver is responsible for ensuring that all of their passengers do so
Children under the age of six or less than 135cm in height must use a child's seat
Drivers must not use a mobile telephone while they are driving; this includes viewing the screen of a telephone without making a call. In some prefectures the use of telephone headsets or earphones is also prohibited.
Road signs and rules in Japan follow international standards and most signs on major roads are written in both Japanese and English.
For driving tips and information on basic traffic rules in Japan: Click here (PDF)
What to carry in the car
The following items must be carried in a car at all times:
A valid driving licence
Compulsory insurance documents and proof of any additional comprehensive cover held
A vehicle inspection certificate (Shaken)
A warning triangle. The law dictates that a driver must display a warning triangle in the event of breakdown or at an accident on an expressway
A flare. These are used to indicate an emergency
In addition:
Drivers who have impaired hearing must display the aurally impaired driver sticker on the exterior of their car
Individuals who have held a valid driving licence for less than a year must display a beginner's sticker clearly on the front and rear of their car
Drivers over the age of 75 must display a senior citizen's sticker on their car