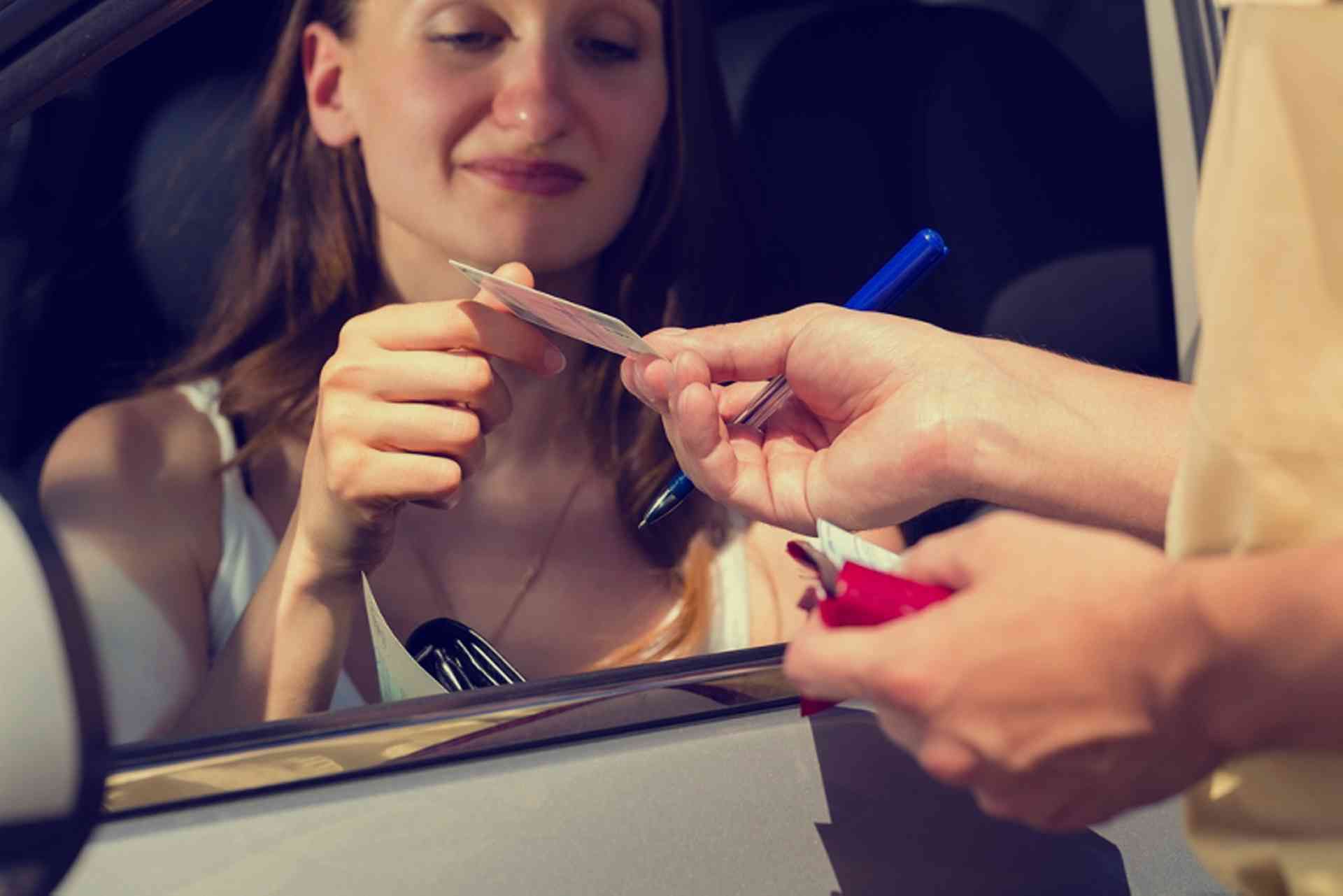 Do you hold a driving licence issued outside of Japan? Are you legal to drive on Japanese roads with your licence? Find out here, and how to exchange your foreign licence if you need to...
In Japan a driving licence is required to drive a car, motorbike or moped on a public road. Penalties for driving without a licence are severe and the legal driving age in the country is 18.
Cars are driven on the left side of the road in Japan; the driver's seat is on the right of the car. Road signs and rules of the road follow international standards and most road signs are written in both Japanese and English. The Japan Automobile Federation (JAF) provides rules of the road in five languages.
For information on how to purchase a copy of Japanese rules of the road: Click here
Foreigners are allowed to drive in Japan provided they have one of the following:
A Japanese driving licence (Unten Menkyo sho)
A valid driving licence accompanied by an international driving permit
An international driving permit (IDP) should be obtained in the individual's home country before entering Japan. The document can normally be obtained through the local Automobile Association and allows the holder to drive in Japan for up to one year.
For a list of international driving permits valid in Japan: Click here
Individuals holding a home country driving licence issued in Belgium, France, Germany, Italy, Switzerland and Taiwan must have an official Japanese translation of their licence. These can be obtained from the Japan Automobile Federation (JAF) or the relevant country's embassy or consulate in Japan.
For more information on applying for a Japanese translation from JAF: Click here
Japanese driving licences are usually valid for three years in the first instance, followed by five years if there are no penalties. It should be noted that different prefectures in Japan have different rules and procedures for driver licensing, so local rules should be checked.
There are two ways for foreigners to obtain a Japanese licence:
Converting a licence issued in another country.
Applying for a Japanese driving licence.