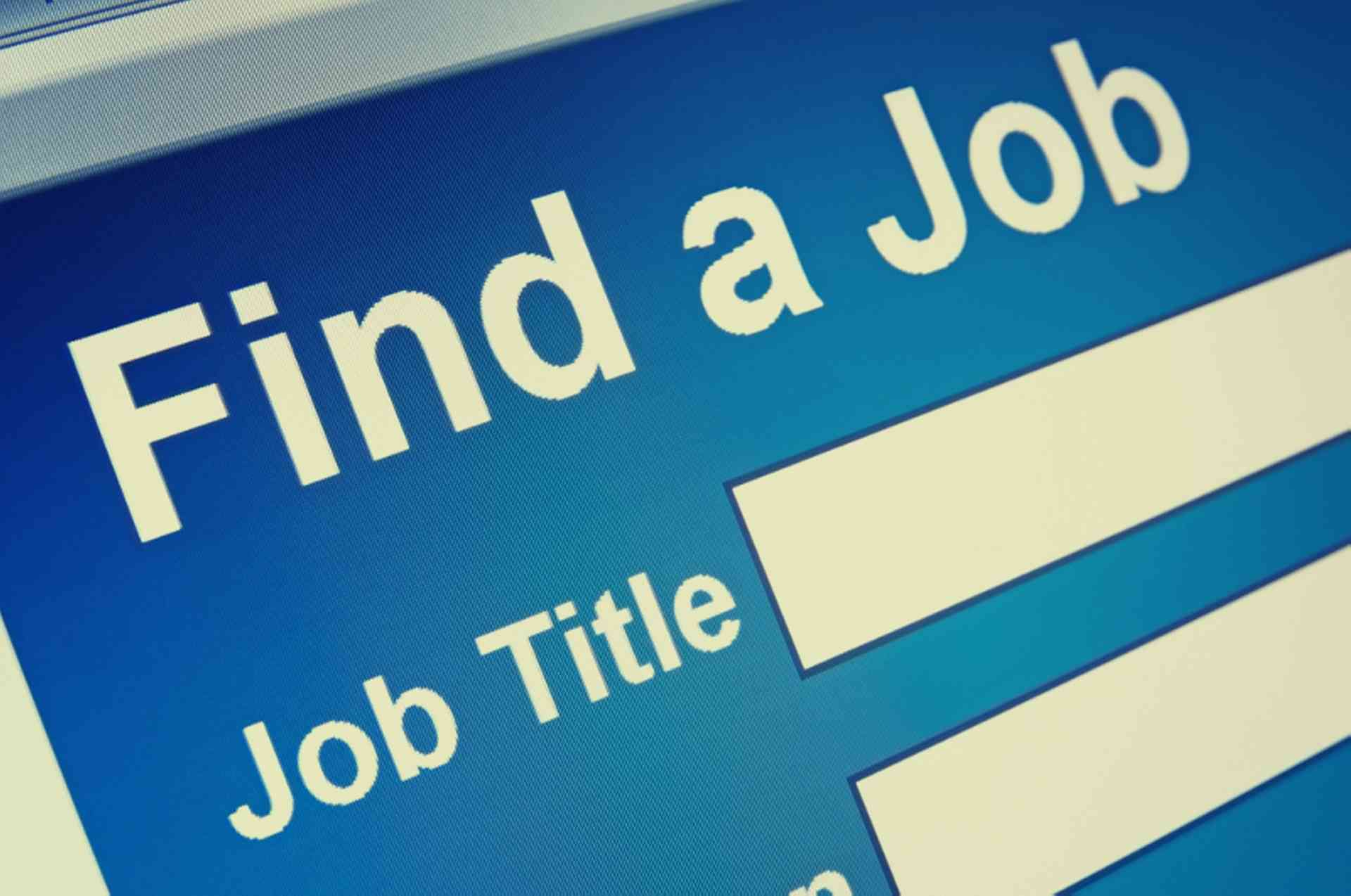 Information on how to find a job in Japan. Also details on where to go and how to register for unemployment insurance benefits…
There are two types of employment insurance schemes in Japan, collectively referred to as Labour Insurance:
Workers' Accident Compensation Insurance: This scheme offers compensation for medical treatment in the event of work-related injury or death. It is necessary to pay premiums to this scheme in order to receive benefits. For more information about this insurance scheme: Click here
Employment Insurance (shitsugyou hoken): This scheme offers unemployed workers unemployment benefits for a limited period of time should they become unemployed because of redundancy, the end of a contract, or being fired. Foreigners who are members of the scheme who and live in Japan are also eligible to receive unemployment insurance, except for foreign civil servants who are eligible for compensation under their home country schemes. For more information about Employment Insurance: Click here (in Japanese)
To receive unemployment insurance, workers must pay insurance premiums. Contributions are made by both the employer and worker. Insurance premiums are set as a percentage of a worker's pay (currently 1.35 percent) with the employer paying 0.85 percent and the worker the remaining 0.5 percent. Only workers working a minimum of 20 hours a week and who expect to be employed for a minimum of 31 days can join the scheme.
Workers who do not contribute to the system do not receive unemployment benefits. As contributions to Employment Insurance are calculated based on employer and employee contributions, a self-employed person would have to pay large premiums in order to qualify for unemployment insurance benefits.
Eligibility
Eligibility, timing and the amount of unemployment insurance received depend on a number of factors, such as the circumstances in which the employee left their previous job. For example, if a worker leaves a job they may have to wait between one to three months to receive any unemployment insurance.
However, full-time workers who have worked for at least six months are entitled to receive some unemployment insurance benefits if they were fired, made redundant, their contract came to an end, or if they left the company at the end of their contract. Generally, to receive unemployment benefit for any substantial period of time, workers should have been employed for at least 12 months in the previous two years.
The length of time that unemployment insurance is paid also depends on the following factors:
Employee's age
How long the employee has been paying into the insurance scheme
How long the employee was employed
Claiming Unemployment Insurance
The unemployment insurance scheme is managed by Hello Work (in Japanese), which is a national organisation with branches across Japan. As well as providing advice and assistance in claiming unemployment insurance, it also provides assistance in job hunting. While interpreters may be found in offices in main cities such as Tokyo, most information and advice is available in Japanese only.
For a list of Hello Work offices, contact details, opening times and interpreter services: Click here (PDF)
There are a number of documents required by HelloWork when intending to claim unemployment insurance benefits. These include:
Separation notice (rishoku-hyo): this is given to the employee by their employer when released from a company
Insurance card: usually given to the employee by their employer when starting work at a company
Resident card/alien registration card or some official form of ID
A recent photograph
Bank book (tsucho)
Note: the resident card replaced the alien registration card in July 2012 as part of the new residency management system, although the alien registration card remains valid until July 2015.
Unemployment insurance payments may start as soon as seven days after an application is made, but this waiting period may be extended up to three months depending on the circumstances in which the employee left their last job.
Amount and payment
The amount of unemployment insurance paid to the jobseeker depends on a number of factors such as:
Length of previous employment
Employee's age
Amount paid into unemployment insurance scheme
It is possible to receive up to 80 percent of the last six months' average monthly salary, for up to six months. Additionally, depending on circumstances (for example, if the employee was forced to leave their last job), unemployment insurance benefits may be paid up to 330 days.
However, if the employee decided to leave their last job or was fired due to misconduct, the amount of unemployment insurance benefit received and its duration, is much less.
For information about the amount of unemployment benefit received and the duration of payment: Click here (in Japanese)