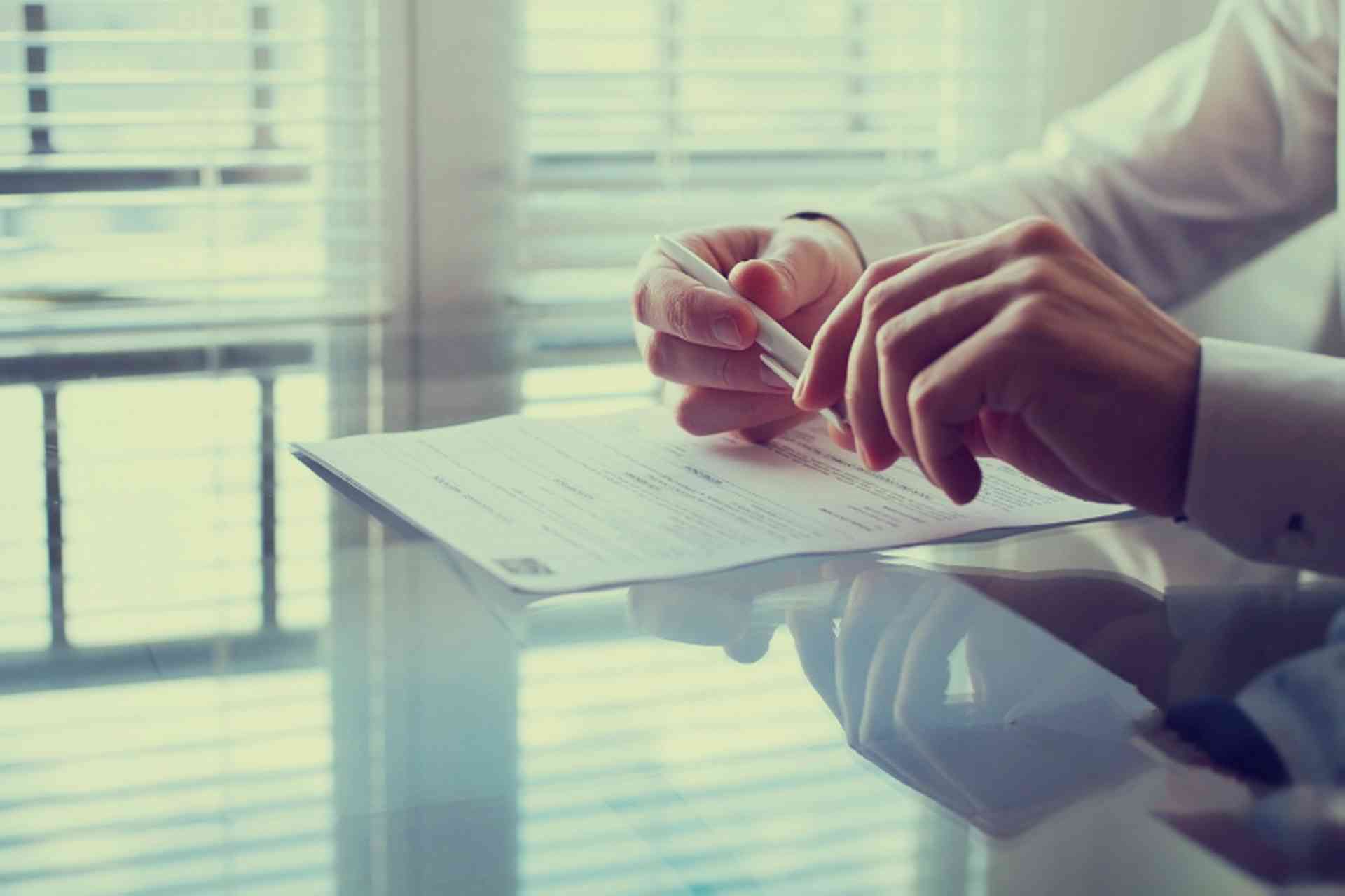 Understand the legal requirements for working in Japan...
Anybody wishing to stay long term in Japan and to work there needs a work visa. For visa purposes, a long-term stay is defined as one lasting for more than 90 days.
The Japanese Ministry of Foreign Affairs publishes comprehensive information on visas for Japan
Including a simplified flow-chart of the different ways to approach the visa application
Types of Work Visa
To be eligible to work in Japan, it is necessary to apply for the appropriate work visa from the list below:
Professor: this visa is for people working in academia
Artist: this visa is for artists, craftspeople, singers, composers and photographers
Religious activities: this is a visa for members of foreign religious groups who have been sent to Japan to engage in religious activities
Journalist: this visa is for newspaper and magazine journalists, news cameramen and presenters
Investor or business manager
Legal or accounting services: this visa is for accountants, lawyers and people qualified to work in the Japanese judicial system
Medical services: this visa is for doctors, nurses, dentists, pharmacists and other medical professionals eligible to work in Japan
Researcher: this visa allows people to carry out research at a Japanese institution
Instructor: this visa allows the holder to teach in Japanese schools
Engineer
Specialist in humanities or international services: this visa is for foreign language teachers, interpreters, copywriters and people in similar professions
Intra-company transferee
Entertainer: this visa is for models, singers, dancers, sportspeople and actors
Skilled labour: this visa covers professions such as chefs, sports trainers, animal trainers and pilots
Japanese work visas are valid for either one or three years, with the exception of an Entertainer visa which can be valid for 15 days, three months, six months or one year.
Further reading
For general information on all Japanese visas (including resident permits) see Types of Visa