Your Family in Luxembourg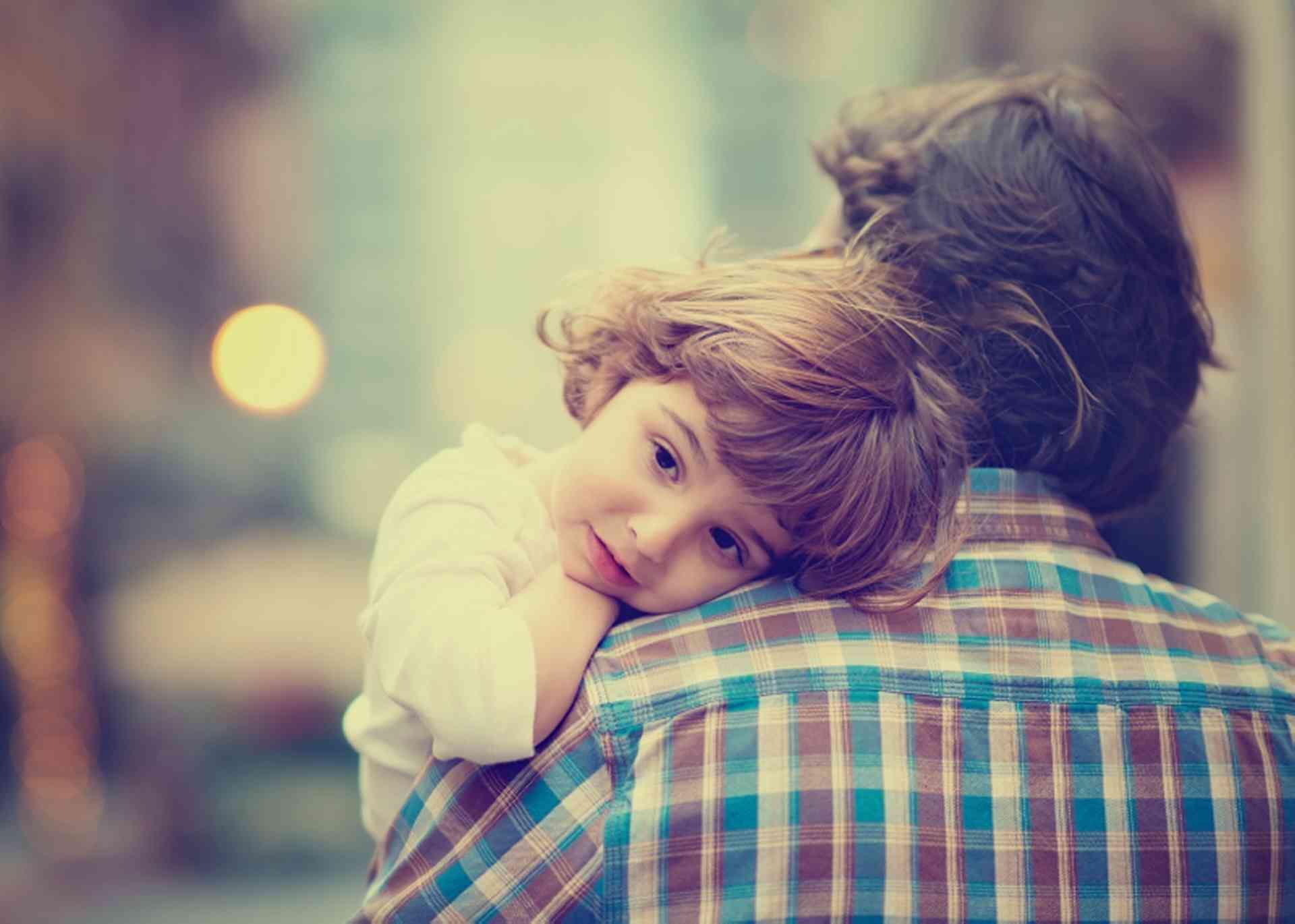 Moving to Luxembourg with your family?
Luxembourg's multi-lingual society means that there are different legalities and practicalities between the communities, but both local authorities and central government take family issues seriously. Comprehensive government-supported childcare facilities are available.
As a newcomer to Luxembourg you have two options when it comes to education – either to enrol your children in a school operating within the state system, or to send them to one of the many international schools in the country. Outside of school hours there is enough to keep kids from toddlers to teenagers busy, and you'll find more details on both in this section.
Is your family situation about to change? Here you'll find all you need to know about the legal requirements for getting married in Luxembourg. Information on having a baby in Luxembourg is covered in detail in the Healthcare section.