Lesbian, Gay, Bisexual and Transgender Community in Luxembourg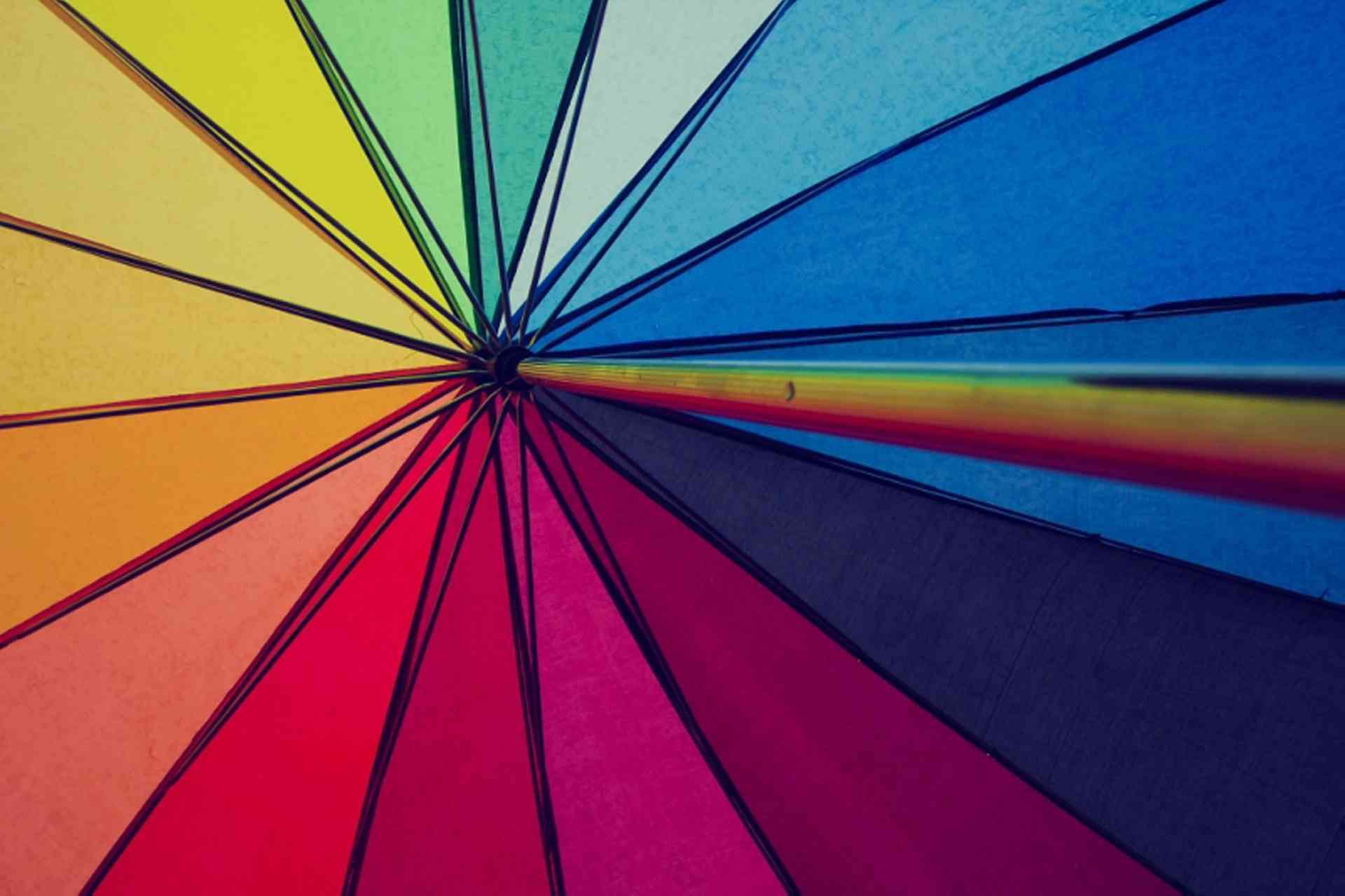 Information for LGBT people living in Luxembourg, including details of same-sex marriage, support groups and community events...
LGBT Associations in Luxembourg
Rosa Lëtzebuerg is the main LGBT association in Luxembourg. Their website provides information about regional LGBT events and activities as well as current directories of bars, restaurants or any other addresses in and around Luxembourg that are of interest for the LGBT population.
Regular groups and meetings are organised by Rosa Lëtzebuerg:
De Schwule Stammdësch - monthly meeting for gay and bisexual men of all ages (in collaboration with CIGALE)
Tel: 26 19 00 18
Pink Ladies Uucht is a lesbian group organising different activities, such as hiking, eating out and trips abroad.
Tel: 621 502 800
CIGALE is an LGBT information and counselling centre that provides advice to anyone who is looking for information on subjects like homosexuality, sexual orientation in general and gender identity. The centre also provides professional coming-out support at any age and can assist with many other issues.
Regular groups and meetings are organised by CIGALE:
Fairy Tails organises regular nightlife events for the LGBT community in Luxemburg. The concept was created by a small group of young LGBTs to fulfil Luxembourg's nightlife needs. In addition the group created the LGBT Association, Lëtz GO (Lëtzebuerger Gay Organization, asbl), which focusses on promoting culture, sport and parties.
CET (The Centre for Equal Treatment) is an organisation promoting, analysing and monitoring equal treatment of all people without discrimination based on gender, sexual orientation, age, disability, religious beliefs or ethnic background.
Transgender, Transsexual and Intersex Associations in Luxembourg
Transgender Luxembourg (TGL) is an organisation that is lobbying for transgender and intersex rights. TGL provides advice and support for a variety of transgender and intersex issues online, via telephone and/or face-to-face. English, French, German and Luxemburgish are spoken.
TGL
Tel: 691 14 10 72
email
Gay and Lesbian Media
Age of Consent
Same-sex relations are legal in Luxembourg. The age of consent is 16 and equal for all genders and sexual orientations.
Same-Sex Marriage and Partnership
In Luxembourg, Same-Sex couples can marry since the 1st of January 2015.
The recent reform of the marriage and adoption legislation put both, straight and same sex couples on a complete equal foot.
Any same sex couples of all nationalities that are legally living in Luxembourg, can now have recourse to the new law and will be considered a legally married couple by Luxembourgish law. Same-Sex Couples can also legally apply to adopt children now.
Nevertheless, if the native country of one or both spouses does not recognize same-sex marriage, there is no legal obligation for those countries to ratify the spouses' marriage.
For further information concerning marriage, please contact your local town hall or visit guichet.lu (in french and german only)
Besides marriage, all couples have also the option of using a second alternative: the Partenariat (also called "PACS"/ since 2004).
For two people who chose to live together without getting married, the Partenariat still provides several advantages:
a legal recognition of the couple
a legal security on a civil level (by setting certain rules of solidarity and responsibility between the unmarried partners)
tax advantages (making them eligible for various tax breaks)
social security (by providing social protection).
Further Information