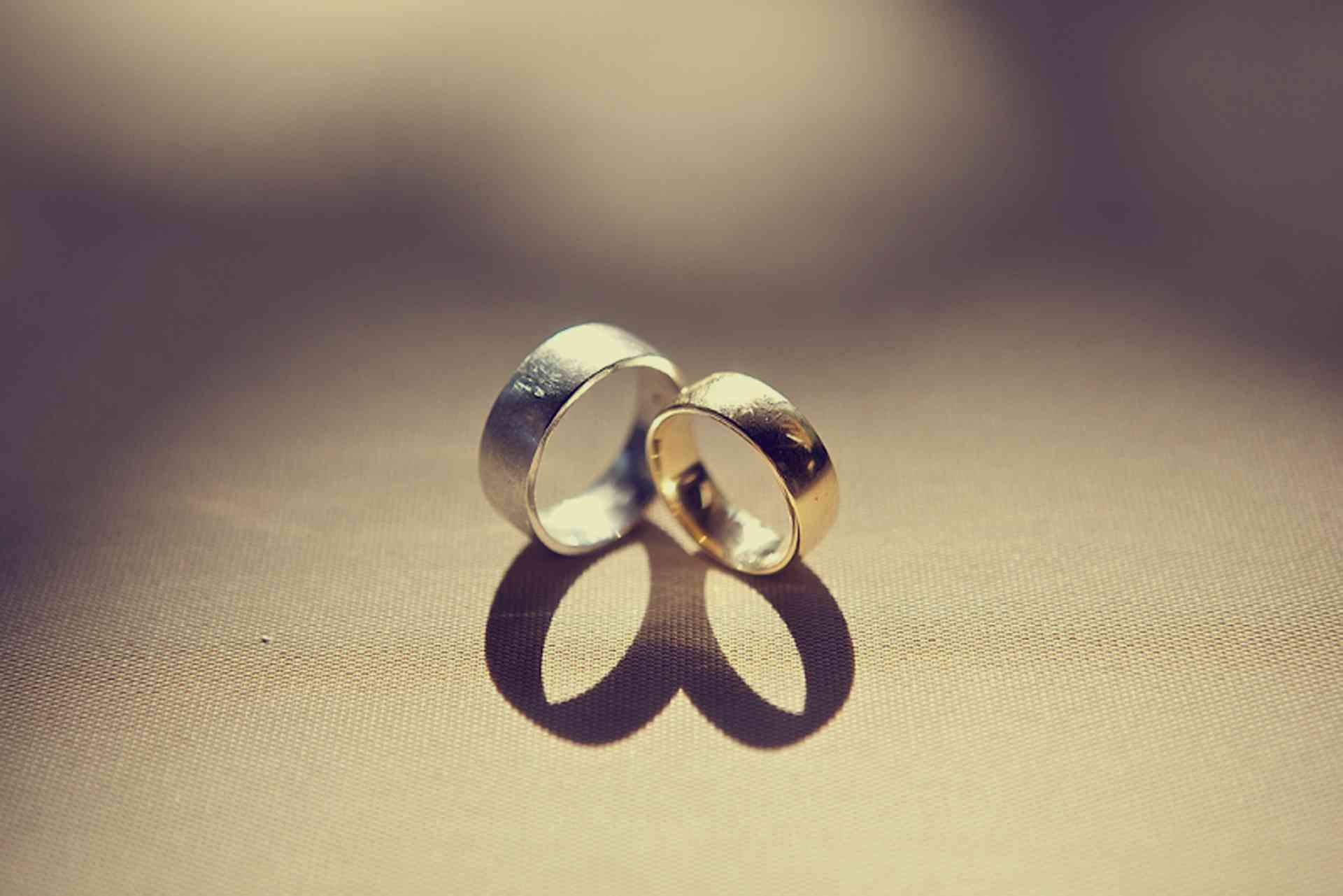 Find out about getting married in Luxembourg including the process involved, the validity of the marriage in other countries and the recognition of gay marriage...
Luxembourg has specific laws concerning marriage. These must be followed by both Luxembourg citizens and foreign nationals. A marriage in Luxembourg is recognised as valid in most other countries.
The minimum age for marriage in Luxembourg is 18 years old. Minors need parental consent before they may marry.
Luxembourg law only recognises civil marriage. This must be performed by a Luxembourgish civil registrar (officier de l'état civil). Religious ceremonies are optional, have no legal status and may only be held after the civil ceremony has taken place (which can, but need not be, on the same day.)
One of the couple getting married must be a legal resident of Luxembourg. The civil marriage can only take place in the town (commune) where one (or both) of the future spouses is resident.
A law approving same-sex marriage and adoption was published in the Mémorial A on 17 July 2014, and is effective as of 1 January 2015. Same-sex partnerships (partenariat - PACS) have been legal since 2004.