Death and Dying in Luxembourg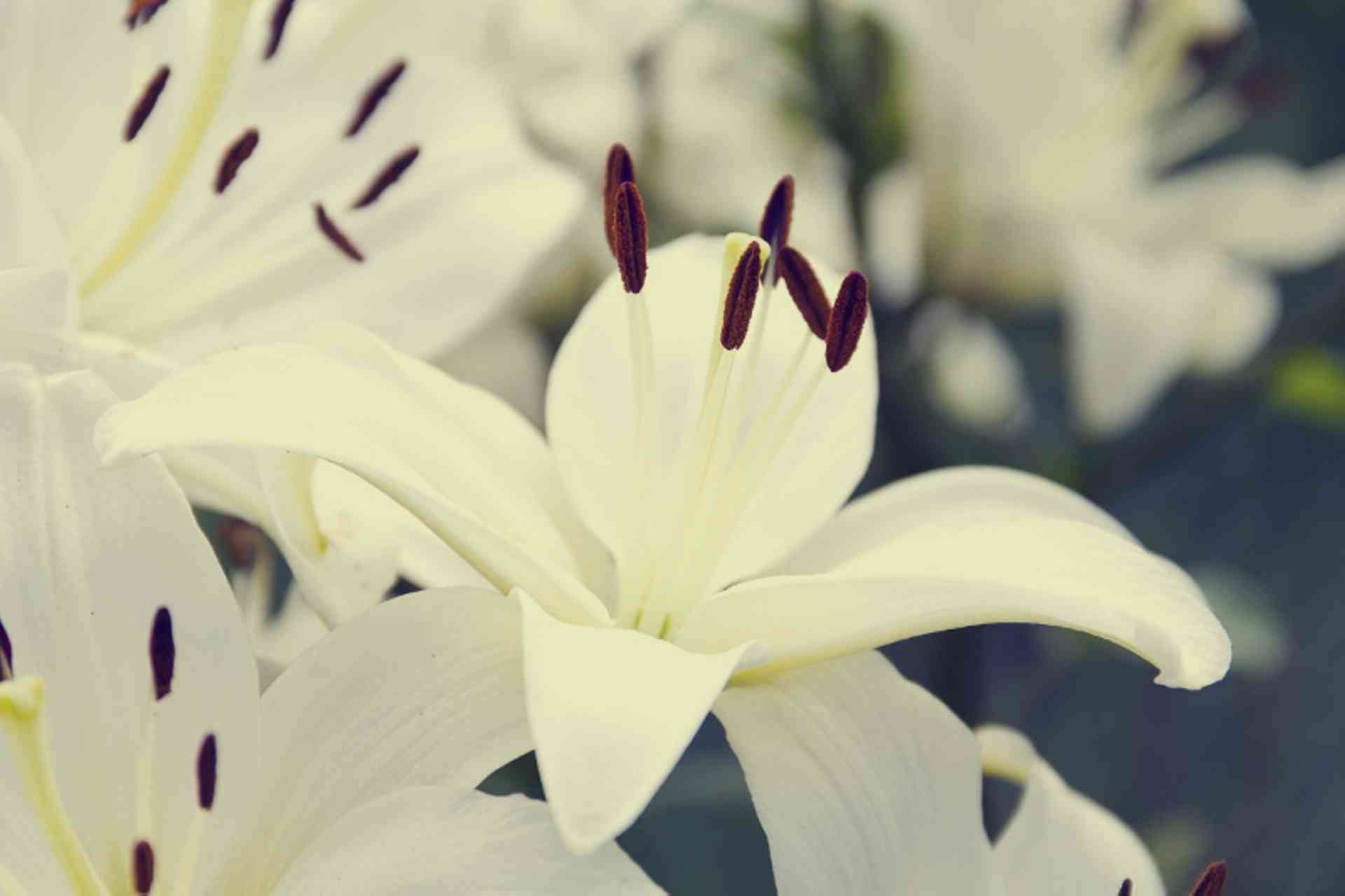 Find out how and where to report a death, how to arrange a burial or cremation, and where you may scatter ashes. Plus, how to repatriate a body...
Many administrative procedures required after a death can be handled by a funeral company but there are some tasks which should be performed by the family.
This is an overview of the processes in Luxembourg and where to get assistance.