Health System in Luxembourg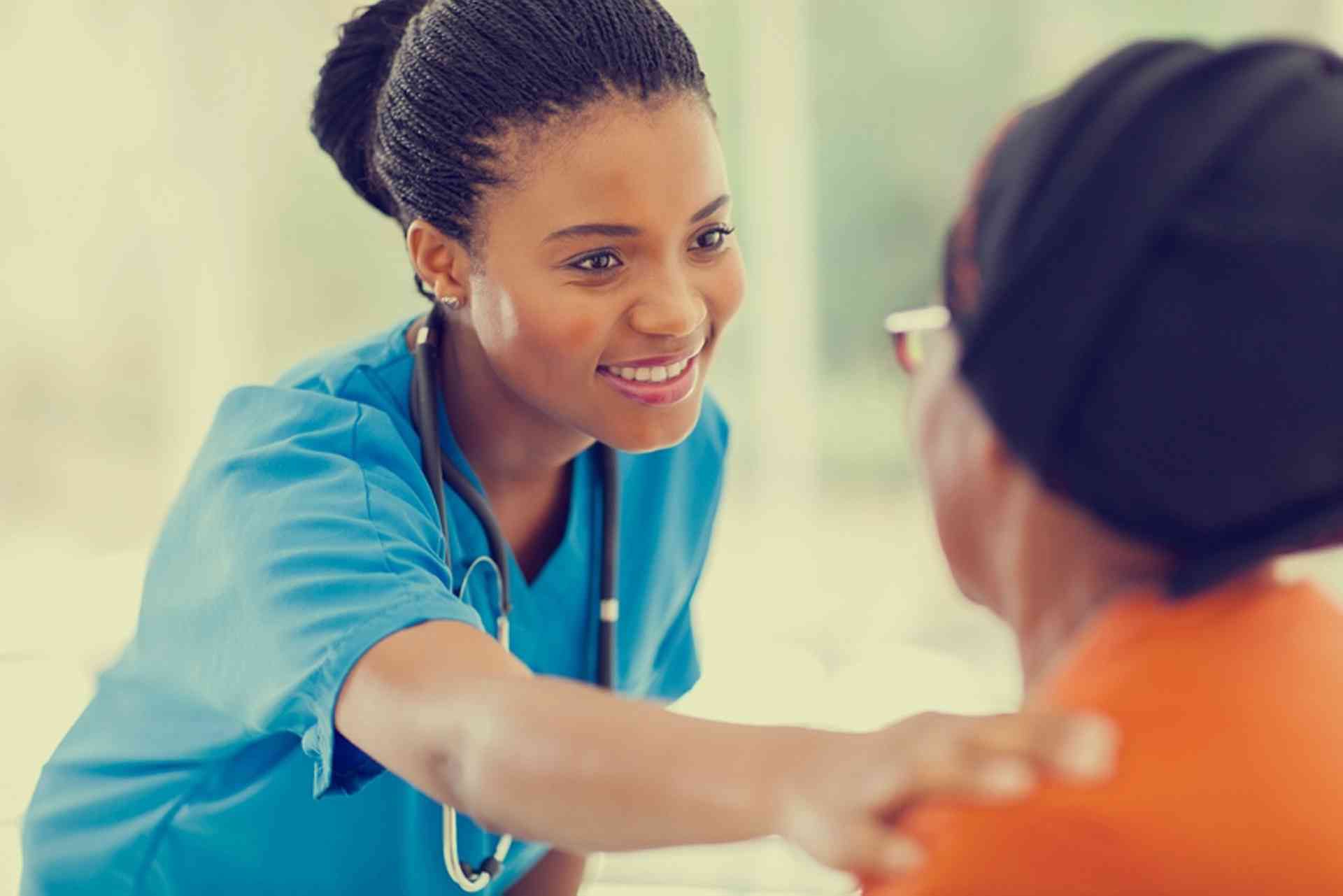 Find out what to expect from the medical system in Luxembourg if you're moving there to live and work or to retire…
Healthcare is covered by one of the Health Offices (
Caisses des Maladie
) of the
Caisse Nationale de Santé
(
CNS
). Employees are generally affiliated to the Private Employees Health Office (
Caisse de Maladie des Employés Privés
). Employers register their employee within eight days of starting work. Once the employer has registered the employee, a form is sent to the employee by the CCSS requesting details of all family members and dependants so that they can be included on the social security insurance. Once the form has been returned to the
CCSS
, a social security card (
Carte de Sécurité Sociale
) is issued to the insured and each dependant by post.
Luxembourg, EU and non-EU citizens have the same rights regarding health care. However, employees who work across the border (cross border workers) in another EU member state, may have specific status.
Social security card
The social security card (
Carte de Sécurité Sociale
) indicates the name and identification number (
numéro matricule
) and is valid for all medical treatment and prescriptions within Luxembourg. The European Health Insurance Card should be used if medical assistance is required during a stay in an EU member state.
To apply for a European Health Insurance Card online, visit CCSS (in French)
CNS have contact details of regional Health Offices (in French)
For further information about the cards, visit guichet (in French)
The card is usually required for medical visits and prescriptions. When visiting a new doctor, the social security card will be requested. It is optional to register with a specific doctor or dentist. When visiting a doctor, pharmacy or other health professional, the bill is paid in full by the insured person. The insured person then sends a claim form to the
Caisse de Maladie
and is reimbursed a percentage of the bill. In most cases visits to a health professional are reimbursed 80 percent of the amount paid. It is not necessary to get a referral from a GP before seeing a medical specialist. The amount reimbursed for medicines depends on the type of medication and is between 0 and 100 percent.
For information about how to register with a doctor, visit guichet (in French)
Mutuelles
Luxembourg residents registered with the CCSS may also take out top-up insurance,
mutuelle
, which covers some of the costs not reimbursed by social security. This system is managed by the
Caisse Médico Chirurgicale Mutualiste
(CMCM) and includes various mutuelles usually specialised by work type.