Having a Baby in Luxembourg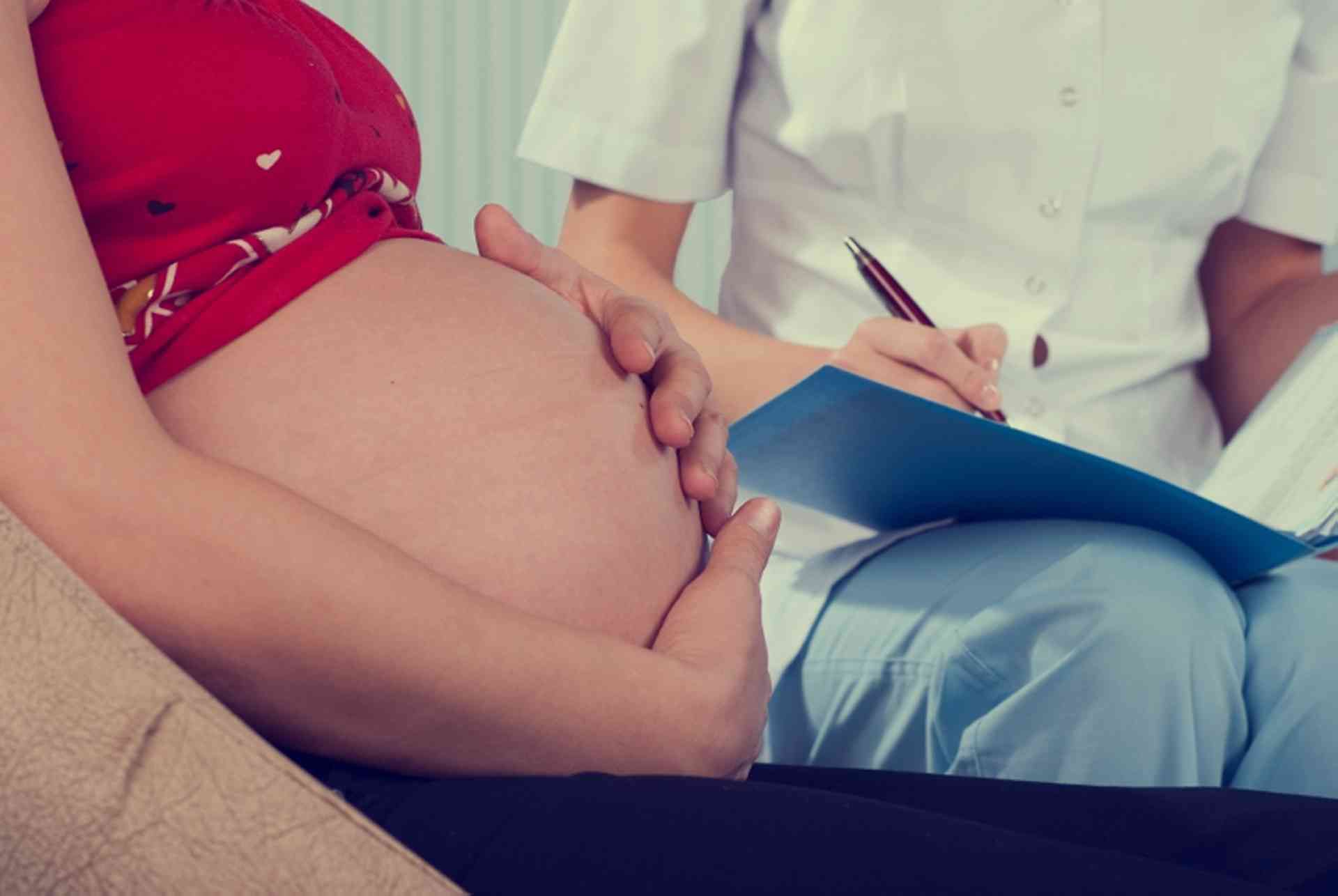 What to expect when having a baby in Luxembourg...
Health care services for expectant mothers in Luxembourg are well organised and well-funded. Mothers-to-be are closely monitored and undergo a number of health checks and ultra sound scans.
Home pregnancy tests can be bought from pharmacies and supermarkets.
What To Do On Becoming Pregnant
Once a pregnancy is suspected the first step is to contact the family doctor for an initial examination. After confirmation the woman will be referred to a gynaecologist/obstetrician. Most obstetricians work with specific hospitals and this should be taken into account when choosing one.
The woman should inform her employer of the pregnancy by registered letter (lettre recommandée) as soon as possible. A medical certificate must be provided.