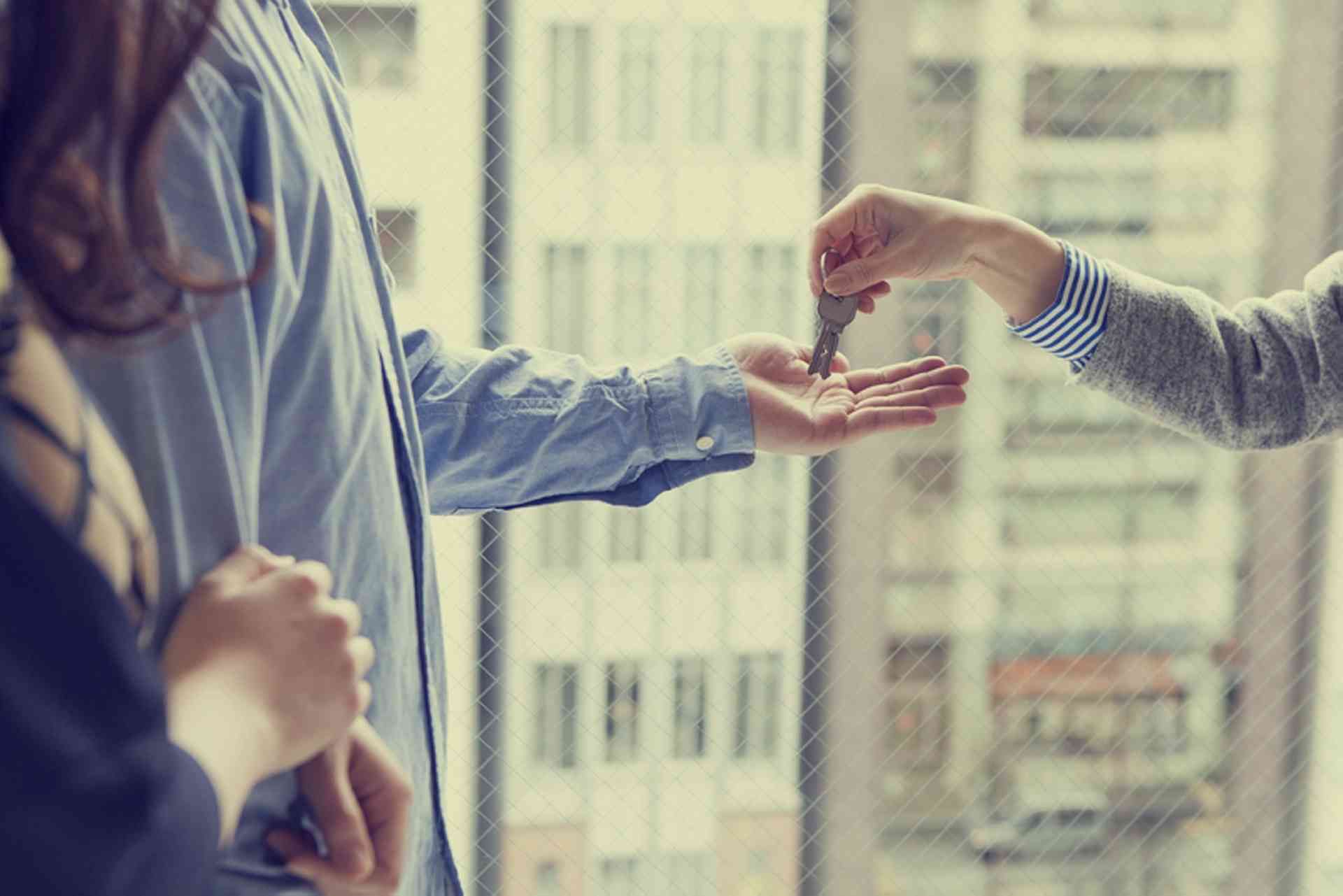 How to find and lease accommodation in Luxembourg...
The Luxembourg rental property market is regulated by law.
Finding a Rental Property
Most Luxembourg rental properties are marketed through real estate agencies with a letting department. A few properties are also advertised in local daily newspapers and in classifieds newspapers such as Luxbazar or their respective website. It is unlikely to see a "to let" sign at the front of a property unless it is marketed through an estate agent.
Angloinfo Property, At Home and Immostar are specialised websites for property transactions in Luxembourg. Angloinfo Property is the only one with advertisements exclusively in English.
Furnished and unfurnished properties
Most houses and apartments are unfurnished, although a few furnished properties are available. In general furnished properties are for short term rentals. Unfurnished properties usually have a fully equipped kitchen, including cooker and oven. When visiting a property, it is recommended to check with the landlord or the agency what furnishings are provided and make sure this is included in the contract.