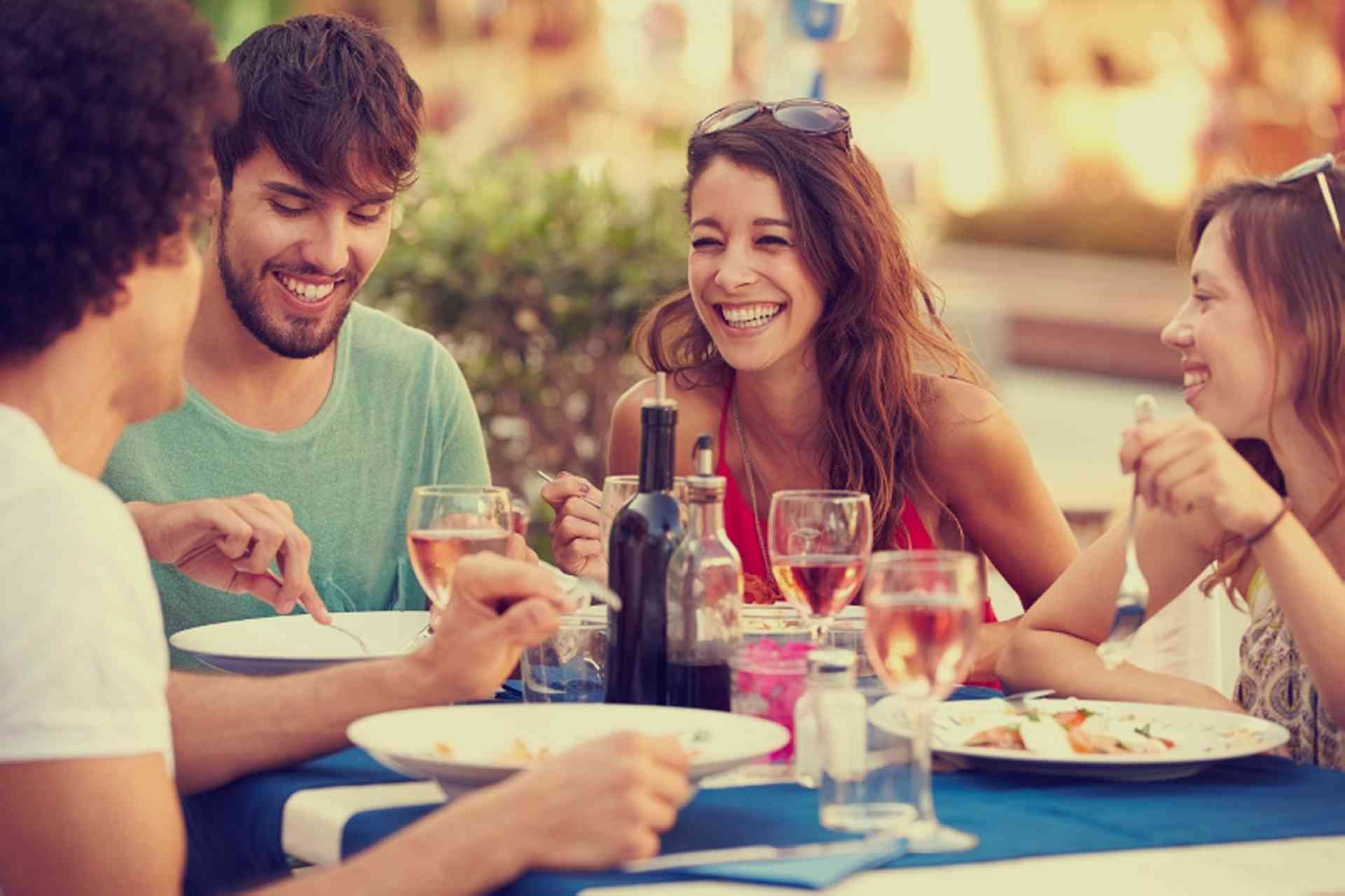 For many, a desire to experience the Luxembourgish way of life lies behind the move to Luxembourg…
A move to Luxembourg may be triggered by a desire for a change in lifestyle: a long-awaited opportunity to change pace, improve the quality of life, spend more time with loved ones, or explore new ventures.
A big draw to living in this little grand duchy includes its rural and yet cosmopolitan culture which reflects the influence of its close neighbours France, Germany, Belgium and the Netherlands. Find out here how to make the most of your new life in this rich and varied country.