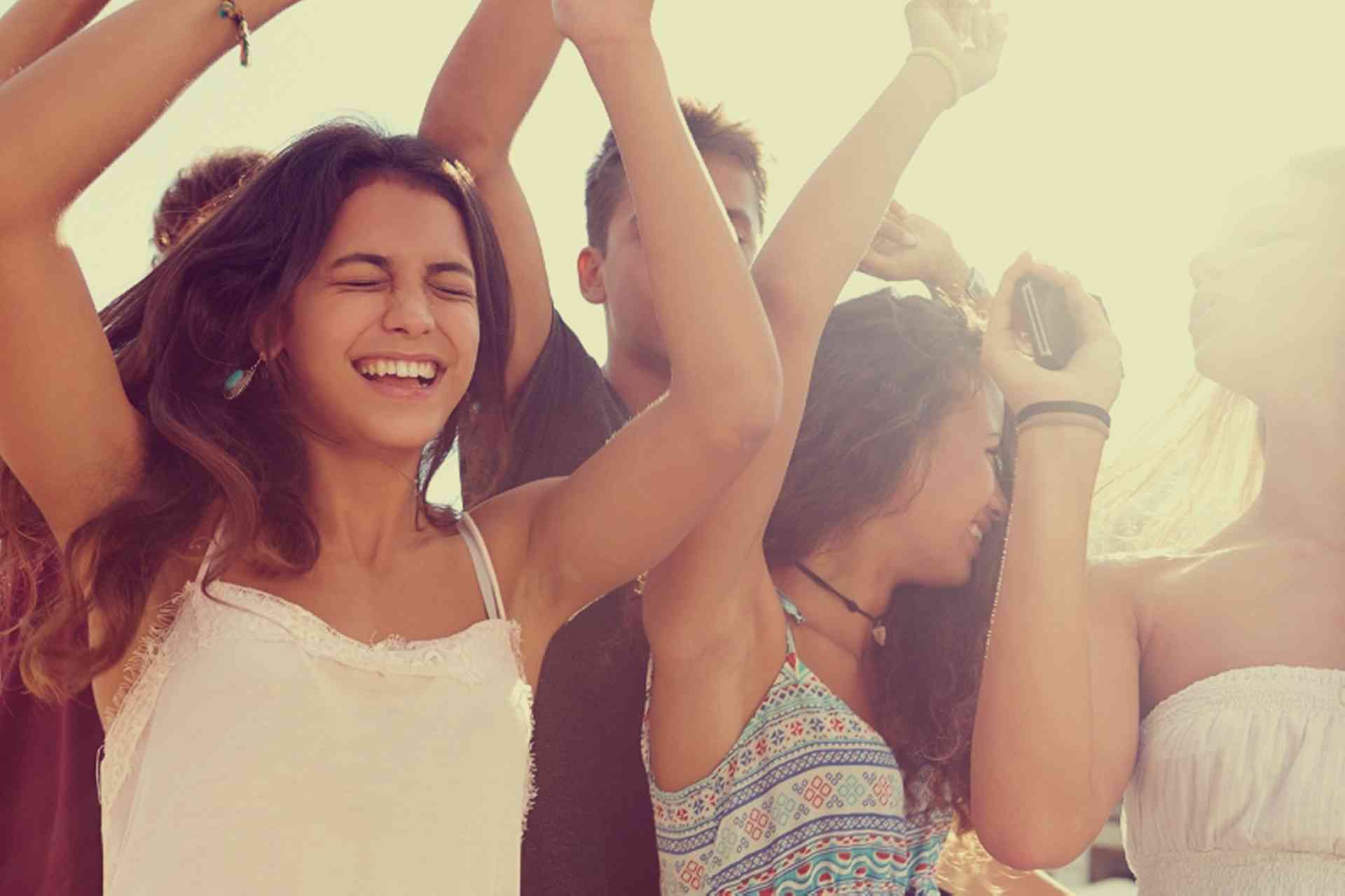 Find out about entertainment options in Luxembourg, including English-language media available...
Luxembourg may not have a reputation as a party destination but the country offers plenty of fun things to do for all ages. Luxembourg City, the capital, is a popular, cosmopolitan city boasting a substantial cultural history with a wide range of activities, monuments, sporting events and all of the other attractions of a major European city.
At the spa city of Mondorf-les-Bains the pace is more relaxed and is visited by many for its healing and therapeutic qualities.
One of the best ways to find out about upcoming events is to check listings in the local English-language media. Details of English-language newspapers, radio and TV can be found in this section.
Those who prefer nights in can also find details of how to access international English-language TV stations.