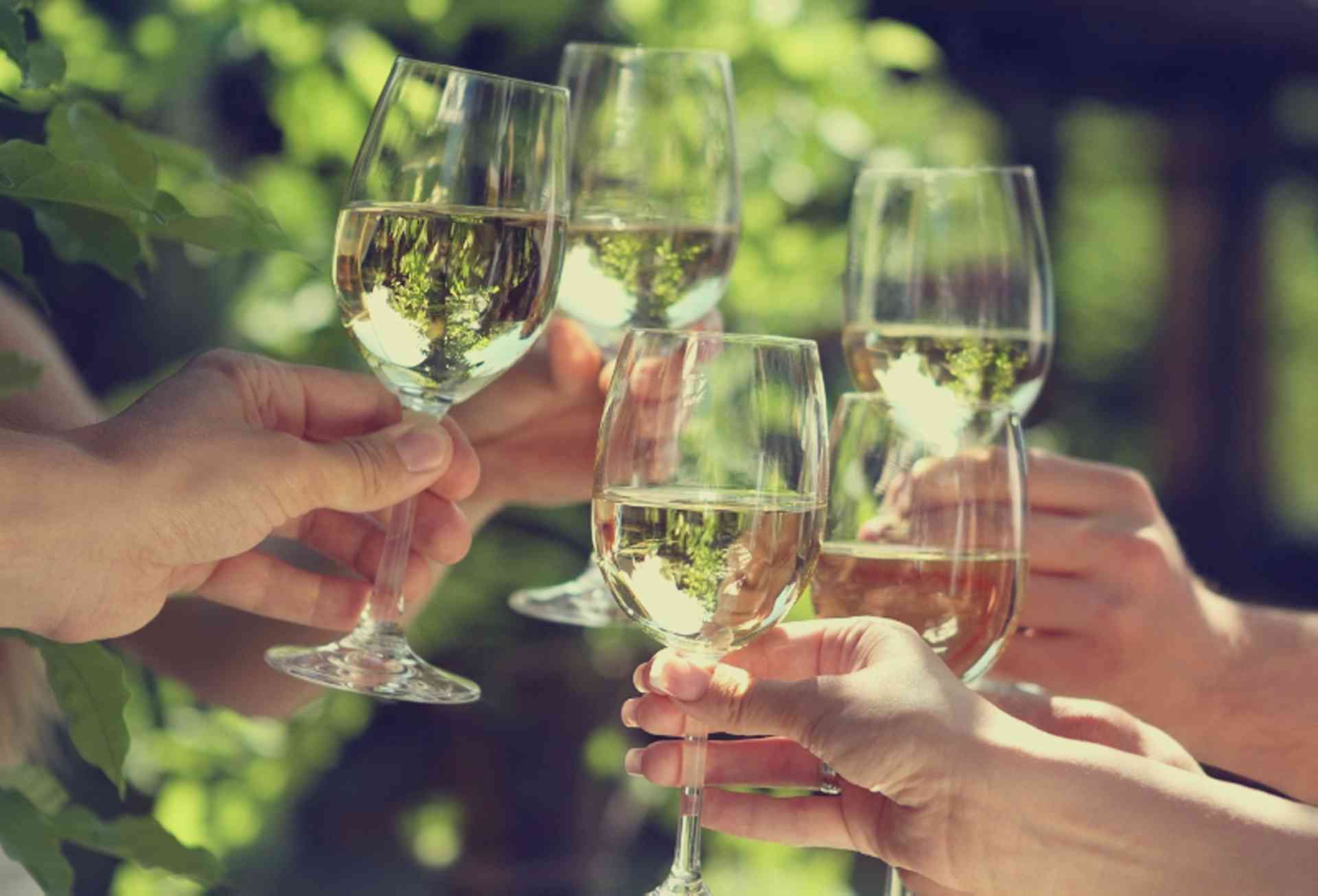 Understanding the most popular Luxembourg dishes, including the influences from German and French cuisine, as well as what the food labels mean...
Luxembourg has more Michelin-starred restaurants per capita (and by area) than any other country in the world. However most traditional Luxembourgish fare has its origins in peasant food and can be described as simple and rich, usually served in large portions.
Contemporary cuisine in the country is strongly influenced by the cuisines of neighbouring France and Germany with growing modern influence from Portuguese and Italian immigrants who came to Luxembourg in the mid-to-late 20th century.