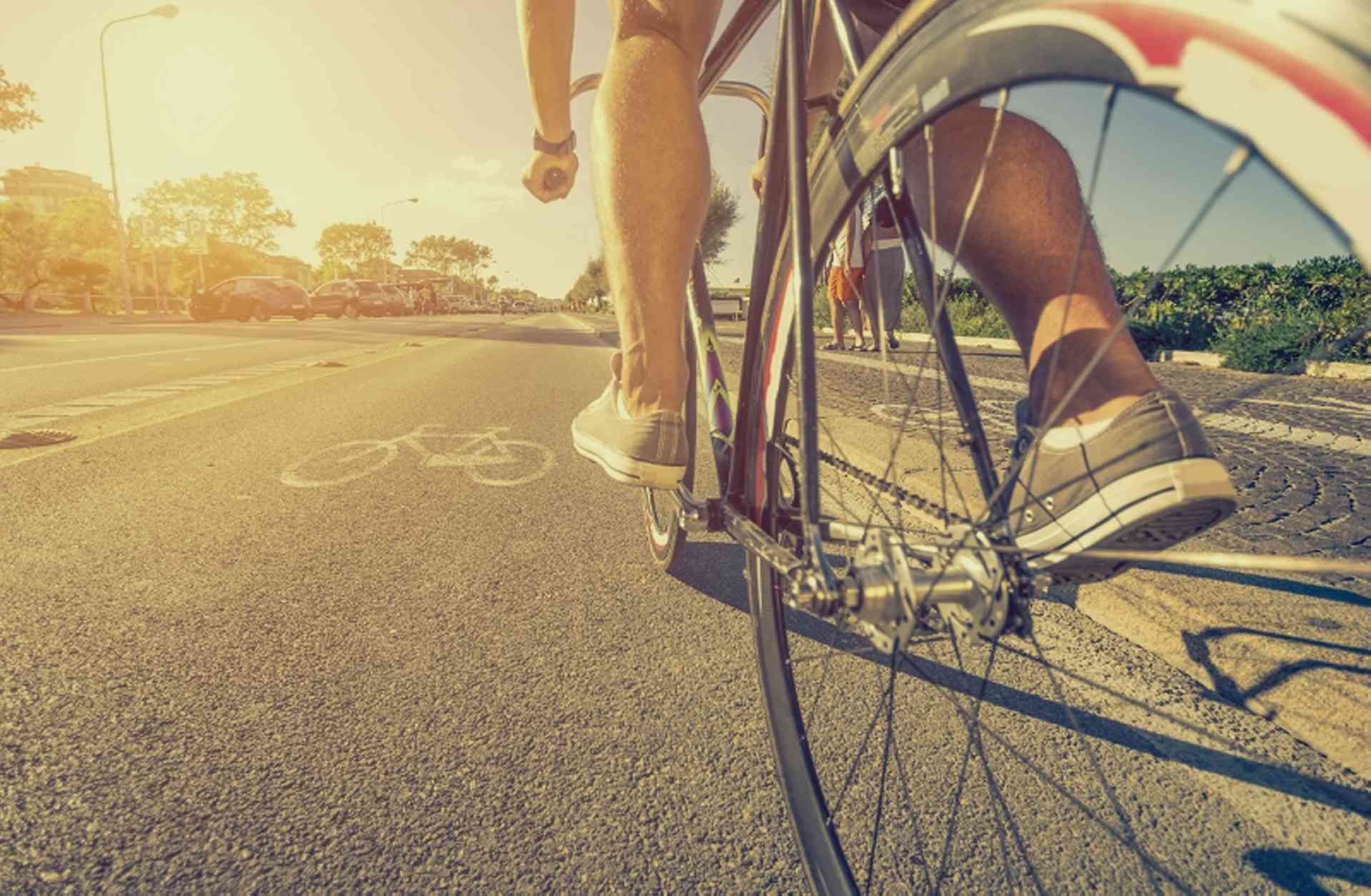 Find inspiration on how to spend your leisure time, with information on things to do and places to go in Luxembourg...
Although Luxembourg does not have what could be considered a "national sport", sporting activities are considered an important national and social activity, and around a quarter of the population are members of a registered sports federation.
Cycling and hiking are both popular sports in Luxembourg – the generally flat terrain lends itself to these activities - and there are extensive national networks of cycling and hiking paths. The Parc Naturel de la Haute-Sûre also provides great opportunities for walking, mountain biking and horse riding.
Golf in Luxembourg is popular, with over 4,000 fully licenced members and six golf courses. More information about this and other sporting activities in Luxembourg can be found in this section. Simply browse the pages listed on the left to find out more.