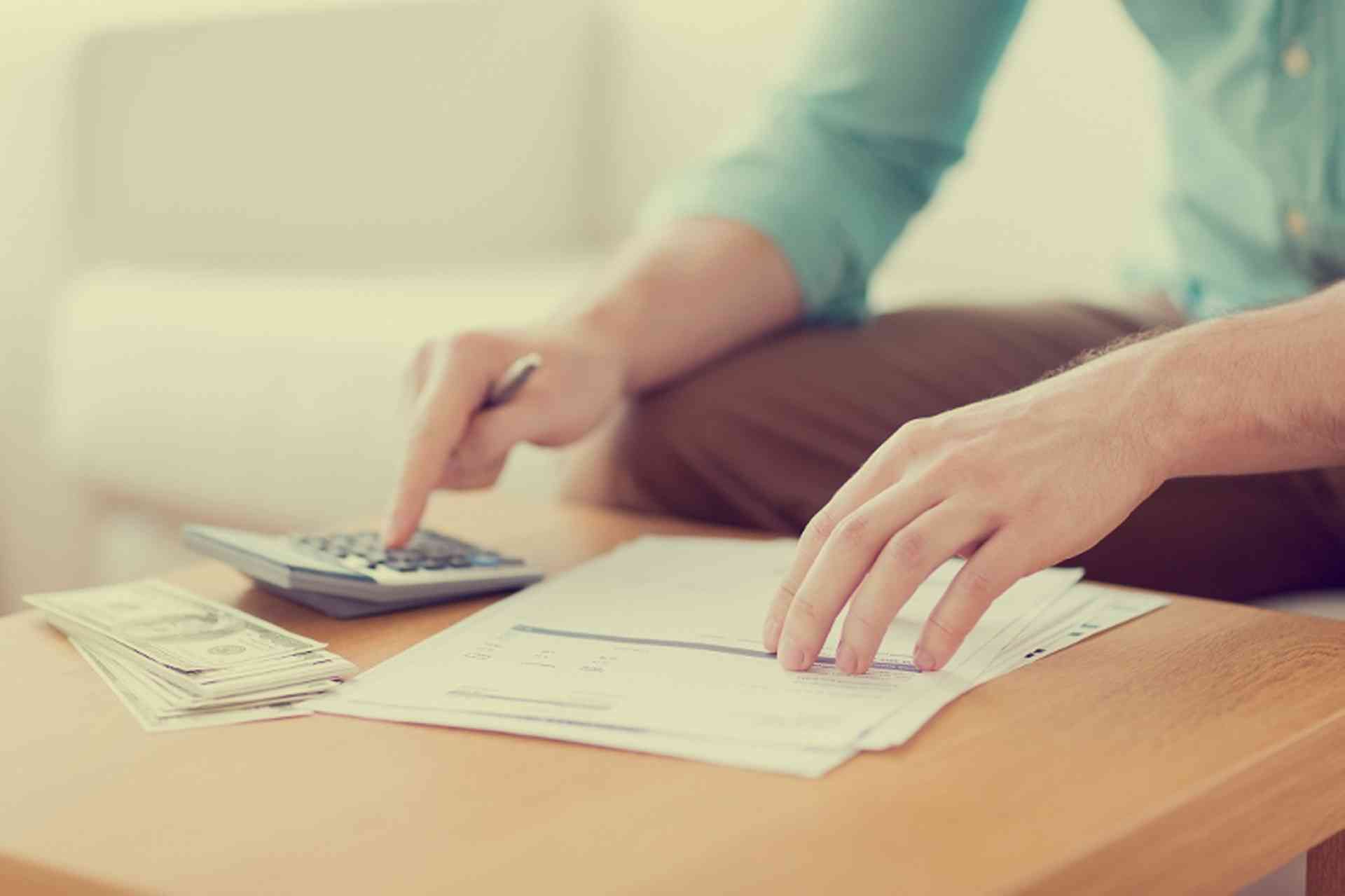 Find out about VAT, inheritance tax for residents and non-residents of Luxembourg, wealth tax, land and property tax and capital duty...
VAT in Luxembourg
There are four rates of VAT (Value Added Tax) in Luxembourg:
17% - standard rate
14% - on certain goods and services
8 % - reduced rate on certain goods and services
3 % - super-reduced rate (food, transport etc)
Inheritance tax
Luxembourg residents are subject to inheritance tax (
droits de succession
) which applies to their Luxembourg financial investments and properties, as well as their worldwide financial investments. The inheritance tax varies from zero percent for direct ascendants or descendants to 48 percent for non-relatives. The rate is variable and progressive based upon the value of the succession. Non-residents are subject to a specific inheritance tax or estate duty (
droits de mutation
) on property based in Luxembourg. The rates are the same as those paid by residents except the minimum rate for direct heirs is two percent.
Wealth tax
Wealth tax for individuals was abolished on 1 January 2006. However, a 0.5 percent wealth tax is charged on the net asset value of a company (with a minimum of €25).
Land and property tax
Land and property tax is low in Luxembourg compared to its neighbouring countries. The tax on land and property owned by individuals and companies is charged by the communes.
Capital duty
The capital duty applicable to companies was abolished on 1 January 2009 and replaced by a fixed duty of €75. However, if in case of capital increase by contribution in kind of a property (whether land or building), a 1.1 percent tax applies.
Further Information
Information supplied by Tax Advisor, Françoise Naramski, of Prisma Consulting SARL At 41 Zone Industrielle , L-8287 Kehlen Tel: +352 49 62 05 1 / Fax +352 49 62 05 49

Copyright © 2012 Prisma Consulting SARL - All Rights Reserved