Personal Income Tax in Luxembourg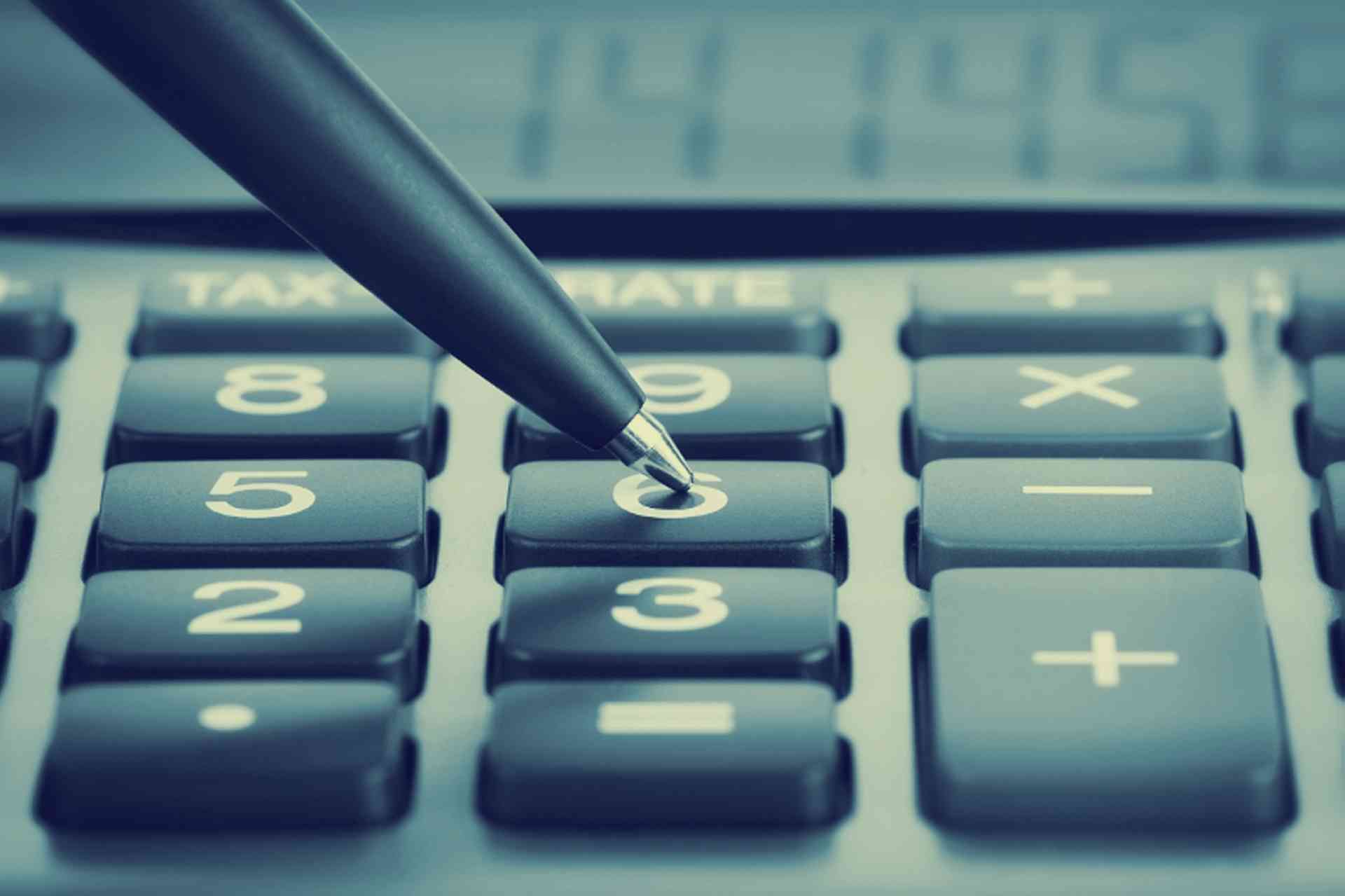 Information on personal income tax in Luxembourg for a resident, employed or self-employed person, or one with income from Luxembourg investments...
A person resident in the Grand Duchy of Luxembourg is subject to taxation on their worldwide income during the tax year (from 1 January to 31 December). Spouses are taxed jointly.
A person is considered resident for tax purposes if:
they are fiscally domiciled in Luxembourg or
they are resident in Luxembourg for more than six months per year
Taxable revenues
There are eight categories of taxable income which, added together over the year, determine the total taxable income:
Commercial/business profits
Profits from agriculture and forestry
Profits derived from self-employed professions (profession libérale)
Net income from employment
Net income from pensions and/or annuities
Net income from investments (movable capital)
Net income from rental of property
Other net income (including capital gains)
Withholding taxes are levied on some of the incomes above. Income from employment, pensions and some savings and investment incomes are subject to a pay-as-you-earn system. Other income must be declared in an annual tax return, submitted to the Luxembourg Tax Administration (Administration des Contributions Directes).
Commercial/business profits
Business income is derived from a commercial activity, either as a result of self-employment or partnership in one of the various types available (Société en Nom Collectif, Société Civile, Société en Commandité Simple, etc). Each partner is taxed individually based on their share in the partnership.
For further information on partnerships see the Luxembourg legislation website Legilux.
Employment income
Every year each Luxembourg employee receives a tax card stating their tax category based on their personal status (single, separated, divorced, widowed or married). There are three tax categories (Classe 1, 1a and 2) which correspond to different progressive taxation bands.
For an explanation and further information on the tax categories: Click here (in French)
To calculate employment income tax: Click here
The 2012 marginal tax rate was 39 percent. When both spouses are in salaried employment, the partner with the higher income is taxed based on the established tax scale with a maximum marginal tax rate of 38 percent, while the other is taxed based on an additional tax scale (fiche d'impot additionnelle) with a maximum tax rate of 30 percent.
Benefits in kind granted by the employer (for example, company car, pensions or accommodation) are added to the monthly gross income and are considered taxable income.
Since 1 January 2009, every employee is entitled to a monthly tax credit of €25.
In addition to the withholding tax on employment income, social contribution charges are deducted from the gross monthly salary. Employee contributions cannot exceed 13.45 percent. For each gross monthly salary, the employer also pays additional contributions, up to a maximum of 15.05 percent (variable based on the industry sector). The total cost of social charges is therefore limited to 28.50 percent of the monthly gross salary, to a maximum of €9.007,43 (based on the cost of living index, 737.83).
For information from Luxembourg Social Security on tax and social contributions for employees (in French): Click here
Withholding tax on pensions and/or annuities
Like tax on employment income, tax is withheld at source on pensions. However, the tax bands for pensions are slightly less advantageous.
From the age of 65, employees are entitled to a retirement pension. Depending on the social and occupational group, some of the employees are entitled to a retirement pension from the age of 57.
Provided that the salary is less than a third of the guaranteed minimum wage, re-employed pensioners can introduce a request for a reimbursement of their share of paid social contributions (8 percent) from the age of 57 to 65. From the age of 68, re-employed pensioners, can also introduce a request for a reimbursement of their share of the health insurance part (2.5 percent) of their paid social contributions.
Withholding tax on investment income (interest and dividend income)
Since 1 January 2006, Luxembourg tax residents are eligible for a flat rate of 10 percent withholding tax on some incomes from investment, withheld by the banks and in full discharge for the taxpayer (it is reported by the bank anonymously). This tax applies mostly to interest from saving accounts and term deposits if they exceed €250 per year. Non-residents are taxed in the same way but at a rate of 35 percent. since July 1, 2011.
A 15 percent withholding tax (not in full discharge) applies to Luxembourg dividends. A 50 percent tax exemption can be obtained on dividend income.
Capital gains tax
Capital gains from the sale of private properties must be included in the tax return of the year of the sale of the property and are taxed as a speculative income if the sale occurs less than two years after the acquisition. Otherwise, if the sale occurs more than two years after acquisition, capital gains taxes apply. In the latter case, additional allowances can be deducted from the sales' proceeds.
The capital gain resulting from the sale of a property is taxed at half the maximum income tax rate, a maximum of 19,5 percent.
Under some circumstances, when the proceeds of the sale of the property are reinvested into a new property in Luxembourg, a transfer of the capital gain can be requested.
In most circumstances, the capital gain derived from the sale of a person's main residence is not subject to capital gains taxes.
Basis of Assessment for Tax
Income subject to withholding tax need not be declared on the annual tax return, unless the annual taxable income exceeds €100,000 or if there are several types of income. A tax return must then be completed, either in writing or online. Tax returns can be filled in online and validated with a secure PIN code which can be obtained through Luxtrust.
Each category of income is subject to various allowances or rebates. Therefore each category is declared separately on the tax return, net after the deduction of personal allowances. In some instances, the sum of allowances can lead to negative income. This can be the case for income from rental properties when allowances can exceed received rents.
Some special expenses can be offset from the net balance of the various categories of income (most are capped). Special expenses include interest on mortgages, life insurance premiums, private pension schemes, property savings schemes and donations to recognised charitable organisations. The remaining income is declared.
The tax office adjusts the taxable income downwards by deducting/taking into account any additional exceptional expenses, in order to calculate the adjusted taxable revenue.
This income is taxed at the appropriate rate to a maximum of 39 percent, plus a 4 to 6 percent contribution (depending on the taxation band) to the national employment fund scheme, with a maximum tax of 41.34 percent.
Non-resident Taxation: Specific Rules
Non-residents (commuters) are liable for tax on income derived in the Grand-Duchy. These taxpayers are divided into three categories (Classe 1, 1A and 2) based on income and family situation.
Non-resident taxpayers can opt to be taxed as a Luxembourg resident provided at least 90 percent of their worldwide income is derived from Luxembourg sources (50 percent for Belgian commuters). Request this option on the Luxembourg tax return.
Double taxation relief
Luxembourg has double taxation treaties with many countries; these are generally advantageous to taxpayers.
Information supplied by Tax Advisor, Françoise Naramski, of Prisma Consulting SARL
At: 41 Zone Industrielle , L-8287 Kehlen, Tel: +352 49 62 05 1 / Fax +352 49 62 05 49
Copyright © 2012 Prisma Consulting SARL - All Rights Reserved