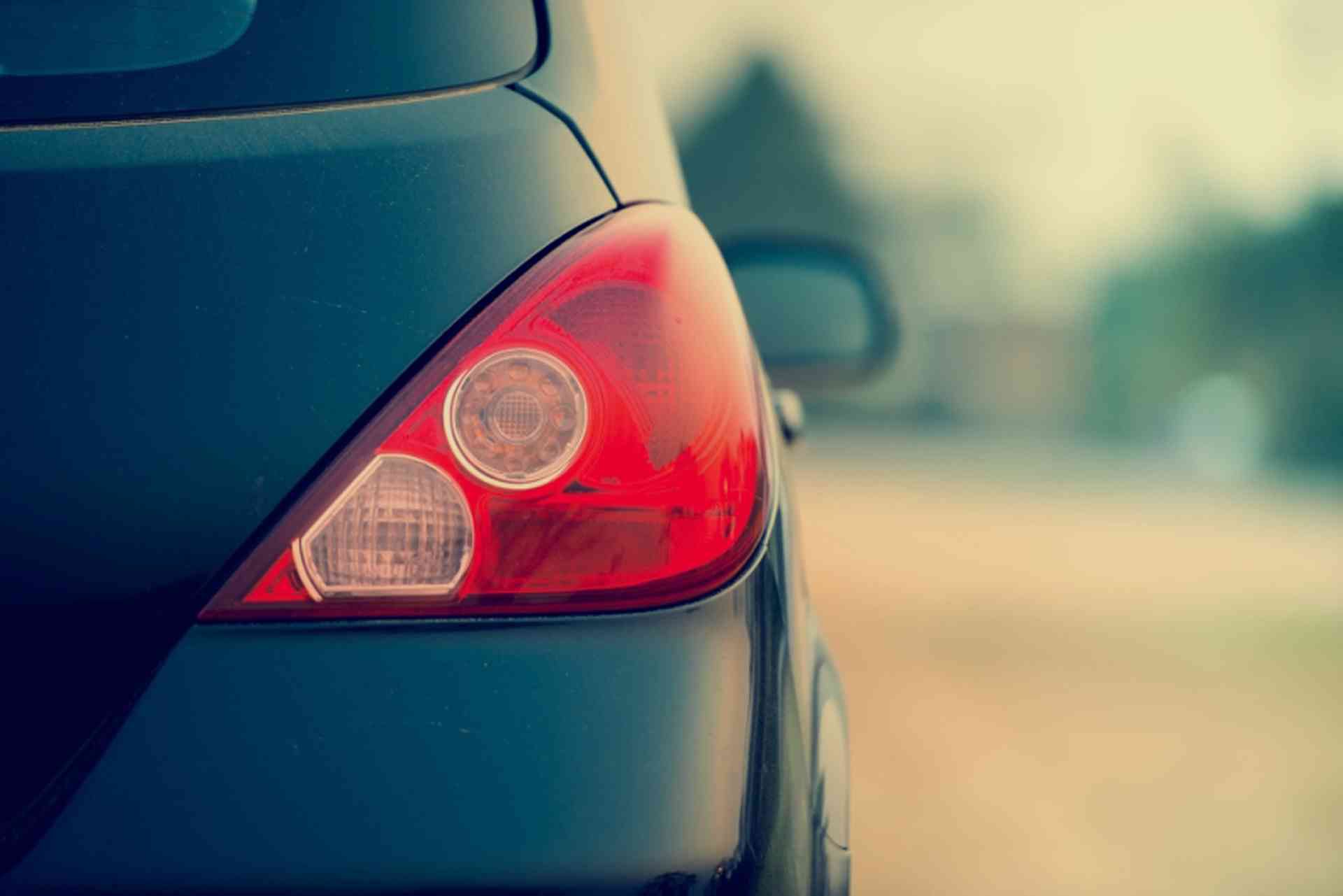 An introduction to what you must (and must not) do when driving on roads in Luxembourg: licences, speeding, parking and alcohol intake limits...
Luxembourg's rules of the road and driving are documented in the Code de la Route Highway Code.
The Automobile Club du Grand-Duché de Luxembourg (ACL) has a great deal of useful information for drivers.
Rules and Regulations
Many of the rules on Luxembourg roads are the same as those applied in France, Belgium, the Netherlands and Germany.
The minimum age for driving a car is 18
The driver must have a valid driver's licence
Drive on the right
Mobile phones may only be used hands-free while driving
Priority is given to the right (priorité a droite) in towns; drivers must stop for traffic joining from the right. The "priority from the right" rule means that cars coming from the right always have priority unless a yellow diamond sign or other priority road sign has been posted
It is compulsory to use headlights on full-beam headlights outside of urban areas at night and in times of low visibility; dipped headlights should be on in areas without streetlights. Lights need not be used during daylight hours
Use of winter tyres is compulsory for car drivers in winter conditions, including when frost, black ice or ice sheets are present on the road. The appropriate tyres are branded "M&S", "M. S.", or "M+S" to indicate "Mud and Snow". This restriction also applies to cars driving through Luxembourg.
To be carried in/on the vehicle
Valid driving licence (with photo; if the licence has no photo, also carry photo ID or passport)
Vehicle registration document
Proof of vehicle roadworthiness (contrôle technique)
Certificate of vehicle insurance
Warning triangle
High visibility vests
Tax disc (vignette). This no longer has to be displayed on the windshield, and can be carried in the vehicle
Seatbelts and car seats
Seatbelts must be worn in the front and back seats by all adults
Children under 3 should be seated in a proper child seat that corresponds appropriately to the weight of the child
Children aged 3 to 18 years who are under 1.50 metres in height must be properly harnessed in an appropriate seat
Children over 1.50 metres tall should be secured with a seatbelt in the front or back