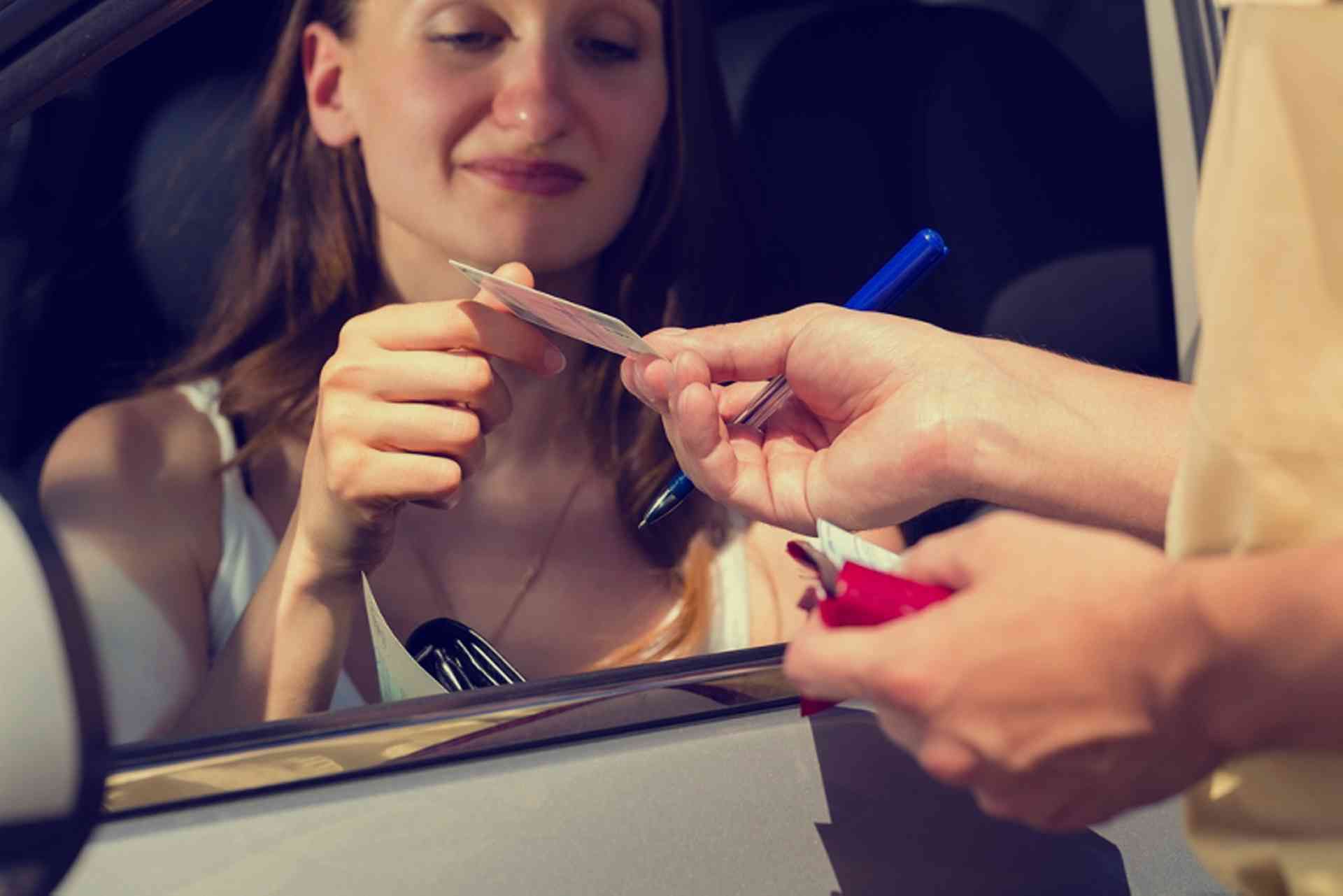 Information on who can drive on a foreign driver's licence, and for how long. Information on when, where and how to exchange a driving licence in Luxembourg...
The minimum legal age to drive a car on the roads in Luxembourg is 18 years; a driver must have a valid driving licence (permis de conduire). A driver with a foreign-issued licence who becomes resident in Luxembourg is required either to exchange or register the licence, depending on the country where it was issued:
Non-EEA-issued licences must be exchanged for a Luxembourg licence within one year of residency
EEA-issued licences should be registered, or may be exchanged for a Luxembourg licence at any time
Note: An EEA-issued licence is one issued by any of the EU member countries or Iceland, Liechtenstein or Norway.
Drivers cannot drive in Luxembourg until they reach the required minimum age for their vehicle category. For AM and A1 vehicles (mopeds and light motorcycles), this is 16; for cars, this is 18.
Driving licences in Luxembourg are issued and managed by the Service des Permis de Conduire (SNCA).