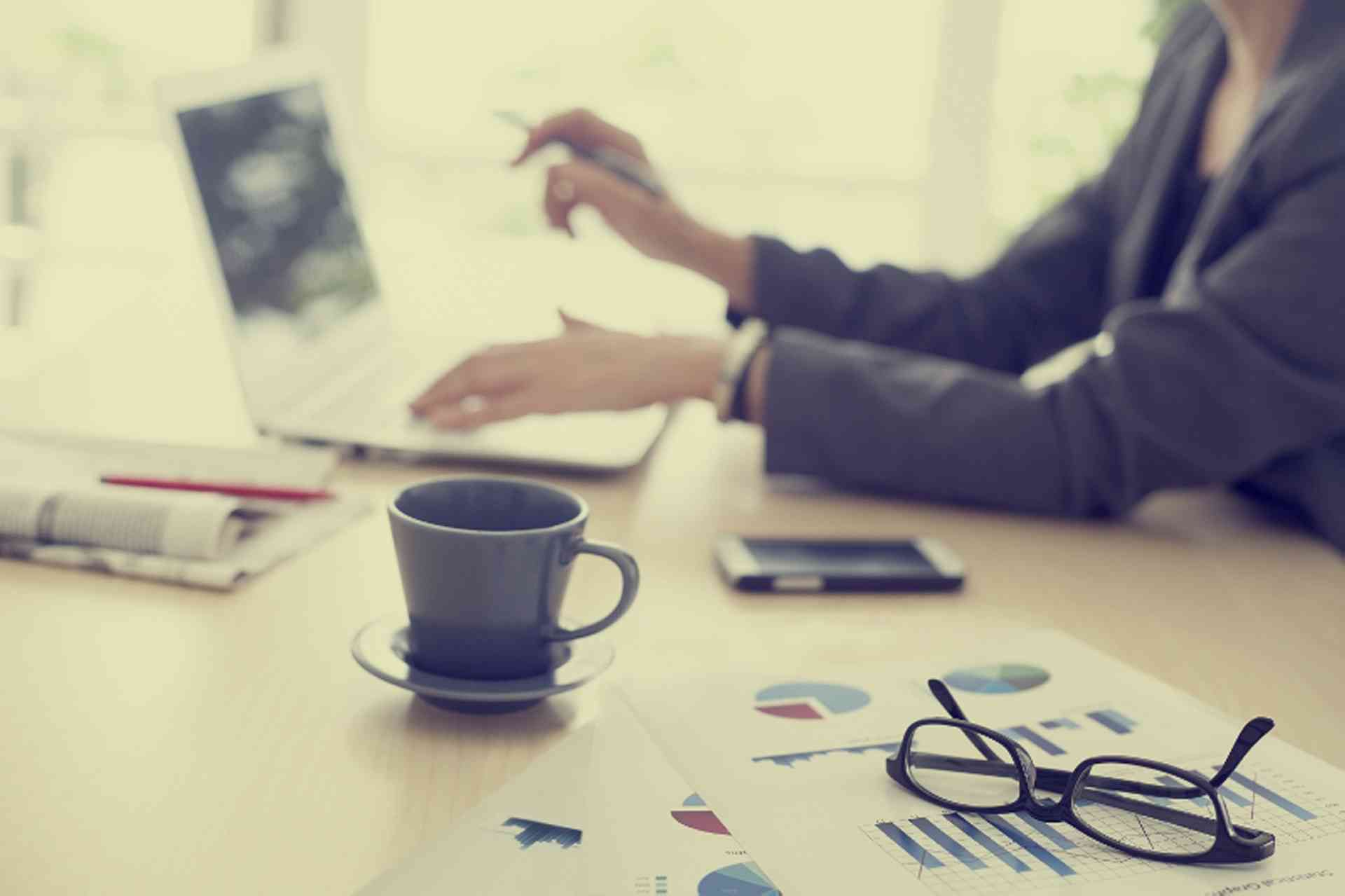 Information on working in Luxembourg, including job contracts, trial periods, and working hours...
In Luxembourg there are two main types of employment contracts:
Temporary (fixed-term) employment contract (contrat de travail à durée déterminée, CDD)
Permanent employment contract (contrat de travail à durée indéterminée, CDI)
Temporary employment contracts (CDD)
Temporary contracts are fixed-term contracts for a specific duration of employment. These are used if there is a need to replace an employee who is temporarily absent (parental or sick leave for example), or for temporary or short-term work or activities. They can be for either full-time or part-time employment. Temporary job contracts may only be renewed twice, and may not exceed 24 months (including the renewal periods). A clause must be added to the contract specifying the renewal terms. A fixed-term contract becomes a permanent employment contract if the employee continues to work following expiry of the contract, without any objections from the employer in writing. A temporary contract cannot be terminated before the end date except in the event of gross misconduct (
faute grave
).
Permanent employment contracts (CDI)
Permanent contracts have no end-date and are for either full-time or part-time employment.
To terminate a permanent work contract the employee or employer must send a registered letter (
lettre recommandée
) to the other party informing them. The legal notice required for ending a work contract depends on the number of years worked.
| Length of time worked | Employer | Employee |
| --- | --- | --- |
| Less than 5 years | 2 months | 1 month |
| 5 to 10 years | 4 months | 2 months |
| More than 10 years | 6 months | 3 months |
What an employment contract should include
Names of both the employer and the employee
Effective date of entry into service
Full job description
Place of work and the registered office of the business
Number of hours the employee is expected to work per day and week
Work schedule and hours
Salary, bonus entitlements and payment (weekly or monthly)
Holiday leave
Trial period (if applicable)
Notice period for the employer
The collective bargaining agreement, if applicable (convention collective)
Information on supplementary pension schemes
A temporary employment contract must also include the following:
The end date of the contract
The reason why the contract was established
The name of the employee being replaced (if applicable)
Renewal terms
The
Luxembourg Employment Office
(ADEM) and the
Centre Information Jeunes
are available to review the terms and conditions of any offered work contract.
Trial periods
A trial period can be included in all work contracts. The trial period can be between two weeks and twelve months (depending on the profession), and must always take place at the beginning of the work contract. During this time the work contract can be terminated by either party without cause. Notification must be delivered by registered letter. A trial period may not be renewed.
Working Hours
In Luxembourg the working week is 40 hours per week, 8 hours per day, although there may be exceptions. In all cases, an employee cannot work more than 48 hours a week and may not work more than ten hours in a row. Workers must have at least 11 consecutive hours of rest in a 24-hour period, and must have at least 44 consecutive hours of rest in each 7-day period.
Related Information