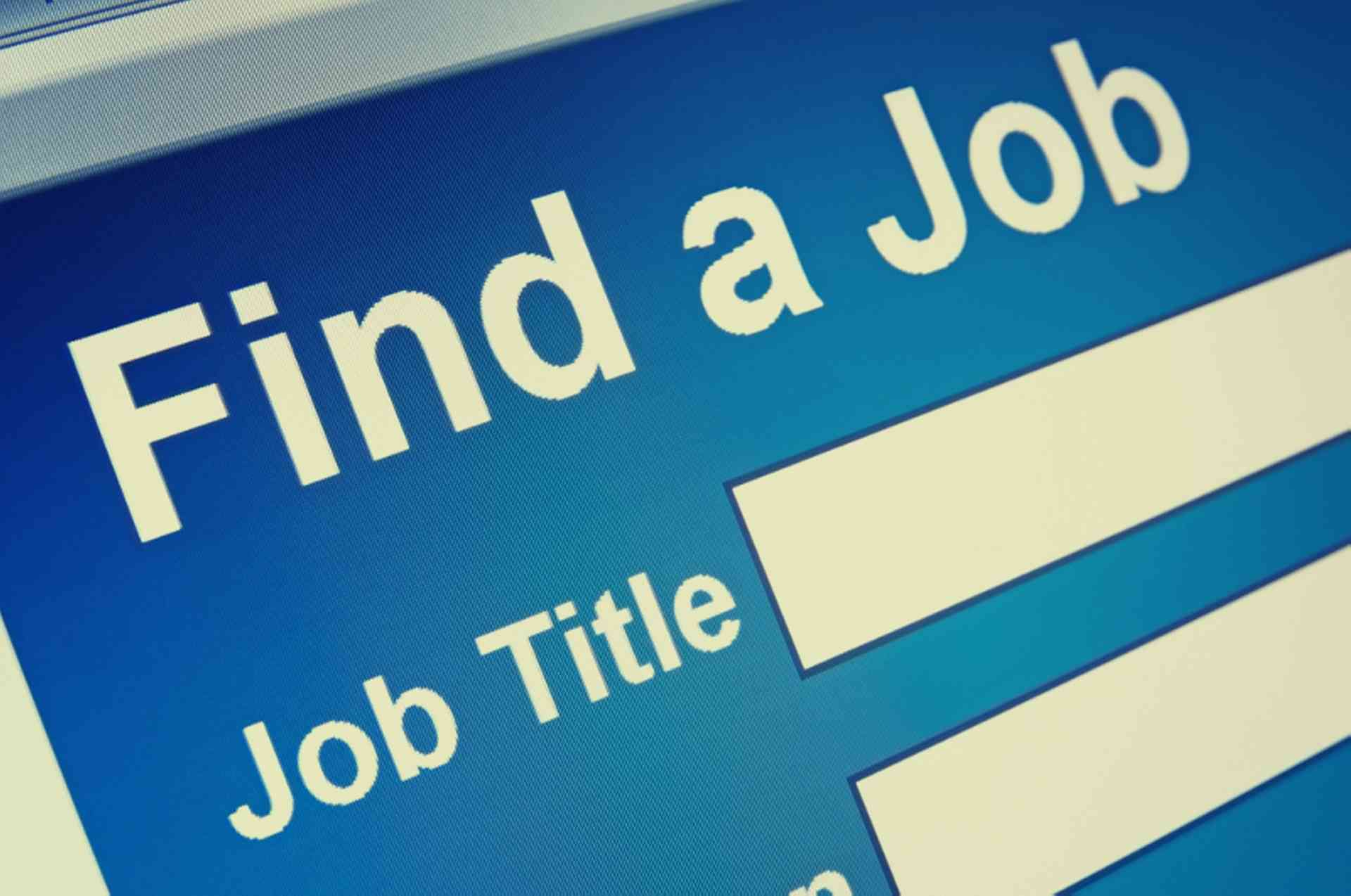 Information for a worker in Luxembourg who loses their job, is fired or retrenched. Details on where to go and how to register for unemployment benefits and job seeking...
Employees in Luxembourg pay national insurance, deducted from their wage or salary to cover their contribution to medical, unemployment and retirement costs. Approximately half of this is paid by the employer and the other half by the employee. The share of the employee or worker contributions (
Charges sociales
) is deducted directly from the gross salary at source. The
"Agence pour le développement de l'emploi" (ADEM)
is the public employment service in Luxembourg. Job seekers must register with ADEM in order to benefit with their services.