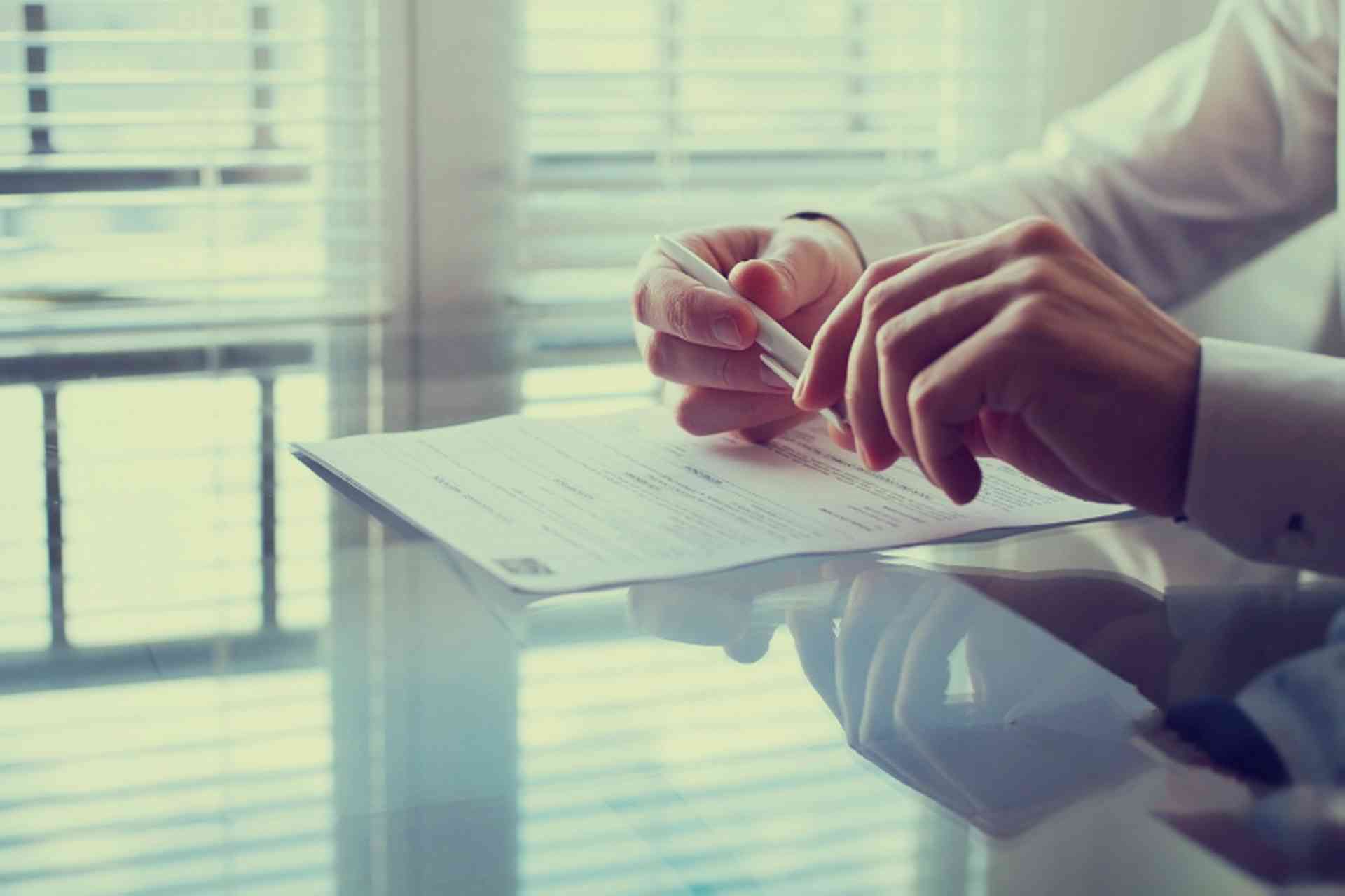 Information on work permits for EU and non-EU citizens in Luxembourg...
Work Permits and EU/EEA and Swiss Citizens
If you are an EU/EEA (European Economic Area) and Swiss citizens you do not need a work permit or visa to work in Luxembourg. If you intend to stay for more than 90 days in Luxembourg, you must declare your arrival at the Municipal Office (Commune) in your place of residence within eight days.
Within three months of arrival, you and all members of your family must obtain an address registration certificate (déclaration d'enregistrement) from the Municipal Office of your place of residence. Documents required vary according to your personal situation. In all cases a valid identity card or passport must be presented.
How to Get a Work Permit (Non-EU Citizens)
An employer in Luxembourg may not employ a non-EU citizen until they have advertised the position at the Luxembourg employment office (Administration de l'Emploi - ADEM). Only if the available position cannot be filled by a Luxembourg resident may the employer offer the job to a non-EU citizen.
If you are a non-EU citizen and you have been offered a job or wish to set up as self-employed in Luxembourg, you must apply for a temporary residence certificate (Autorisation de séjour temporaire) at the Immigration Directorate of the Ministry of Foreign Affairs before arrival in Luxembourg.
Employees must request an Autorisation de séjour d'un ressortissant de pays tiers en vue d'une activité salariée. Self-employed people must apply for an Autorisation de séjour d'un ressortissant de pays tiers en vue d'une activité indépendante.
The application for authorisation to stay must be sent to the Direction de l'Immigration du ministère des Affaires étrangères.
Ministère des Affaires Etrangères, du Commerce Extérieur, de la Coopération, de l'Action Humanitaire et de la Défense
At: 26, route d'Arlon, B.P. 752 L-2017 Luxembourg
Tel: 24 78 40 40
Fax: 22 16 08

The necessary documents vary depending on the type of application, however, the following documents are required in most cases.
Certified copy of your valid passport
Birth certificate
Curriculum vitae
Certified copy of diplomas and professional qualifications
An affidavit or police record
Work contract, dated and signed by the applicant and the employer (if applicable)
All documents not in French, German or English should be translated into one of these languages by a sworn translator, and authenticated with an apostille certificate from a competent authority in the applicant's place of residence.
If you have not received a reply within three months, you can consider the application refused.
Note: Once the Autorisation de séjour has been issued, you must enter Luxembourg within 90 days or, if a visa is required, the application for a visa must be sent within 90 days.
Cross border workers
Non-EU citizens with a residency permit from another EU country, who wish to work in Luxembourg, must apply for a specific work permit.
References