Lesbian, Gay, Bisexual and Transgender Community in Malaysia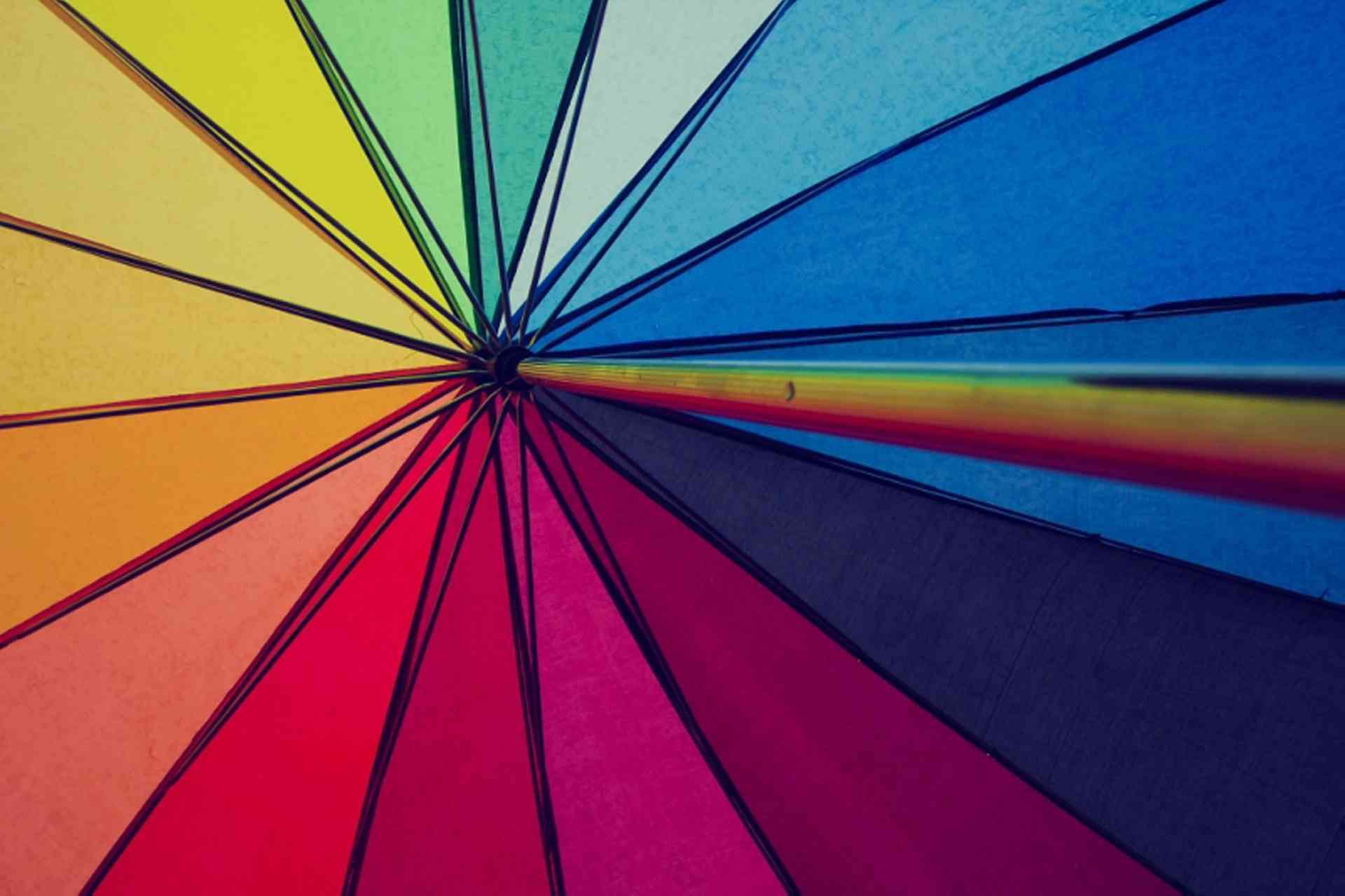 Information on gay and lesbian life in Malaysia and organisations which provide help, information and support...
Gay life in Malaysia is flourishing, despite laws which outlaw specific practices between consenting homosexual or heterosexual adults. Possible punishments include fines, prison sentences of up to 20 years, and corporal punishment. In addition, men who are convicted may also be punished for "gross indecency with another male person".
Both Malaysian and foreign Muslims visiting the country are subject to Islamic law, which may punish gay or lesbian sexual activity with flogging, and male transvestism with imprisonment.
Although religious law does not apply to non-Muslims, Islam is the state religion of Malaysia and so homosexual citizens face official discrimination. For example, in 2010, the Malaysian Film Censorship Board said it would only allow depiction of homosexuals if the characters "repented" or died.
Police may arrest any person (Muslim or not) for sex in a public place. Visitors are well-advised to follow advice from local gays and to respect Malaysian law and customs while in the country.
Police do not generally detain foreigners during raids on local gay businesses. Instead, the focus is on Malay customers, almost all of whom are considered Muslim at birth by law.
Visitors should be aware that behaviour accepted by police and local authorities in Kuala Lumpur may not be tolerated outside the capital. In addition, what is and is not tolerated can change suddenly. In 2011, the three-year old sexuality rights festival, Seksualiti Merkeda, was banned by police and leave to appeal was later denied by the Malaysian High Court.
Seksualiti Merdeka
Merdeka is Malaysia's Independence Day, so Seksualiti Merdeka means "Sexuality Independence". This annual festival for sexuality rights was held in Kuala Lumpur and represented a coalition of individuals and Malaysian non-governmental organisations (including the Malaysian Bar Council, the Malaysian human rights organisation Suara Rakyat Malaysia (SUARAM), Empower, the PT Foundation, the United Nations and Amnesty International).
In addition to the annual festival, Seksualiti Merdeka also organised workshops, talks, film screenings and letter writing in its campaign to highlight that not all Malaysians are free to live as they wish, even so many years after independence from colonial rule.
The first Seksualiti Merdeka was held in August 2008. In November 2011, the Kuala Lumpur police declared a ban on all events relating to the ten-day Seksualiti Merdeka festival and claimed the movement was a "threat to public order". In March 2012, the Malaysian High Court refused Seksualiti Merdeka leave to appeal the ban.
For further information on Seksualiti Merdeka as well as up-to-date news: Click here
Transsexuals and Transvestites
Cross-dressing is not technically a crime. However, people have been arrested by police under civil laws governing "public indecency". Muslims may be further charged by religious officers under Sharia Laws for "impersonating" women.