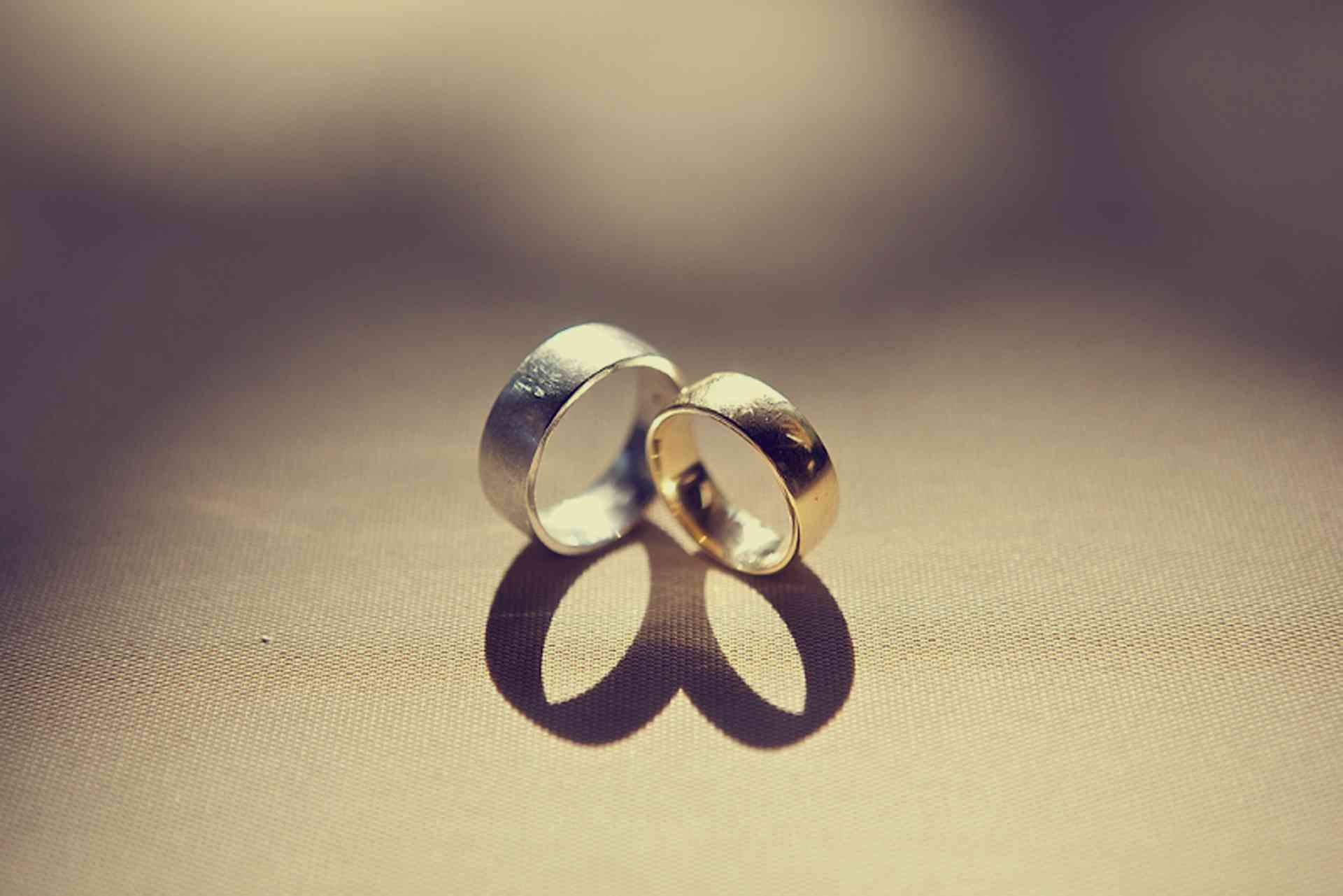 Planning a wedding in Malaysia? Find out about the procedures for getting married in Malaysia...
Getting married in Malaysia is relatively simple. Under Malaysian law there are two officially recognised forms of marriage: Muslim and civil marriages. However, as Malaysia is a multi-racial country, many people, including Hindus, Buddhists, Sikhs choose traditional marriage ceremonies. These are not legally recognised under the Registration of Marriages Ordinance and Law Reform Act 1956, unless the marriage is first registered as a civil marriage with the Registration Department.
Under Islamic law in Malaysia, it is illegal for a non-Muslim to marry a Muslim. Same-sex marriage is not recognised in Malaysia.
Polygamy is legal in Malaysia, but it is no longer legal to enter a polygamous marriage under civil law. Polygamy is only practised by a minority of the population. A Malaysian Muslim man may marry up to four wives, if permitted to do so by a shariah court.