Pets and Animals in Malaysia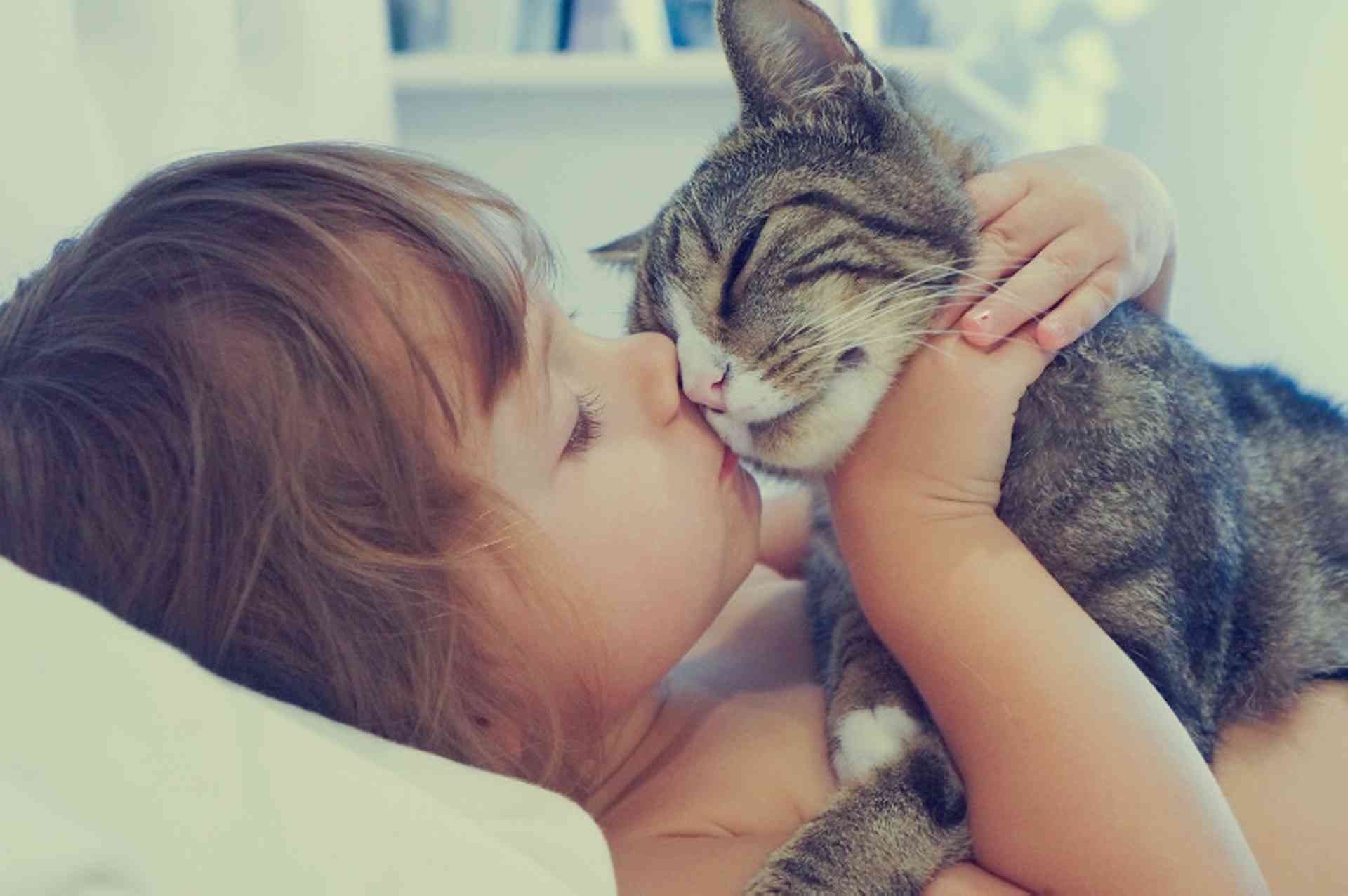 Information on owning pets in Malaysia: buying pets, diseases and health risks, animal welfare, what to do if a pet is lost or found, and pet transport...
Domestic Pets
The most common domestic pets are cats and dogs, and cats are the most popular. Some people have pet rabbits but not many people keep rats and mice as pets. Caged birds are also popular.
Vertic provide information on the legal aspects of owning a pet in Malaysia
Cats (kucing) are very popular throughout Malaysia. They can be taken on public transport, including buses, trains and ferries, provided they are in a transport cage.
Most apartment complexes do not allow dogs (anjing). Dog owners who rent houses, rather than apartments, should get the landlord's permission before bringing a dog into the house. Most veterinary clinics can advise pet owners on restrictions in their area.
Dogs should be confined to the owner's residential property. Apart from obvious risks from traffic if they are allowed to roam free, they may be attacked by street dogs. When they are outside the owner's private property, dogs should be on a lead and under control at all times.
There are religious groups in Malaysia that consider dogs to be unclean and dangerous. Dog owners should make sure that dogs as pets are accepted in the area where they intend to rent a house. The landlord of the property can give advice on this.
Dogs are not allowed on public transport, such as buses, trains or ferries. When a dog is transported by taxi, it must be in a transport box and the owner should check with the company and/or the driver if dogs are accepted in the taxi. For owners who do not have their own vehicle, minibus hire may be suggested to transport pets.
It is not generally accepted for dogs to be in restaurants or shops, and there are few exceptions.
Some areas restrict the number of dogs one owner can have and the local veterinary clinic and council office can advise on this.
Buying Pets
It is not advisable to buy a pet from a night market. The best place to buy a pet is from one of the animal welfare groups, as the animals are always health-checked, neutered or spayed, and vaccinated.
There are numerous dog and cat breeders and anyone wishing to buy a pet should check with animal welfare organisations whether these breeders are reliable and have a good reputation. Information online can also help to avoid puppy farms, and animals should not be bought from these places.
Diseases and Health Risks
The World Health Organization officially recognises Malaysia as rabies free.
There are vaccinations available for most of the common cat and dog diseases. Other risks are snake bites and attacks by street dogs. Cruelty to animals is an ongoing problem and Malaysian law is being tightened, with higher fines and even prison sentences for those convicted of cruelty to animals.
Restricted Dog Breeds
Some breeds of dogs are not allowed in Malaysia. These are:
Pitbull
American Staffordshire terrier
Staffordshire bull terrier
American bulldog
Neapolitan mastiff
Japanese tosa
Akita
Dogo argentino
Fila braziliero
The following breeds are restricted or subject to special conditions:
Rottweiler
Doberman
German shepherd
Bull mastiff
Bull terrier
Perro de presa canario (dogo canario)
Tags and microchips
A microchip is required for all restricted breeds of dogs. Local councils require privately-owned pet dogs to be registered and tagged.
There is a small fee for the registration and tag. A certificate is required from the animal's veterinarian to show that vaccinations are up to date. The dog can then be registered and issued with a tag.