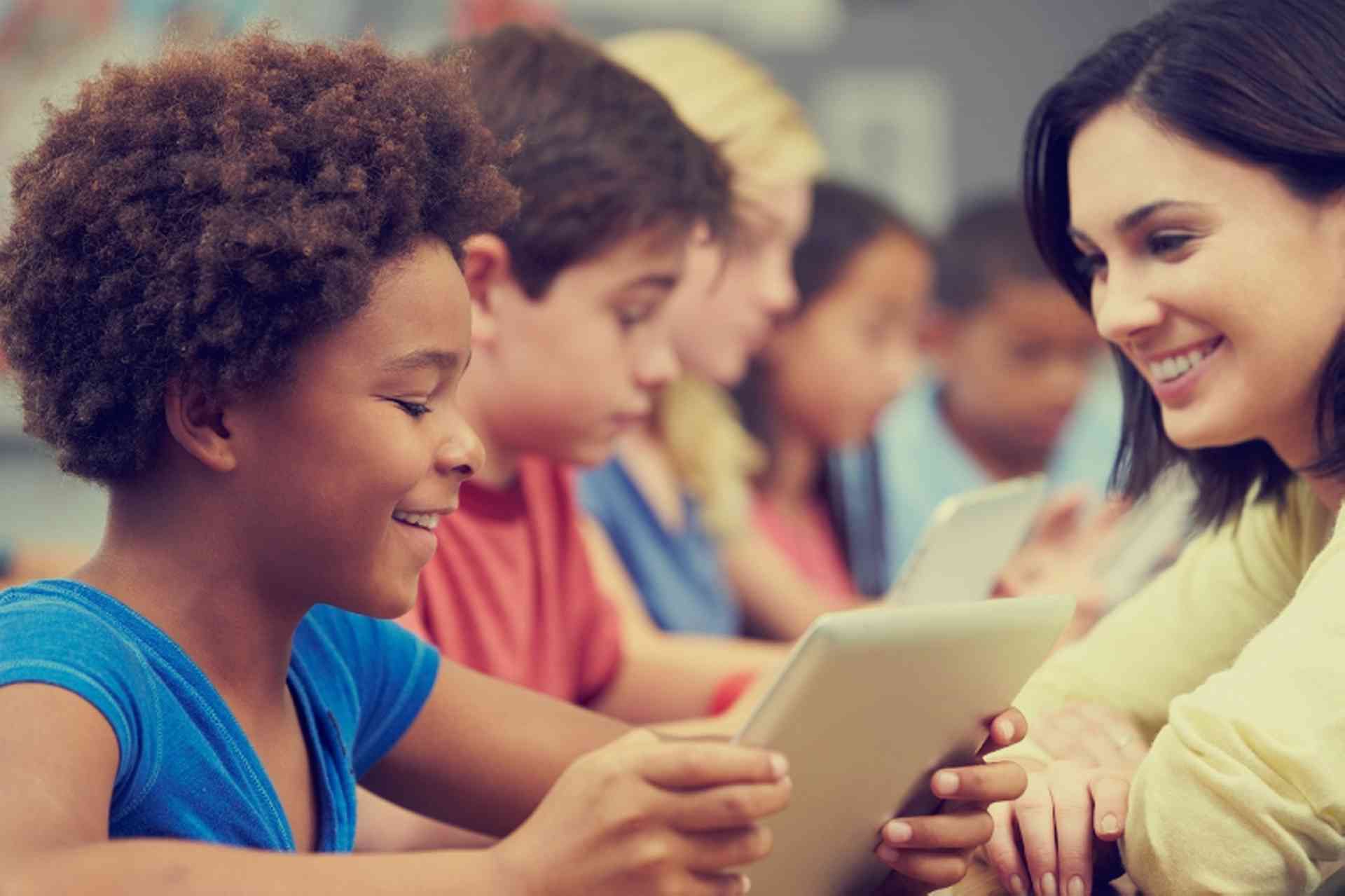 All you need to know about the schooling system in Malaysia...
Newcomers to Malaysia have three schooling options: a child can be enrolled in a school within the Malaysian system (although in general non-Malaysian children may not attend government schools), or in one of the many international schools, or be home schooled.
The Ministry of Education (MOE) is responsible for all pre-school, primary, secondary and post-secondary education, while the Ministry of Higher Education is responsible for tertiary education. Furthermore, each state has its own Education Department.
The public school system offers education to children in a number of different languages.
Ministry of Education
At: Block E8, Kompleks E, Pusat Pentadbiran Kerajaan, Persekutuan, 62604 Putrajaya
Tel: 03 8884 6000
Fax: 03 7723 7070
email
Ministry of Higher Education Malaysia
At: Level 1-3, Block E9, Parcel E, Precinct 1, Federal Government Administrative Centre, 62505 Putrajaya
Tel: 03 8883 5999
Fax: 03 8889 4119
email
International Schools
There are many international schools in Malaysia, which follow different curricula. Fees can be high and there are often waiting lists, so it is essential to apply for a place in an international school as far in advance as possible. Newcomers to the country may have difficulties in enrolling children if they arrive in the middle of a school year.