Healthcare System in Malaysia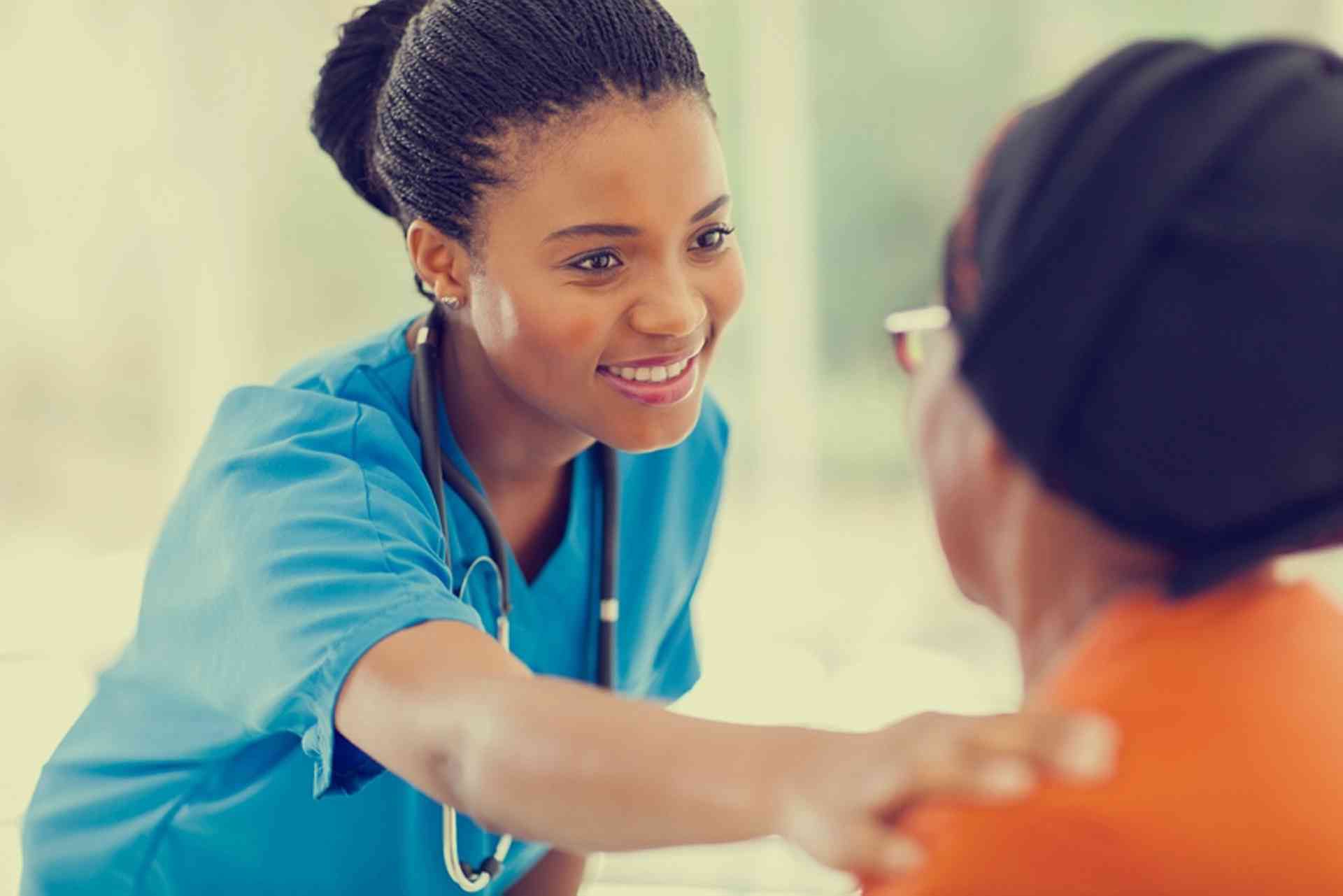 What to expect from the Malaysian medical system, with information about medical insurance and eligibility for foreigners to access medical service...
Medical services in Malaysia are generally of a very high standard, and medical tourism is promoted to attract foreigners. Many doctors have been trained in the West and speak English. There is a strong commitment to providing everyone in the country with high-quality medical care; however, accessing medical care in remote and rural parts of the country can be problematic.
Medical care is shared between the public and private sectors. The system is primarily financed through taxation, as well as through contributions to both SOCSO (Social Security) and the Employees Provident Fund (EPF).
The cost of public healthcare is heavily subsidised by the government to make it accessible to everyone; civil servants, pensioners and the needy receive treatment free of charge. A nominal fee is paid for primary care at a clinic. Hospital care is also subsidised.
The public sector is run by the Ministry of Health, which operates a network of general hospitals, district hospitals and clinics, providing different levels of healthcare. A national referral system gives patients access to specialist medical care, which is available at designated hospitals.
Most public and many private hospitals have emergency departments where treatment is available 24-hours a day.
Eligibility
All Malaysian residents are eligible for government-funded healthcare; however, only holders of a MyKad card, (a Malaysian ID card), can benefit from anything other than emergency care. Malaysia does not have any reciprocal healthcare agreements with other countries. Only residents with residency status can access public healthcare; visitors and tourists must use private medical facilities.
Foreigners who are employed by a Malaysian company are also eligible for public healthcare, but they usually have to pay more for treatment.
The Ministry of Health provides a list of treatment costs in public hospitals for foreign residents.
Foreign Workers Hospitalisation and Social Insurance Scheme
In 2011 the Malaysian Government introduced the compulsory Foreign Workers Hospitalisation and Social Insurance Scheme (SKHPPA). Employers must pay SKHPPA for full-time foreign employees who are aged between 18 and 59. The insured person receives a fixed amount of healthcare cover each year, which can be used in government hospitals only.