Having a Baby in Malaysia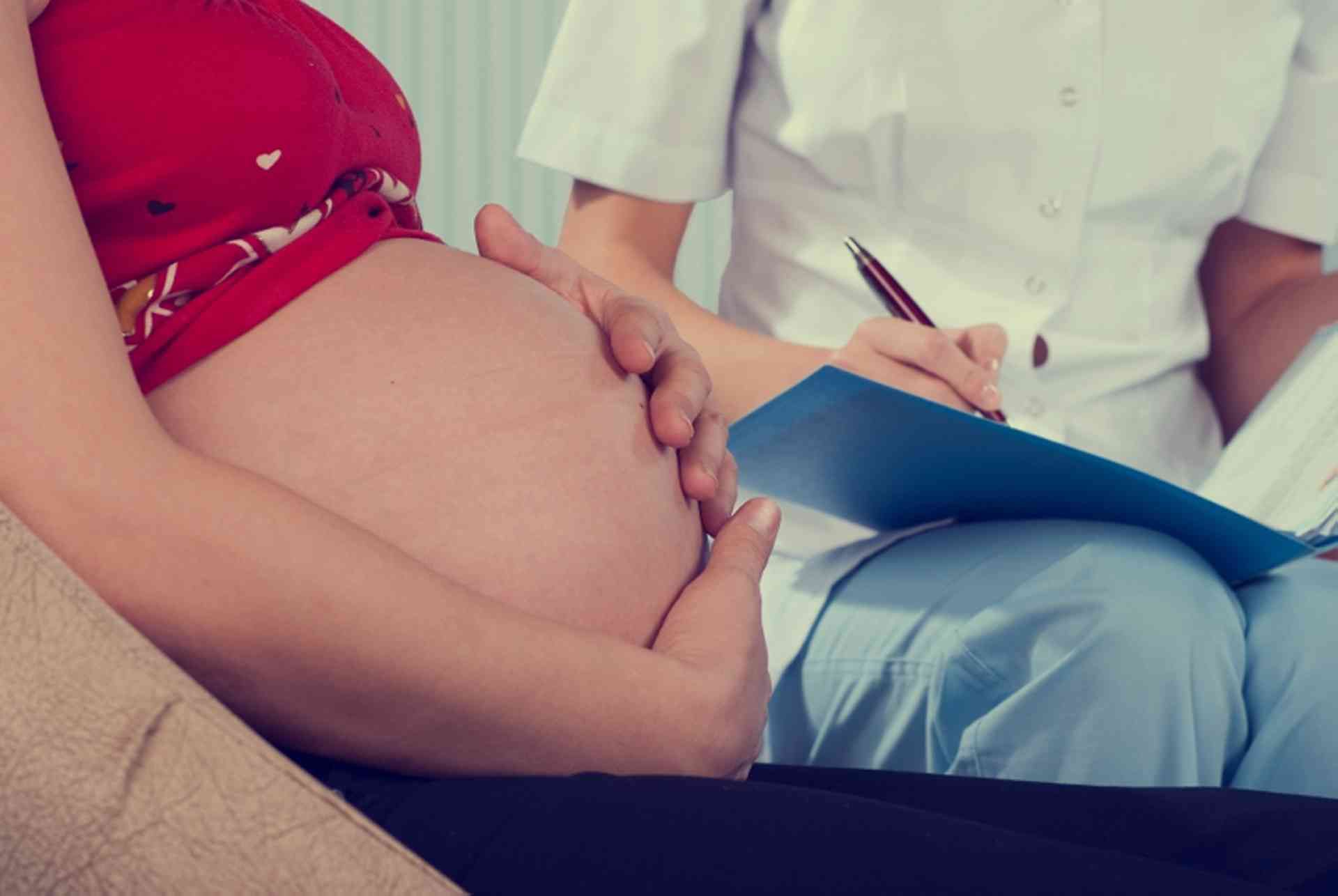 Information on having a baby in Malaysia. Find out about prenatal care, maternity leave and working during pregnancy...
Once a pregnancy has been confirmed by a doctor or gynaecologist, the doctor takes the woman's medical history, and does an examination which includes a blood test. The doctor then issues the expectant mother with a medical booklet which includes all this information, plus the schedule for follow-up visits.
A foreigner working in Malaysia for an extended period must inform her employer once her pregnancy has been confirmed. If a pregnant woman relocates to Malaysia, health insurance must be taken out prior to relocation.
Medical Insurance During Pregnancy
The Malaysian Medi-card is only available to Malaysian citizens.
Expatriates can get health insurance from local health insurance companies; the range of coverage depends on the insurance company. There are local insurance policies that specifically cover pregnancy and are also available to expatriates. Such policies cover the cost of hospitalisation, delivery, and sometimes post-natal care.
Expatriate women who are planning to settle or work in Malaysia should get medical insurance as soon as possible.