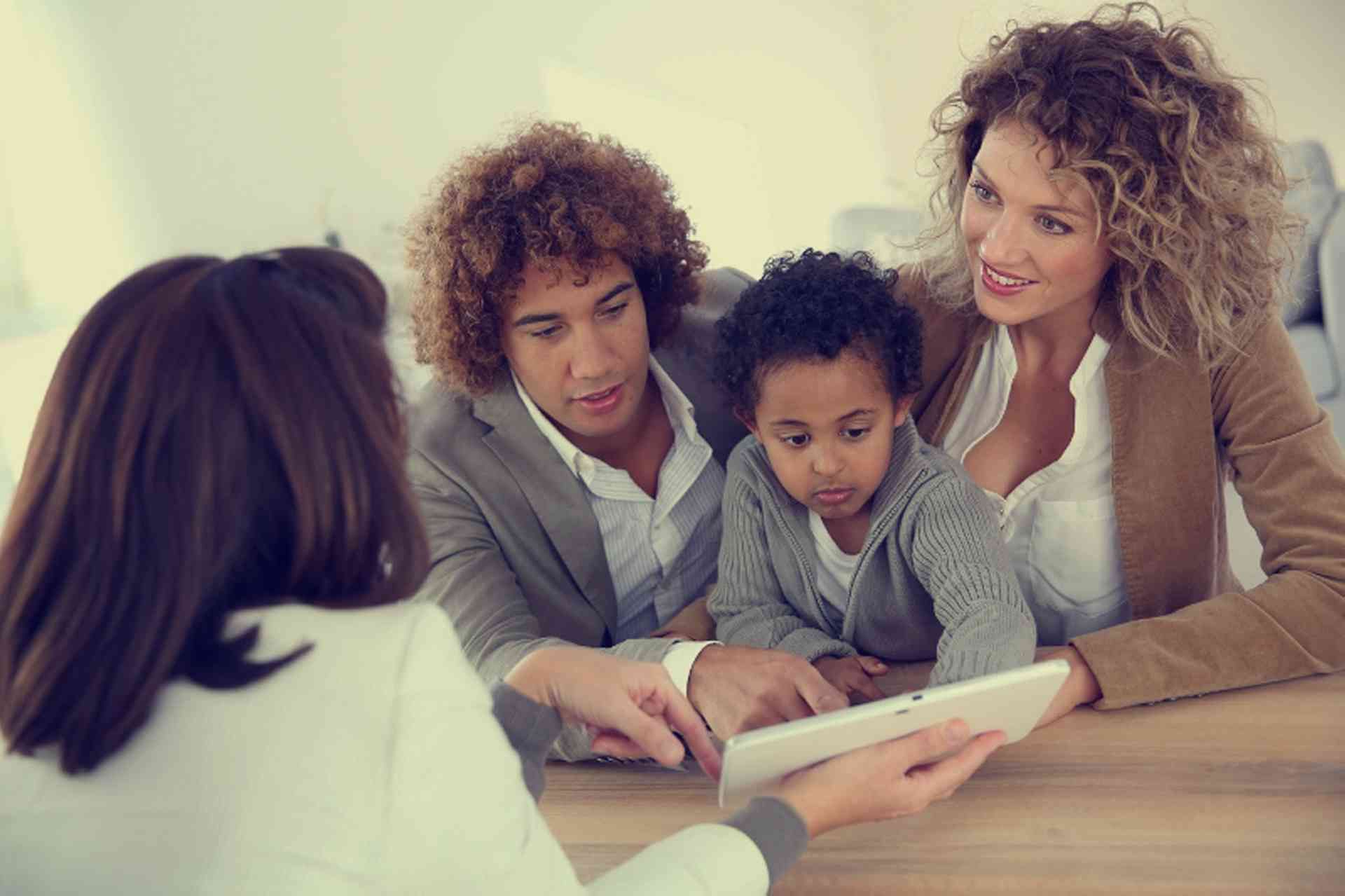 Find out about the costs of buying a home in Malaysia including how to make an offer and arrange financing.
Foreigners, whether resident or not, are allowed to buy property in Malaysia, including land, apartments, residential and commercial properties, as long as the price of the property exceeds RM 500,000. On 30 March 2014, this figure doubled to RM 1m in Kuala Lumpur, Putrajaya and Labaun. The value may yet rise in other states.
Interest by foreigners in buying property in Malaysia has grown steadily in recent years, especially following the introduction of the "Malaysia My Second Home (MM2H)" programme, a government initiative to attract foreigners (especially retirees) who want to buy property.
It should be noted that laws and government policies do change and that specific requirements may vary from one Malaysian state to another.
For further information about the "Malaysia My Second Home programme", see the Angloinfo INFOrmation page on Residency in Malaysia
For legal matters relating to the purchase of property in Malaysia, The Malaysian Bar website lists registered lawyers and legal firms
Further Information