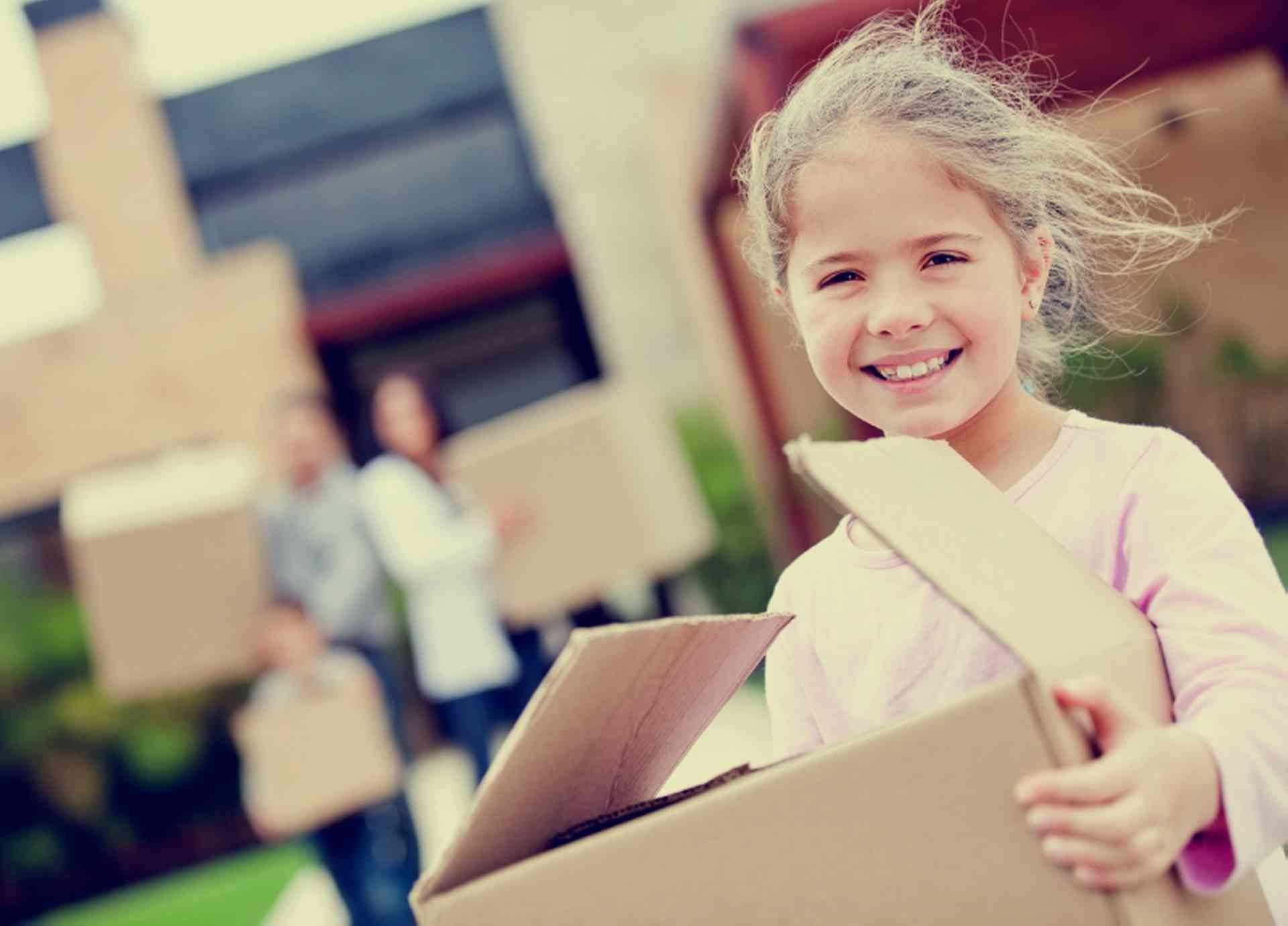 The essential facts you need and things to be remembered when moving house (around the corner or across the country) in Malaysia...
Moving house always involves planning and preparation: updating an identity card, notifying utility companies, contacting the tax office, leaving rented accommodation, and dealing with banks, insurance companies and schools.
Change of Address
When changing address in Malaysia, inform the Immigration Department as soon as possible.
Go to the Road Transport Department (JPJ) to update address details on both Malaysian and international driving licences and on vehicle registration documents. Proof of the new address is needed, as shown on a utility bill.
Rented Accommodation
If tenants intend leaving a property before the end of their tenancy period, they should check if there are any terms in their tenancy agreement for early termination of tenancy. Usually landlords require written notification of an intention to leave two to three months in advance. It may also be necessary to pay two to three months' rent to compensate the landlord for early termination. Most tenancy agreements require the tenant to leave the property in its original state. It is advisable to agree with the landlord in advance on what work is needed, making it more likely that a deposit are returned in full.
Utilities
When moving house within Malaysia, all utility providers (gas, electricity, water, Internet, and home telephones) should be contacted to arrange final bills and disconnection.
Electricity
Electricity is provided by TNB in Peninsular Malaysia. . The company should be contacted in writing to arrange a final meter reading. Accounts can be closed by visiting the nearest customer service centre (Pusat Khidmat Pelanggan); the address is given on a bill. The original receipt for the deposit is needed, as well as proof of a final billing address.
Most properties are connected to the electricity supply and it is only necessary to register a change of tenancy when moving in to a new home. This can be done at a local customer service centre (Pusat Khidmat Pelanggan).
To find a customer service centre and view opening hours: Click here
Customer Service Tel: 15454
An application to change tenancy on a property must be made in person and the following documents are needed:
Identity card
Valid and stamped tenancy agreement
Letter of consent from the owner of the property and a letter of undertaking and indemnity
Proof of occupancy of the property: a telephone bill or similar
Payment of stamp duty, a two month deposit and an application fee are also necessary when an application is made.
New home owners must register as a new customer. A two month deposit is required. New applications for electricity supply can be made online.
For further information on applying for a new electricity supply: Click here
Electricity is supplied in Sabah by Sabah Electricity (SESB). To arrange disconnection or to connect to the electricity supply at the new address, go to the nearest SESB office.
Customer Service Tel: 15454
In Sarawak, electricity is supplied by Syarikat Sesco Berhad. To disconnect or reconnect to the electricity supply, go to a Customer Service Counter with proof of identity.
Gas
Mains gas is supplied by Gas Malaysia. To cancel a gas supply contract, contact their Customer Care service:
Water
Water services are provided by the local authority, who should be contacted to arrange final billing before moving house.
Telephones
Landline telephone and Internet services are provided by Telekom Malaysia. They can be contacted online to arrange disconnection at the old address.
Tel: 100 (from a landline) or 1 300 888 123 (from a mobile telephone).
To arrange connection of the landline in the new home, a deposit of MYR 1,000 is required, or the applicant must have a Malaysian guarantor, who is responsible for the bill if any outstanding amount is not settled. The guarantor must bring proof of identity and must sign in person.
The applicant must also bring a contact number so that an appointment can be made for the landline to be installed.
There is a waiting period of approximately one to two weeks for Telekom to install the landline, which is only done by appointment. To contact Malaysia Telekom customer service:
Mail Forwarding
Pos Malaysia has a change of address service for customers moving house within Malaysia.  To apply for this service, fill out a redirection application form (Pos Mel 14-02) from the delivery office closest to the former address.
Insurance
All insurance companies (health, property, vehicle, life) should be informed about a move and given details of the new address to ensure that all policies remain valid.
Banking
All banks should be notified of a change of address; they need to know account details and both the new and the previous address.
Income Tax
The Inland Revenue Board of Malaysia (IRBM) must be informed of any change in an individual's circumstances, such as a change of address. A change of address form should be completed and submitted to the nearest IRBM branch or to their customer service centre.
For more information and to download a change of address form: Click here