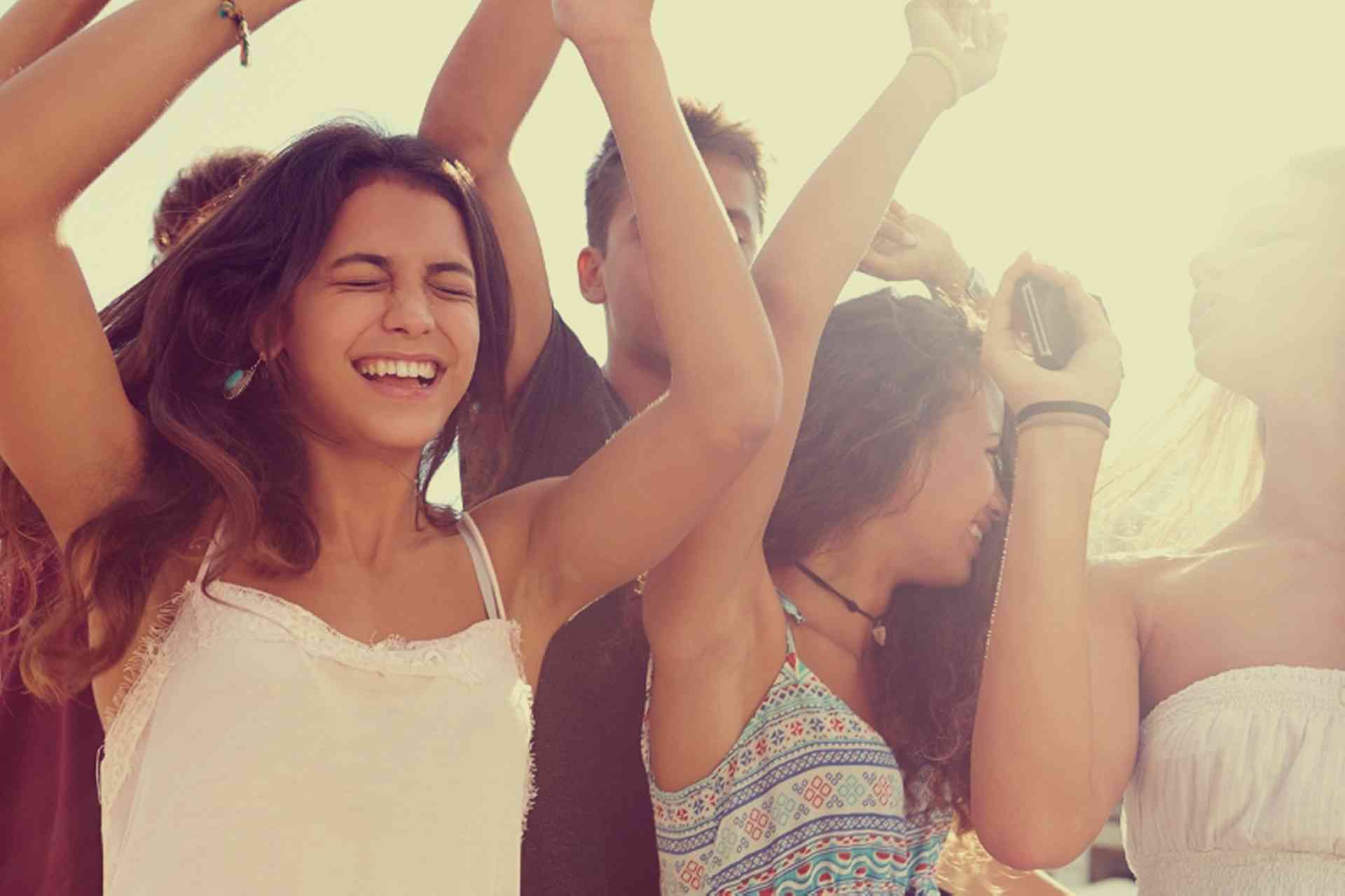 Find out about entertainment options in Malaysia, including the English-language media available...
Malaysia has a large number of festivals and event taking place all through the year which serve to showcase the many cultural traditions of the country. The Bangsar, Phileo Promenade and China Town areas in the capital Kuala Lumpur offer a wide range of nightlife options, and the city also has plenty of indoor activity centres to keep children entertained and cool at the same time.
One of the best ways to find out about upcoming events is to check listings in the local English-language media. Details of English-language newspapers, radio and TV can be found in this section.
Those who prefer nights in can also find details of how to access international English-language TV stations.
For more information on eating out, sampling Thai speciality drinks and the country's food culture, see Food & Drink.