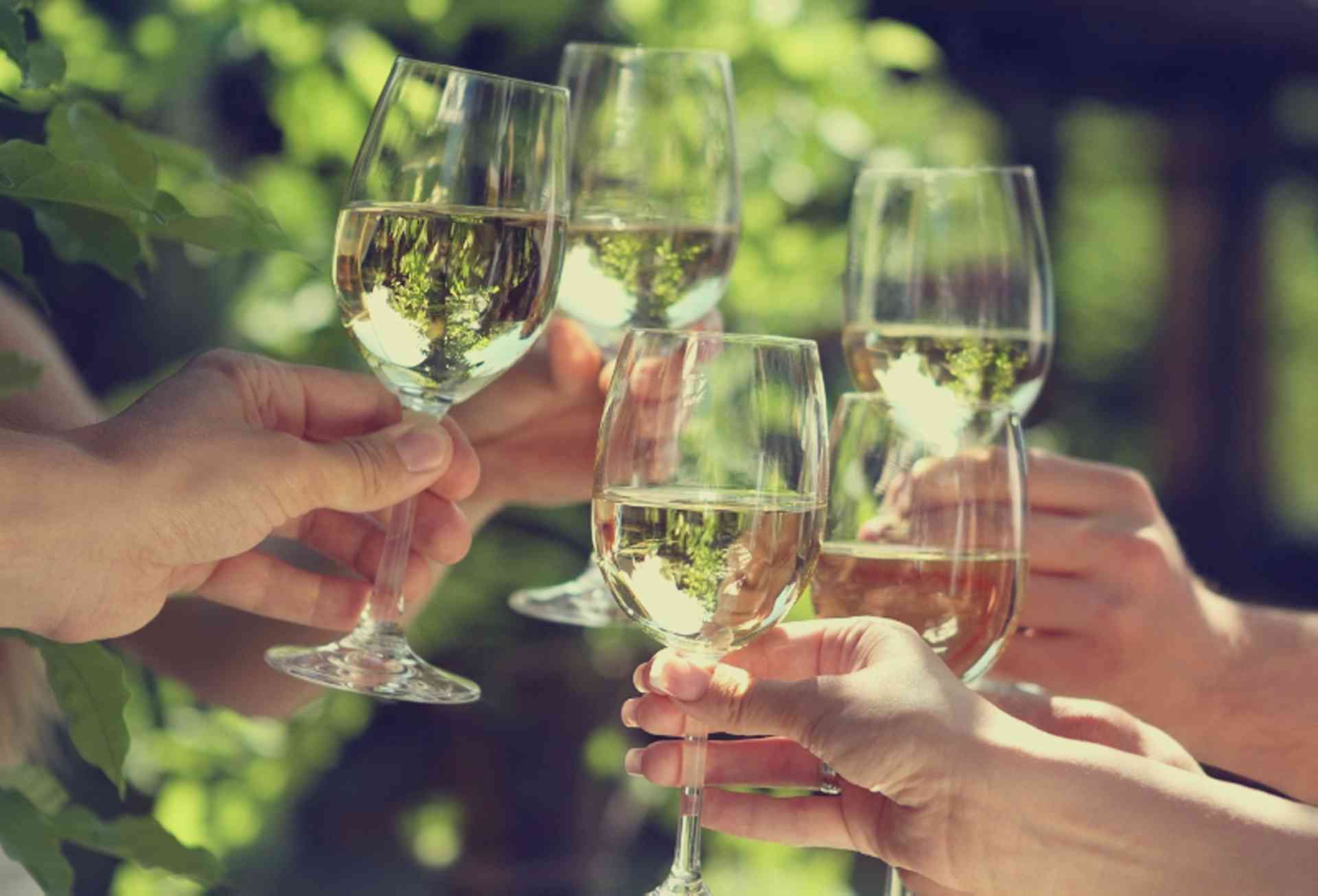 Find out about traditional Malaysian cuisine and the typical Malaysian meals, dishes and ingredients to be found throughout the country...
Malaysian food is a varied mix of cuisines and flavours, reflecting the country's diverse and multi-ethnic population. Malay, Indian, Eurasian, Chinese and Borneo influences are all evident in what has become known as Malaysian food. Malaysian food is notable for its distinctive use of spices and herbs.
It is usual for food, particularly Indian-Malay food, to be eaten with hands rather than cutlery. However, when eaten with fingers, it is important to use only the right hand.
Malaysians love food, and eat three main meals a day, as well as snacks. Dishes are usually served together rather than as separate courses.
In the past Malaysian cuisine was influenced by traders visiting the country; this has resulted in a variety of distinct types of food, which are found widely throughout Malaysia.
Places to Eat
Kedai kopi or kopitiam - hawker stalls and coffee shops. These are the cheapest places to eat and sell a variety of foods
Mamak stalls - these mainly sell local Indian Muslim foods and are found on the street. Stalls are open late and also offer takeaways
Kedai makanan - similar to Western-style restaurants
Nasi kandar (or nasi camnpur or nasi padang) - restaurants that specialise in a range of toppings and curries to go over rice
Makanan laut - seafood restaurants, but more expensive than standard restaurants
There are also many food courts available in big towns and cities, which offer cheap and local food as well being home to Western chains such as McDonalds, KFC and Pizza Hut.