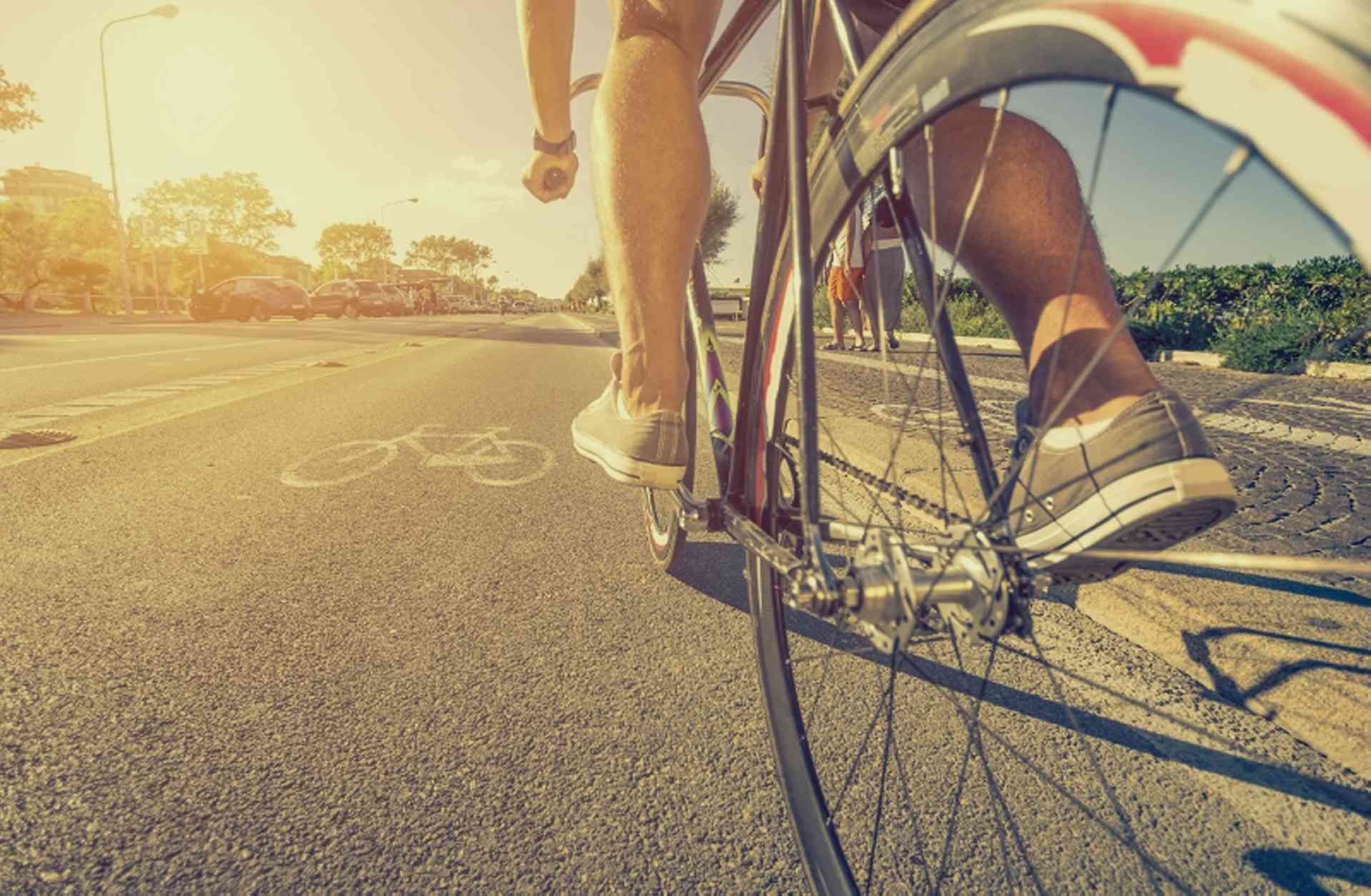 Find inspiration on how to spend your leisure time, with information on things to do and places to go in Malaysia …
Malaysia's extensive coastline of warm, clear and often coral-rich water makes it a world-class country for all kinds of watersports. Most beaches have well developed facilities including equipment hire and lessons for canoeing, kayaking, diving, snorkelling and windsurfing.
Golf is another popular sport in the country and the country's diverse landscape also ensures that its many golf courses can offer a variety of settings – from rainforest or mountain to beach or city.
Another popular leisure activity in Malaysia is to visit one of the country's world-renowned traditional spa centres. These aim to promote health and well-being using a combination of ancient and modern therapies found in Eastern cultures.
You can find details of these activities in this section. Simply browse the pages listed on the left to find out more.