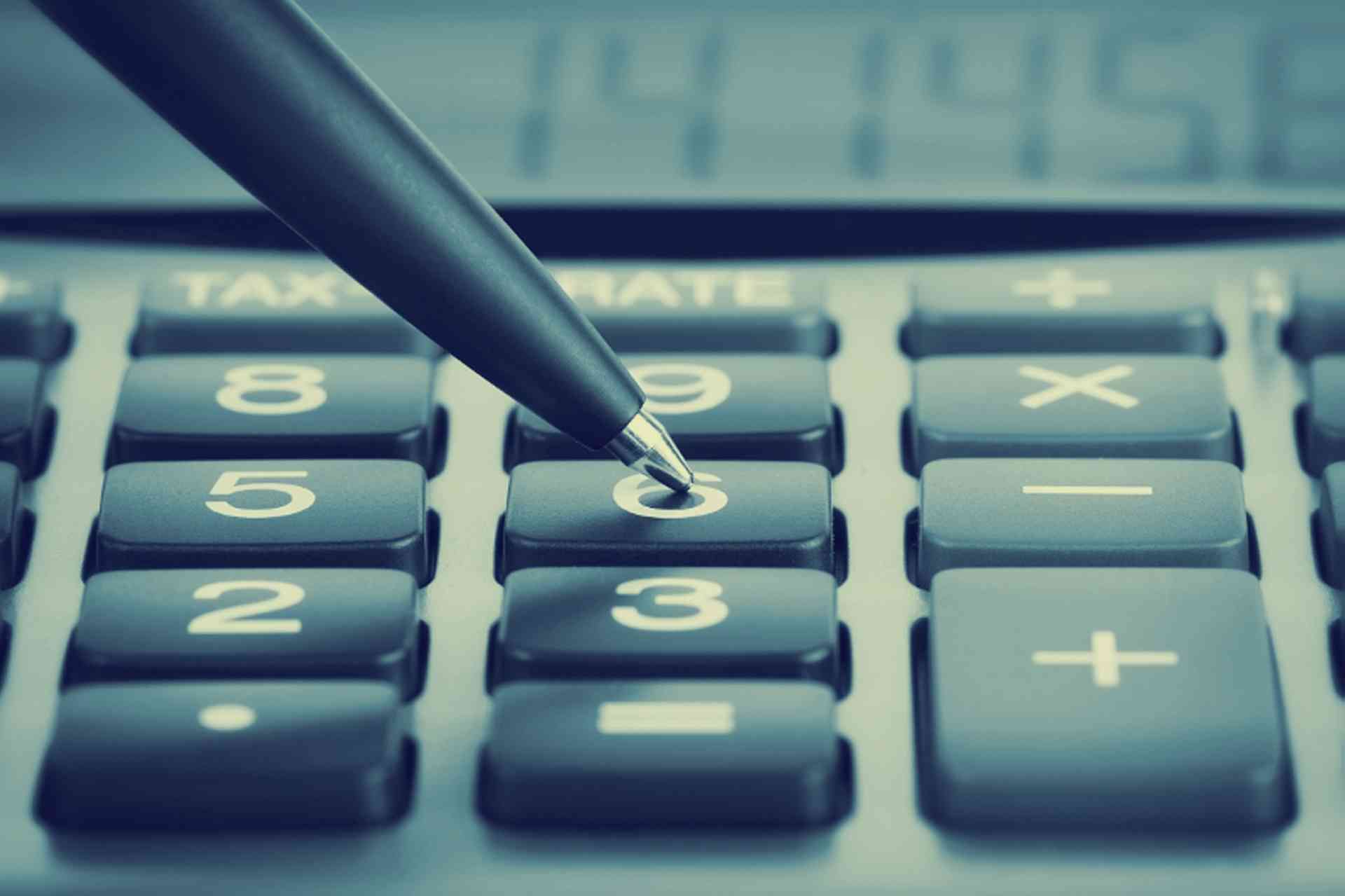 A guide to personal income tax in Malaysia: income tax and how to pay it, exemptions, capital gains tax and who is considered a resident for tax purposes...
The tax year in Malaysia is from 1 January to 31 December. Income tax returns must be filed before 30 April of the following year.
Residency for Tax Purposes
In Malaysia, a person is considered to be resident for tax purposes if they satisfy the following criteria:
If an individual has been in Malaysia for 182 days in a calendar year.
If an individual has been in Malaysia for less than 182 days in a calendar year, but was in the country for a total of 182 consecutive days linked to days from the year immediately preceding or following that calendar year.
If an individual has been in Malaysia for at least 90 days in a calendar year and in three of the four preceding years.
If an individual is resident in Malaysia in the year following and the three preceding the one being taxed.
Anyone fulfilling these criteria is liable to pay income tax in the country. People who spend less than 182 days per year in the country are classed as non-residents and are taxed differently. Retired people over the age of 55 are exempt from income tax, as are those receiving a pension from their employment in Malaysia or living off bank interest. People employed in the country for fewer than 60 days a year are not liable to pay income tax.
Disclaimer
Any statements concerning taxation are based upon our understanding of current taxation laws and practices in Malaysia which are subject to change. While every effort has been made to offer information that is current, correct and clearly expressed the publisher is not responsible for the results of actions taken on the basis of information contained in this summary, nor for any errors or omissions. Readers are encouraged to seek professional advice concerning specific matters before making any decision.