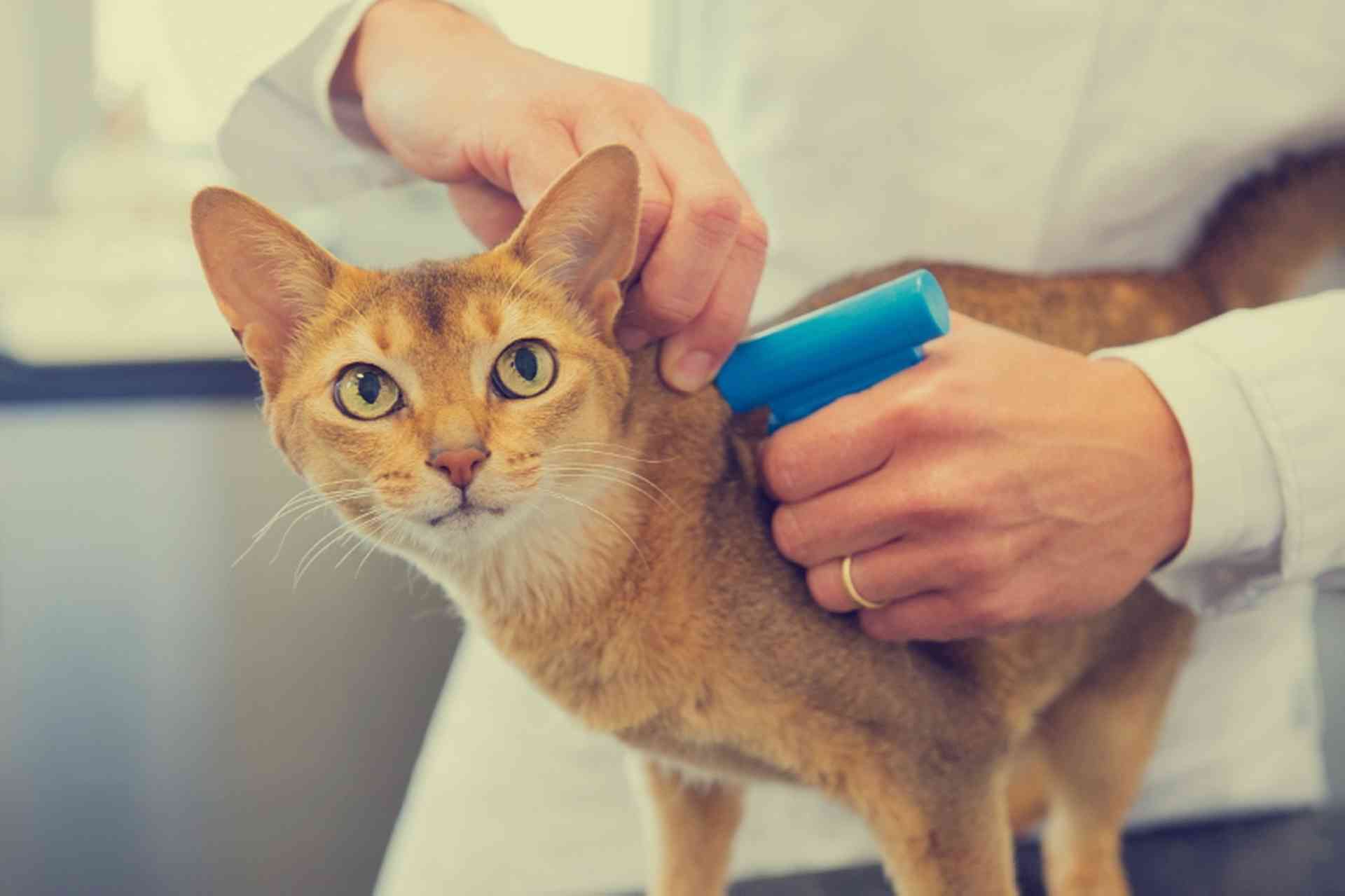 Information on moving pets to Malaysia with details on import licences and import requirements...
The movement of pets into Malaysia is strictly regulated.
The Department of Veterinary Services is responsible for the movement of live animals to and from Malaysia.
Department Of Veterinary Services, Ministry of Agriculture and Agro-Based Industry
At: Wisma Tani, Block Podium, Lot 4G1, Precinct 4, Federal Government Administration Centre, 62630 Putrajaya
Tel: 03 8870 2000
Fax: 03 8888 6021
email
Live animals can enter Malaysia only in the prescribed landing place as directed by the Director General of Veterinary Services, Malaysia, or the State Director concerned.
Import Licences
Import licences are issued by the Director General of Veterinary Services, or the State Director who is responsible for permitting the import of animals to the State of Malaysia.
It is necessary to complete the import licence application form (Form A for live animals).
Permits can be issued immediately and are valid for 30 days from date of issue. Application forms should be submitted together with a copy of the pet's vaccination records and the import permit fee. Fees can be paid by bank draft, money order or postal order. Those applying from outside Malaysia may apply by post or via a local representative in Malaysia.
---
Relocation quotes provided by Best Global Movers