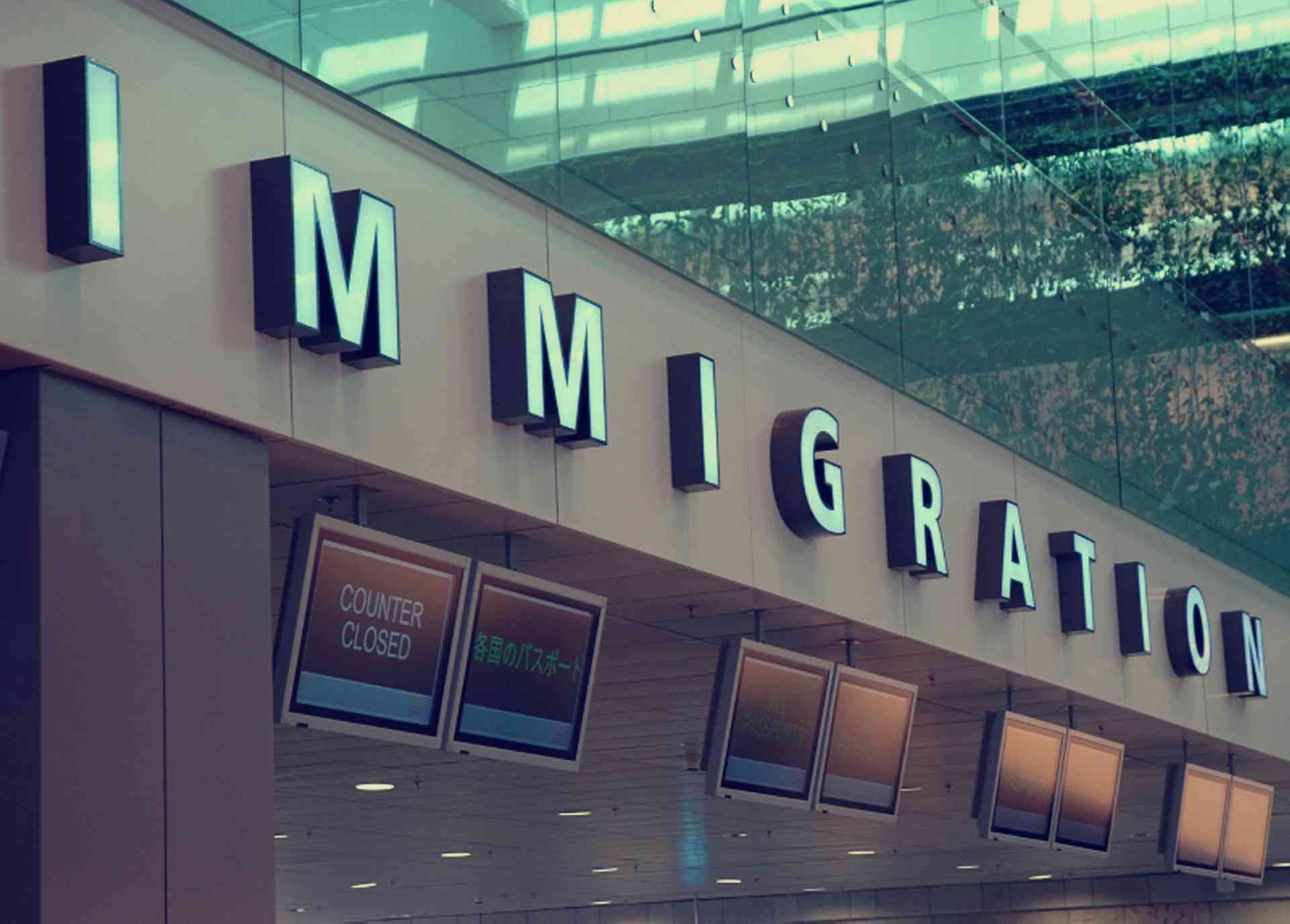 Information on residency in Malaysia: how to ensure you have the right documents in place to legally reside (and work) in Malaysia...
Anyone who needs a visa to enter Malaysia must apply at the Malaysian Representative Office (consulate or embassy) in their home country. The
Immigration Department of Malaysia
has information about entry visas and application procedures.
Visitors to Malaysia must have a valid passport or travel document, which should be valid for at least six months after their date of arrival in Malaysia. Visa requirements to enter Malaysia depend on nationality and the length of stay. Visas are issued at Malaysian Representative Offices abroad.
Foreigners who do not need a visa to enter Malaysia may stay for up to one month without a visa.