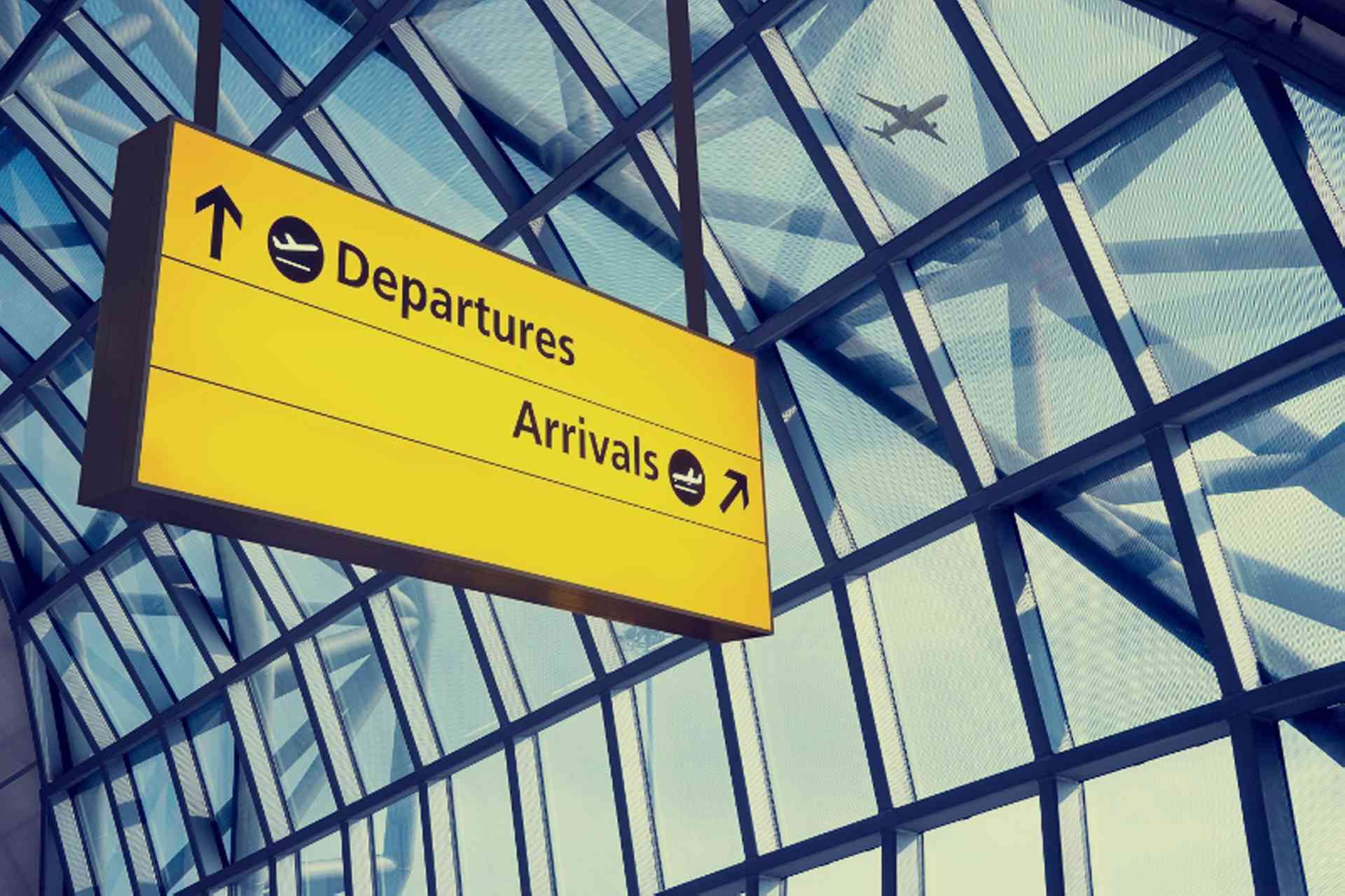 Information on travelling in Malaysia by plane or boat...
Air Travel
The main international airport in Malaysia is Kuala Lumpur International Airport (KLIA). There are numerous domestic flights between major towns and cities and many of Malaysia's islands. A departure tax is applicable for international and domestic flights, and it is advisable to check with the airline.
The main domestic airline serving most airports in the Malaysian Peninsular is Malaysia Airlines, based in Kuala Lumpur and offering flights to all main towns and cities, as well as international flights.
There are 58 airports in Malaysia.
Ferries
There are several entry ports to Malaysia such as Penang, Port Klang and Kuching as well as coastal ferries, which take vehicles as well as passengers between the mainland and islands (for example, between Penang and Butterworth).
There are also many boat and ferry services, which operate between the islands and mainland, and between the islands. Some of the main operators are:
Boats and small crafts are also popular ways of getting around in Sabah and Sarawak, especially to more isolated areas.