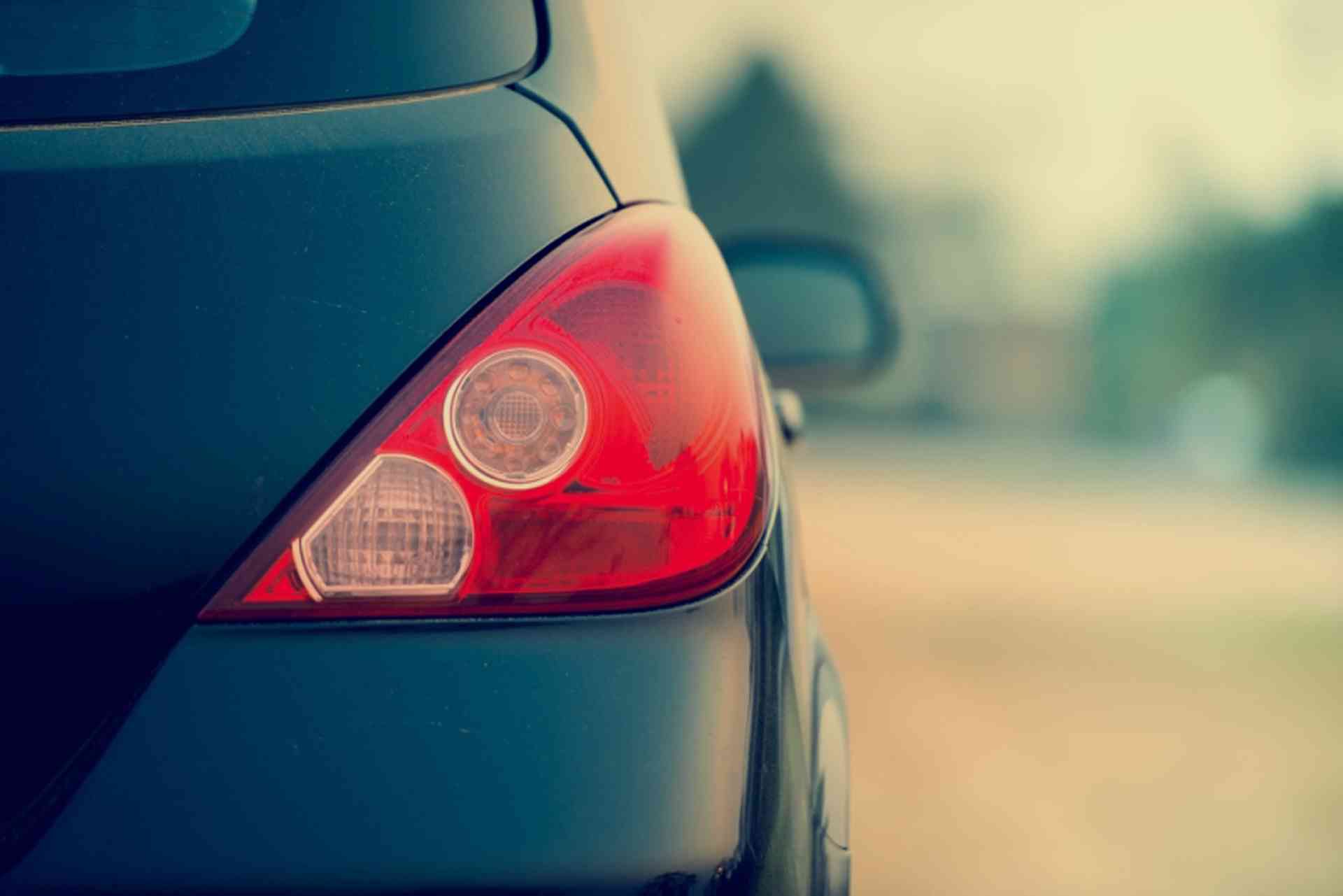 An introduction to driving a car in Malaysia, with an overview of the main road rules and regulations...
There is an extensive road network in Malaysia and most major roads are well maintained. The main highway runs from North to South, from Bukit Kayu-Hitam to Johor Bahru. However, the standard of roads deteriorates in rural areas, especially in Malaysia Borneo. It is advisable not to drive in rural areas at night as many roads are unpaved and unlit. It is also important to be cautious in the rainy season when some roads in the Highlands may be impassable.
Anyone driving a vehicle or motorcycle on the roads in Malaysia must have a driving licence. A valid international driving licence is accepted.
The Malaysian Road Transport Department (Jabatan Pengangkutan Jalan - JPJ) is the main governing body for all roads and road users, as well as regulations for vehicles on and off the road. It is also responsible for driving licences. A driver must carry a driving licence at all times. It must be shown on request by police or at a Road Transport Department roadblock. It is a serious offence in Malaysia to be caught driving without a valid driving licence. The penalty is a fine not exceeding MYR 1,000 and/or three months in jail.
The Malaysian Highway Patrol (Polis Diraja Malaysia - PDRM) is responsible for road regulations, traffic-related incidents and offences, as well as vehicle use.
When buying a car in Malaysia, the buyer has to produce a driving licence, as the name of the driver is listed as the owner of the car, on the insurance policy and application for road tax.
Road Transport Department
At: Aras 1-5, Blok D4, Kompleks D, Pusat Pentadbiran Kerajaan Persekutuan, 62620 Putrajaya
Tel: 03 8886 6400
Hotline: 03 8888 4244
Fax: 03 8888 9645
The Road Transport Department is responsible for collecting the annual road tax. The road tax can also be paid at any post office or online. Drivers need their car's registration card in order to purchase road tax.